'The spend in technology will increase' : Deepak Chhabra, Managing Director, Tupperware India
By Mohit Manghani | November 18, 2020
In a special interaction with Retail4Growth, Deepak Chhabra, Managing Director, Tupperware India points out factors that influence investing in new technology and shares technology trends set to transform retail in coming times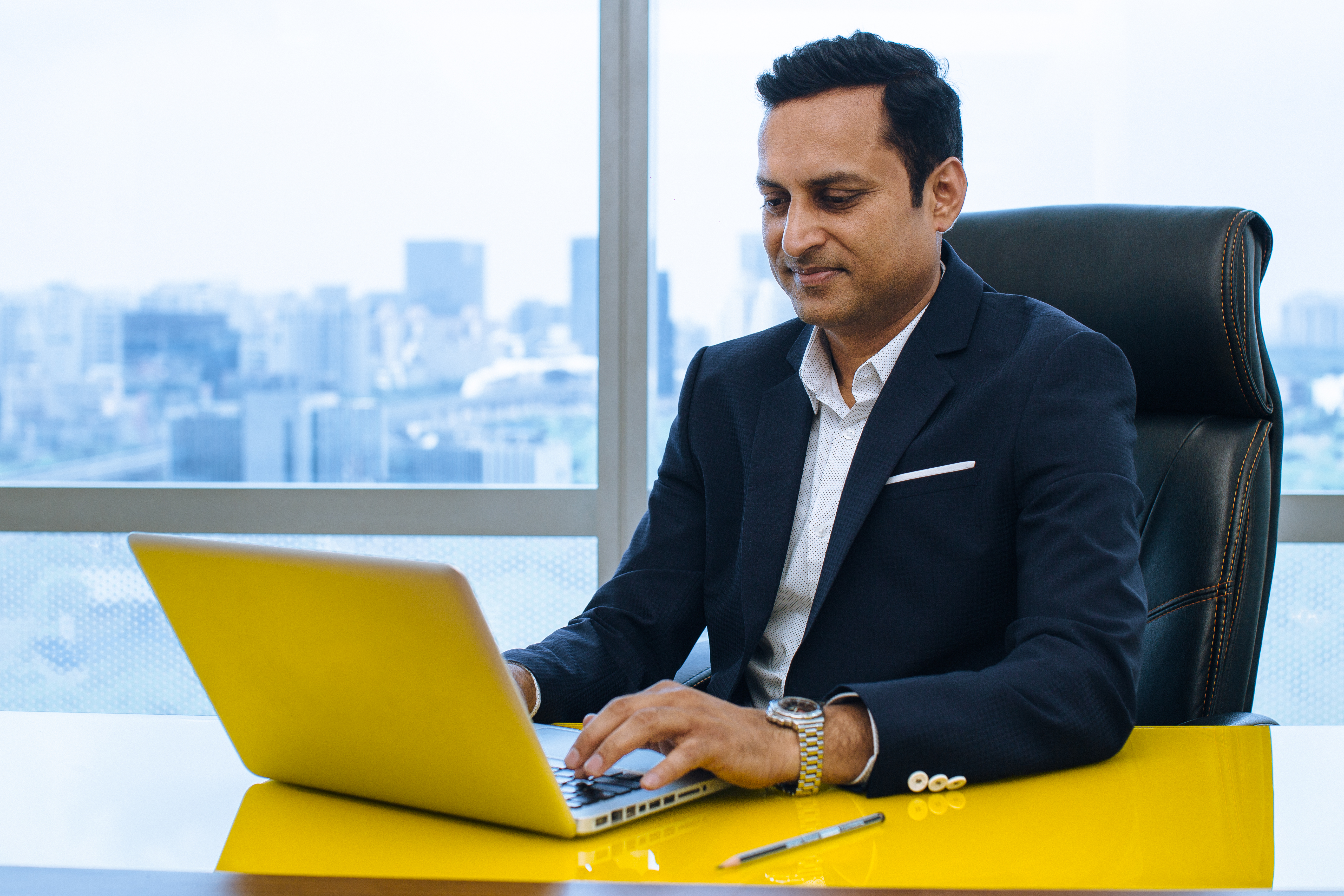 What will make you invest in a particular technology solution?
'Experience', which takes that one step ahead of customer's expectation. To deepen its engagement with the new-age consumer across locations and mediums, Tupperware adopted a harmonious multi-channel strategy. This business model is a combination of brand's presence across physical stores and online marketplaces along with own webstore - to increase its presence as well as tap the online shopping customers. The modern Indian consumer is looking for connected solutions and instant gratification and Tupperware's presence across retail, e-tail and direct selling via physical and tech enabled platforms further strengthens consumer's loyalty towards the brand.
Amidst current mobility challenges, Technology led platforms widen the reach of a brand to engage and provide experiences that are ahead of customers' expectations. Now, our customers can explore all Tupperware products and solutions on click of a button via WhatsApp chat or phone call or Audio-visual WhatsApp interaction with Manager/Advisor to shortlist products, pay online through mobile wallets and have their products delivered at their doorsteps. Recently, Tupperware also introduced tabs across all stores where customer can explore everything on their own—choose, select & order rather than consulting the staff about their favourite kitchenware products. This leads to further woo larger set of customers to grab-and-go home with their favourite kitchenware products and offer a truly consumer-centric experience aimed at garnering customer delight.
With current circumstances & amidst COVID, investment in technology is important and driven by short to mid-term return on investment (ROI). Digitization investments would get the top preference as consumers will be interacting with the brand digitally like never before. Thus, we are going to put more money in going digital and innovating our model with technology driven cases.
What are some of the biggest challenges you face when it comes to investing in technologies?
As we are undergoing a digital transformation, the company enjoys increased market share and customer engagement. But the entire process is also likely to lead to some initial discomforts and demands a strong action plan for overcoming challenges in route. It requires lot of time and efforts for introducing tech enabled set up and requests for frequent check on processes- installation, workforce training, and desired ROI to quantify when compared to investments.
Apart from ROI, we believe in off the counter solutions rather than in-house development and integrating them with our ERP systems to meet faster implementation. But this strategy sometimes becomes a challenge when we enter the production plan for several projects.
Do you see your spends on front end retail technologies going up? What are the specific areas?
Absolutely the spend in technology will increase as it plays a pivotal role from contact less billing to digital check outs and more. With change in consumption pattern and social distancing as a new normal, physical interactions are avoided across businesses. We will be adopting an Omni-channel retailing strategy that will offer our consumers ease of operations with seamless movement and transaction across platforms - the consumer can buy products from any outlet/ webstore and exchange/ return them at any outlet present at any location and more. Omni channel will make the shopping experience seamless, whether they're shopping online or in an exclusive brand outlet. We are developing the customer experience consistent on digital as well as physical format. With e-commerce being a disrupter, we can also showcase prices from different channel to give customer the confidence that they are buying the product at the right price.
Taking the momentum forward for enhancing customer experience, we have recently introduced digital kiosks/ tabs that enable a consumer to virtually browse, experience and order products at our outlets. These digital kiosks will also ease and enhance demonstrability, while updating on stock-out issues, if any. These easy to use tabs, can be operated by the consumer directly or with the assistance of outlet staff. This functionality will also support our inventory management through digital mapping of product, it's availability and other operational processes. The company is also in the process of setting up an integrated CRM module across channels to ensure a strong data driven and funneled approach in their consumer communication. It will help us in evaluating, and slicing customers based on recency, frequency and monetary value of their transactions.
Is technology manured enough to required output?
Being a global brand, Tupperware's expansion plan emphasis on technology as an enabler of growth. We are adding IT to the top and bottom lines of Tupperware business strategies and operations by quickly adapting newer technologies. We believe that automation brings higher efficiency and consistency in the business.
We have invested in technologies like warehouse management systems, GPS-enabled tracking solutions, modern ERP systems to track our delivery from plant to distributors and also reduce turnaround time and lead time of service. Consumers have evolved today, and they expect a fast delivery with the best product quality as a key factor for customer delight. Initially the company faced challenges with turnaround times at the logistics and delivery stage. And that became the turning point for the management to oversee this business requirement.
We believe that every challenge comes with a silver lining which opens doors for new opportunities. At Tupperware India, synergies between the management and IT team have resulted in a strong trust factor, which supports IT spending with full force. As they analysed the business requirements and considering their ROI of robotics, without any second thoughts, we planned out implementing WMS and Traceable logistics solutions at the company. Today, WMS (Warehouse management system) and traceable logistics technology have ensured the efficiency at Tupperware. The company's IT teams have monitoring based systems as well which has supported the business during tough times and continues to manure enough for required output.
Related Viewpoints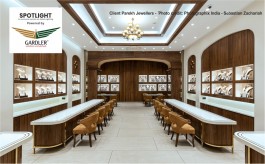 Principal Designer, Shravan Design Company
'Lighting impacts how merchandise is presented to customers'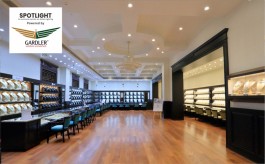 Head Designer, Ahanas Design For Space
'We look for sound technical knowledge in our lighting partners'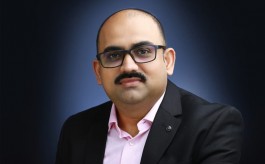 CEO & CFO, Smollan India
'Adapting to tech advancements is imperative for competitive edge'