"There is a great science that exists in the area of lighting, human behavior & retail ambience.."
By N Jayalakshmi | February 03, 2022
Retail4Growth presents 'Spotlight', a series in association with retail lighting solutions company Gardler, in which architects and store designers share their views on the role that lighting plays in the whole in-store experience. In this interaction, Nagendra Pratap Singh, Principal Partner -Aira Designs and Special Partner - Asia Pacific and Middle East, Gensler, throws more light on the dynamics of in store lighting. Read on…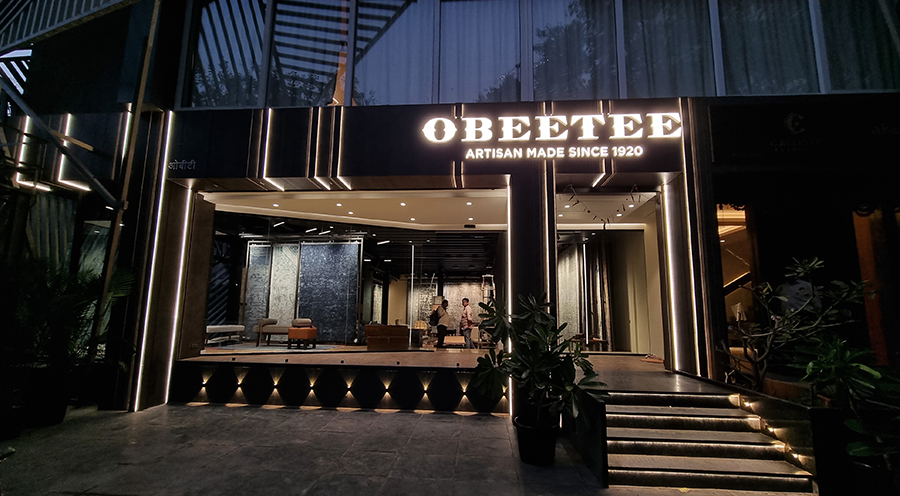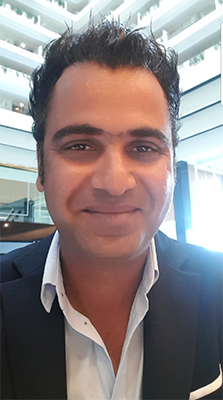 In your observation, are most retail brands convinced enough about investing in the right kind of lighting? How much of a challenge is it to convince them about the need to choose the right kind of lighting for their stores?
The fact is that brands in India are under pressure to bring the capex down for their retail projects. Besides, understanding of appropriate lighting design is often missing within the brand teams. They cannot usually differentiate between a good lighting solution versus a quick-fix solution. It is a big challenge to convince brand teams to adopt good lighting solutions that will enhance their brand experience as well as make their stores look 'new' for longer period of time.
What are some of the most common myths and misconceptions when it comes to retail lighting?
Bright lumination is most sought after by brands. Many brand teams are not aware of the connection between lighting and human behavior. There is a great science that exists in the area of lighting with regard to human behavior and retail ambience. But for most brands, a light fixture is just a light fixture. They do not have knowledge of right color temperature, UV Index, Lux Levels, 'highlight', low light areas, etc. Most brands focus either on too 'DIM' lights in a quest to create the lifestyle mood, or they seek too bright lights as in the case of hyper markets. Both may not be the right lighting for them. Another big myth is the belief that buying cheaper fixtures will work. They don't notice the impact of longevity of light fixtures on power consumption.
What has been your own approach to lighting when it comes to your store projects?
In lighting, the most important thing is to understand the surface texture of products that are going to be displayed. Other than the product, we focus on three key factors when it comes to lighting - fixtures with world class design and right technical specifications for reflecting the right light to enhance textures, interior materials that compliment the reflection and absorption of light, reduced power consumption for better OPEX results and sustainability causes.
What are some of the common challenges faced in terms of getting the right lighting for a store?
In India, there is high demand for very cheap lighting and there are not enough good suppliers for appropriate high quality lighting. A handful of good suppliers charge at their will and it gets difficult for clients to remain within their budgets.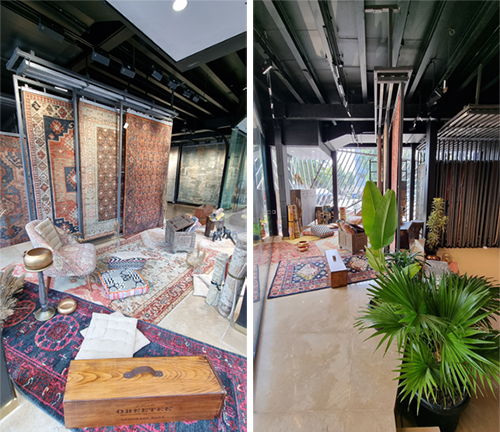 How does the right lighting partner make a difference?
It is very important to have great lighting designers and suppliers for our retail projects. Suppliers who understand our vision of creating multi sensory, creative and dynamic retail ambience can partner with us very well.
Any checklist you can share for evaluating and finding the right lighting vendor/partner?
A simple checklist (in no hierarchy) would be:-1. Good lighting design engineers 2. Passion for makingsourcing world class lighting fixtures 3. Good costs and quality 4. Prompt aftersales service, among others.
Can you share details of any store project you have worked on where lighting played a big role?
Brand OBEETEE has been making finest hand knotted carpets in India for over 100 years and has a very significant presence in the B2B segment. To enter into B2C retail, the brand's vision is to emerge as the most preferred carpets brand in India and expand its retail network in global markets as well. A well designed retail experience for its affluent customers is thus a key growth driver for OBEETEE.
We focused on low consumption high impact lighting- Special LED lights that render the texture and color of each carpet design using " LINEAR RACK LED" arrangement of 6 to 8 lights in every light fixture. Each light of only 2 Watts corrected with right UV index, beam angle and color temperature specific to its distance from display in focus helped us create a super efficient low electricity consumption circuit for lighting. Many of the lights were designed to not only reflect change in intensity, but also color temperatures - from 2000 to 6000 lumens - to create dynamic environments that can also be adapted future in-store needs. The lighting essentially brings a great deal of balance between shadows and highlights to reveal the luxury factor of the carpets.
https://www.gardlerlighting.com/
Related Viewpoints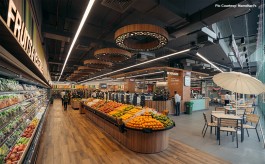 CEO, Namdhari's Group
Can retail bridge the gaps in organic food eco-system?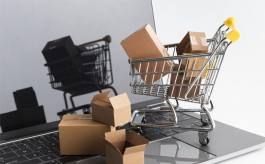 Co-founder & CEO, Ace Turtle
"A good omnichannel strategy will help redefine operations & deal with unforeseen challenges efficiently"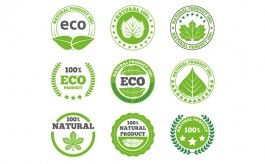 MD & CEO , Arrow Digital
"Most brands are eager to adopt green technologies but lack the information"