"Time for malls to explore new ways of engagement" : Naviin Ibhrampurkar
By Mohit Manghani | September 03, 2020
Malls across the country are beginning to open their doors after weeks of government-mandated shutdowns, but both operators and retail tenants are stepping into uncharted territory amid the COVID-19 pandemic.
In a special interaction with Retail4Growth, Naviin Ibhrampurkar, Head of Marketing and Corporate Communications, Inorbit Malls shares how Inorbit looks to restore the confidence of retailers and consumers and lists segments in retail that are likely to bounce back faster.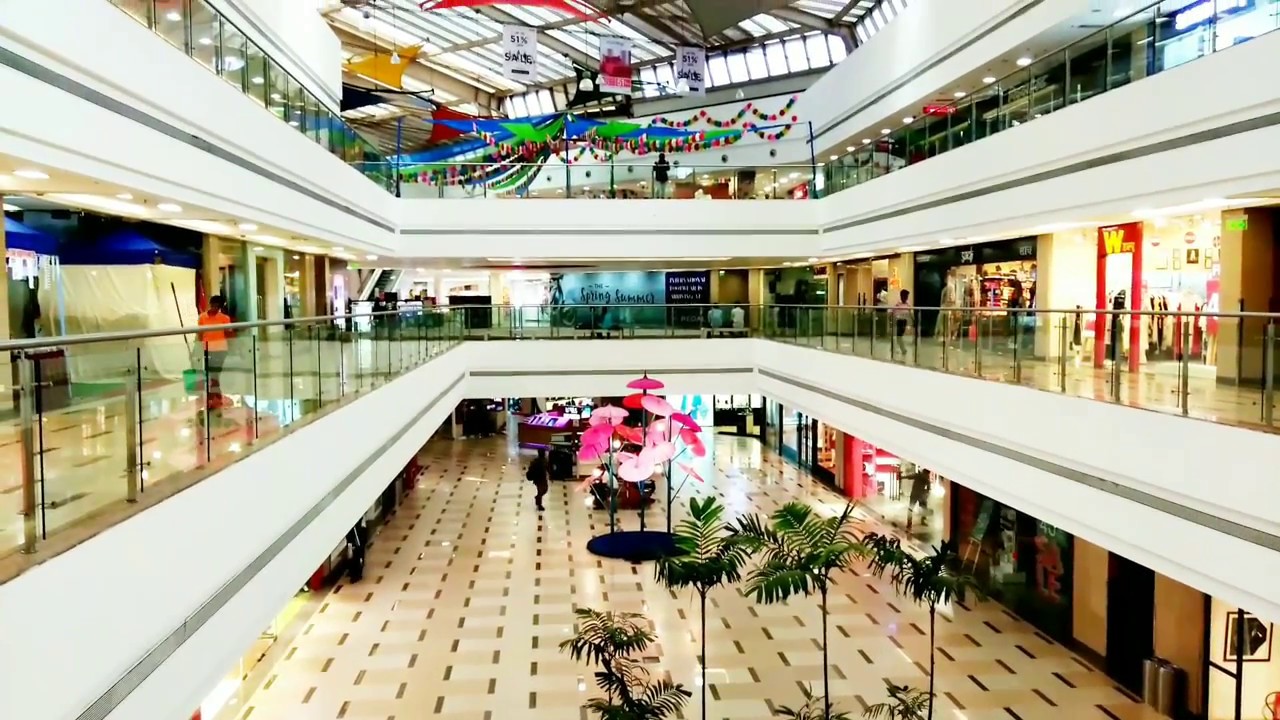 1. When and how do you see the shopping malls and in particular retail sector bouncing back?
Footfalls and consumption are gradually picking up week on week basis. The footfall in malls that opened earlier has ramped up to 60-65% and in metro cities like Mumbai its reached about 30%, consumption outside Mumbai is above 60% whereas in Mumbai its about 45%. Overall, the sentiments look positive and we are expecting a double-digit spike during the upcoming festive season. The last quarter of the year witnesses the peak of festive, followed by end of season sale in January, so we are expecting positive numbers.
2. How does the Inorbit mall plan to bridge the gap between mall experience and mall economics in new normal?
While consumers are apprehensive to visit a mall, Inorbit is taking efforts to offer a safe shopping experience. Taking into consideration the social distancing norms we have enabled convenience-driven shopping experiences like video calling / virtual shopping and curb or drive-in pick up from the mall. For shopping malls, this is the time to explore new ways of engagement as consumers evolve with the new normal.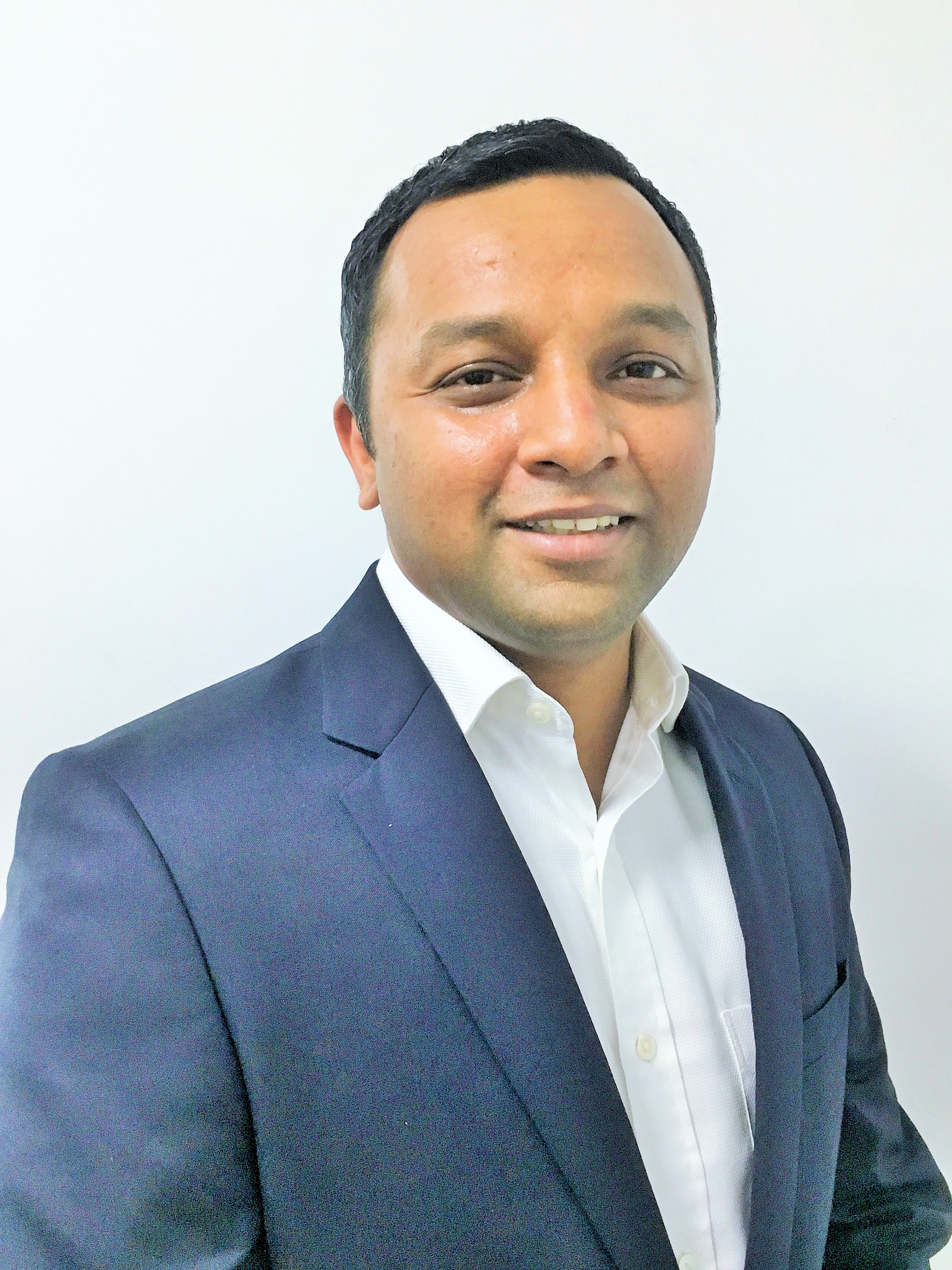 3. Any specific segments within malls that you think are more affected, as also segments that are likely to bounce back faster?
Post lockdown there has been a change in the consumption pattern. Customers are spending more on necessities instead of impulsive purchases. Since the multiplexes, food court and entertainment zones are still not operational, the average time spent by consumers is relatively less. Categorically electronics, skin care and cosmetics are in great demand. Fashion categories like fitness wear and athleisure are catching pace. With the upcoming festive season, we shall see a boost in demand for ethnic and fusion wear.
4. How do you see the online-offline retail playing out in the immediate future?
A large section of consumers have embraced the digital shopping experience, so at Inorbit, we have enabled convenience driven shopping experiences like video calling / virtual shopping and curb or drive-in pick up from the mall. Also retailers at the malls will ensure they have new and better stock/ collection. Prices will be competitive offline to ensure people shop more.
5. There is also a view that post lockdown the inclination to spend more might be higher among people and therefore augurs well for the retail sector. What is your take?
Retail is a very diverse sector that offers several categories like apparels, grocery, footwear, cosmetics, skin care, fashion accessories and much more. And consumption patterns have changed with more focus on necessities. Currently, people are indulging in need based shopping. Malls are not just shopping avenues but considered as social hubs for people to socialise with friends and family, and now since the entertainment centres and Multiplexes are still shut, business is not yet full throttle. F&B also plays an important role in the mall business and currently, Food outlets are only allowed home deliveries through aggregators.
6. How is Inorbit helping retailers in restoring confidence as far as business is concerned?
At Inorbit, we are giving utmost priority to train our staff to take all necessary precautions to make shopping a memorable experience for customers. To facilitate sales, the mall has rolled out numerous marketing initiatives to regain and rebuild the trust of the customer. Popular city bloggers were invited to visit the mall and share the safety precautions taken by us. RJ's were called to experience shopping at the mall and interact live with their listeners from the mall. We promoted the mall re-opening on Radio announcing Inorbit = #GharJaisaSafe.
The mall was decorated with balloons, flowers etc and welcome back arches were installed to make customers feel special.
A back to fashion sale campaign was announced digitally to promote the season sale that offers 40 to 50 % off on more than 100 brands. Products were showcased on our instagram pages with their before and after price to attract customers to visit the mall and shop.
Inorbit Bangalore set a perfect example as it was one of the first malls in the city to come up with a novel idea to ensure a safe and convenient shopping experience by setting up stalls at one of the housing societies in the vicinity.
Related Viewpoints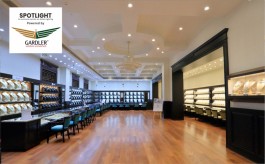 Head Designer, Ahanas Design For Space
'We look for sound technical knowledge in our lighting partners'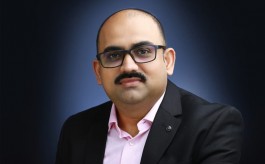 CEO & CFO, Smollan India
'Adapting to tech advancements is imperative for competitive edge'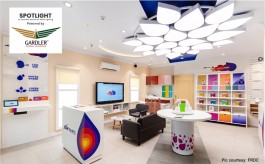 Managing Director, FRDC
'Prefer lighting partners who invest in their own products': Sanjay Agarwal, Architect & Store Designer