'Trust is built through the brand communication' : Priti A Sureka, Director, Emami Limited
By Mohit Manghani | July 22, 2020
There was one positive fallout of the sudden shift in consumer buying behavior post Covid. And that was the marked rise in demand for immunity building and hygiene products of good quality. As a result, more innovative products and newer brands are entering the personal hygiene space.

FMCG major Emami Limited, after making a successful foray into the hygiene space with BoroPlus Advanced Anti- Germ Hand Sanitizer in April 2020, recently expanded its BoroPlus Hygiene Range. In a special conversation with Point of Purchase, Priti A Sureka, Director, Emami Limited, shares more details about this expansion, the biggest challenge for the FMCG industry today, key tips for retailers to navigate the crisis, and more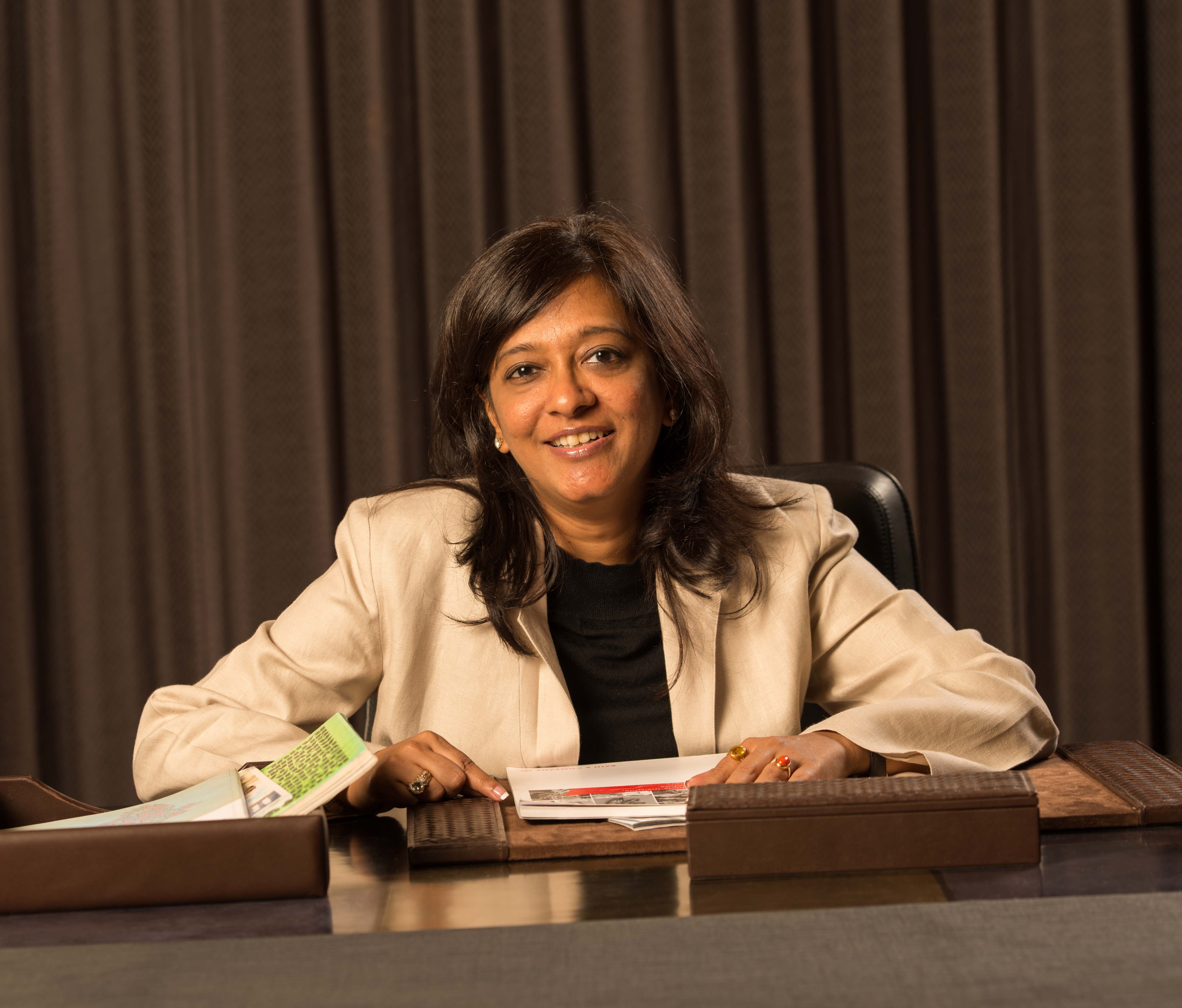 Emami Limited recently forayed into the personal hygiene space with its leading skincare brand - Boroplus. Could you explain the background to this?
As you know, BoroPlus Ayurvedic Antiseptic Cream is the No. 1 Antiseptic cream in India. Leveraging the antiseptic equity and moisturisation efficacy of the brand, we had planned to enter the personal hygiene space – a huge potential market opportunity somewhere in 2021. Given the current environment with the pandemic and increased consumer consciousness about personal hygiene, we decided to bring forward these launches to this year.
Also, through our research, we found that there were certain need gaps that consumers have with respect to the product options available. BoroPlus, rooted in its natural and Ayurvedic heritage, and delivering efficacious skincare at an affordable price, caters to those consumer needs.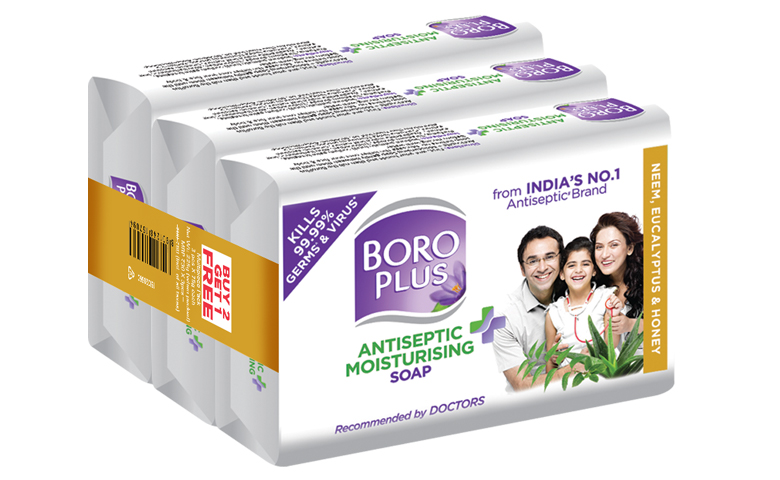 With the brand's successful entry into the hygiene space, how do you plan to maintain the brand positioning and expand market opportunities?
The market opportunity is huge. Soap is by far the biggest personal hygiene segment comprising nearly Rs 20,000 crore in value. Hand sanitizers, which was a much smaller market of only about Rs.100 crore last year, has exploded. While we have launched hand sanitizers, soaps and hand washes, we are looking to further expand our portfolio, entering new categories as well as innovating on current formats, so that our consumers always get the best experience.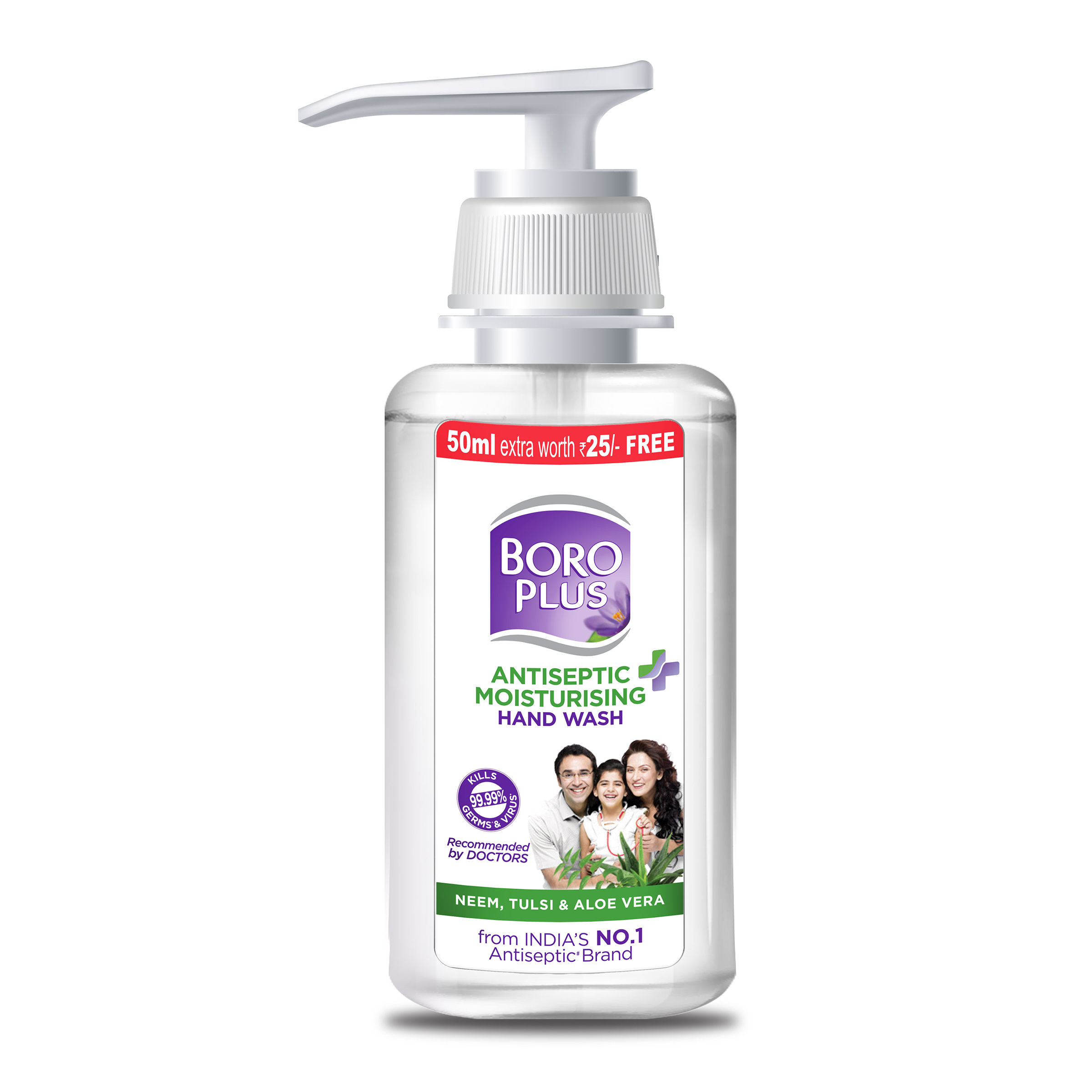 The specific advantage that we offer consumers is the assurance of our product quality: a range that not only does the function of killing-germs but also does so without harming or drying the skin owing to its superior moisturising action. What's more, our products are priced affordably for the masses, come in varying pack sizes and are available across all distribution channels, be it traditional trade, modern trade or e-commerce.
What do you think are the biggest challenges for the FMCG industry today?
The consumer sentiment with relation to the economy is one of the biggest challenges for the FMCG industry. It makes the consumer less inclined to try new products and brands. But to overcome this barrier and to go to the next level, brands need to innovate and provide a product offering that takes care of more than just the basic needs and also inform consumers on the steps they are taking towards improving the lives of people, directly or indirectly.

Click here to read the full interview in the July 2020 edition of Point Of Purchase magazine.
Related Viewpoints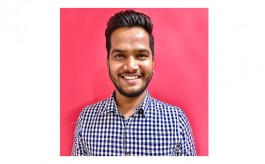 Head- Projects at Universal Sportsbiz Pvt Ltd
"Virtual trial rooms, digital screen and self-checkout kiosks can see change in spends" : Dharmendra Sharma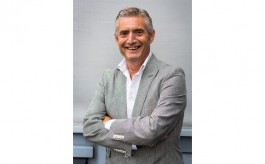 MaRC- Global Development Director for Shop
At a time fraught with uncertainties, where is the global retail industry headed?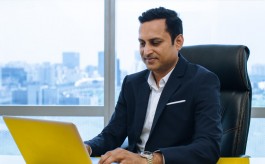 Managing Director, Tupperware India
'The spend in technology will increase' : Deepak Chhabra, Managing Director, Tupperware India