'Tunable white technology can enhance productivity'
By Mohit Manghani | October 31, 2019
Yogesh Joshi, Managing Director, Argo Lighting Pvt Ltd, shares with Retail4Growth, the market trends and the future for retail lighting products and solutions.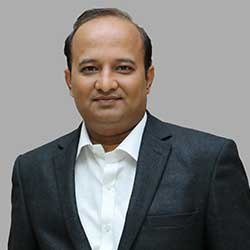 What kind of market trends and demand do you observe in the retail industry?
Market has changed substantially in the last few years. With the rise of ecommerce and digital players, market is more inclined towards the price challenge. Buyers are not benchmarking the products; without understanding benefits they are more inclined towards price. Earlier quality and the cost were valued equally, now the shift is more towards cost than quality.
How lighting can improve store experience?
Lighting plays a very prominent role in the retail segment. It's as vital as any other fixtures as it attracts customers. If the store looks attractive, footfall will, automatically, be more. Many big retailers have their format, more or less, fixed. This makes the role of architects & lighting consultants important as they can recommend new innovative lighting solution to the clients which will bring more value to the brand.
Can you share some insights on new lighting technologies?
Tunable white technology is something, I feel, can enhance productivity. Use of tunable lights in the retail show windows & Trial rooms, where we can select various colour temperatures in single luminaire will increase flexibility over change in props. Surprising, many retail firms are not opting these technologies. It is active in residential and office needs. Demand should come from brands, consultant's side.
What kind of future do you see for retail lighting products and solutions?
The future for retail lighting industry is good. High potential is there, not only in India but export wise too. The implementation is going on.
Checkout the Lighting special feature in the October 2019 issue of VM&RD
Related Viewpoints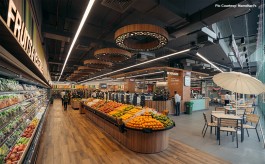 CEO, Namdhari's Group
Can retail bridge the gaps in organic food eco-system?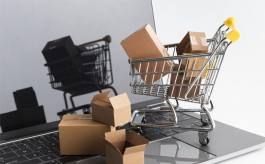 Co-founder & CEO, Ace Turtle
"A good omnichannel strategy will help redefine operations & deal with unforeseen challenges efficiently"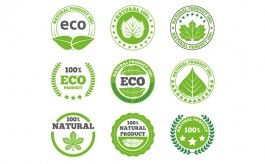 MD & CEO , Arrow Digital
"Most brands are eager to adopt green technologies but lack the information"