Unibic: The Smart Cookie
By Chanda Kumar | October 11, 2017
As Unibic Foods India unveils its latest communication, we take a closer look to understand how the brand plans to strengthen its presence in the category and the role of in-store marketing in increasing its penetration in this highly competitive segment.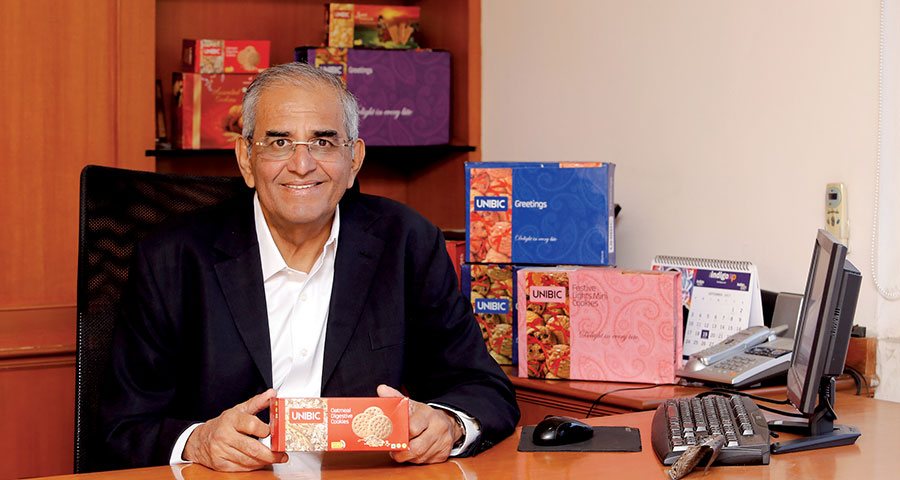 Making its entry almost a decade ago, Unibic has grown by leaps and bounds in the last decade and now it is the fastest growing cookie brand in the country. Having always positioned its offerings in the premium cookie segment, Unibic's philosophy has been great taste & indulgence at affordable prices. We caught up with Nikhil Sen, MD, Unibic Foods India to understand how the brand plans to strengthen its presence in the category and the role of in-store marketing in increasing its penetration in this highly competitive segment.
How do you plan to strengthen your position in the premium cookie segment, with many leading brands shifting their focus to this category?
The moment anyone sees space and opportunity in a segment, they will try to grab a share. So many players in the market made a foray into premium cookie segment with marginal success. The market is so big that there is enough room for all. As far as Unibic is concerned we have grown almost 4.5 times more than the market in the last 5 years. Clearly, there is opportunity for new and advanced offering, specially with the newer subset of consumers who are going out and trying new things.
Biscuits are primarily popular among smaller kids and older population. Is Unibic doing anything in specific to capture the consumers that fall in between?
Biscuits have been a favourite with the mother with kids from age 4 yr to 12 yr. It will be every mother's consideration for a safe snack for her children. But when the consumer enters early teens, and starts getting pocket money, they begin to look at biscuit as a boring category and shift towards wafers, aerated beverages, chocolates, etc. This segment of consumers is hard to crack for any marketeer, and we have done fairly well as we initially tied up with Cafe Coffee Day which was trying to replace the bar culture with the coffee culture and had lot of youngsters coming there and consuming cookies.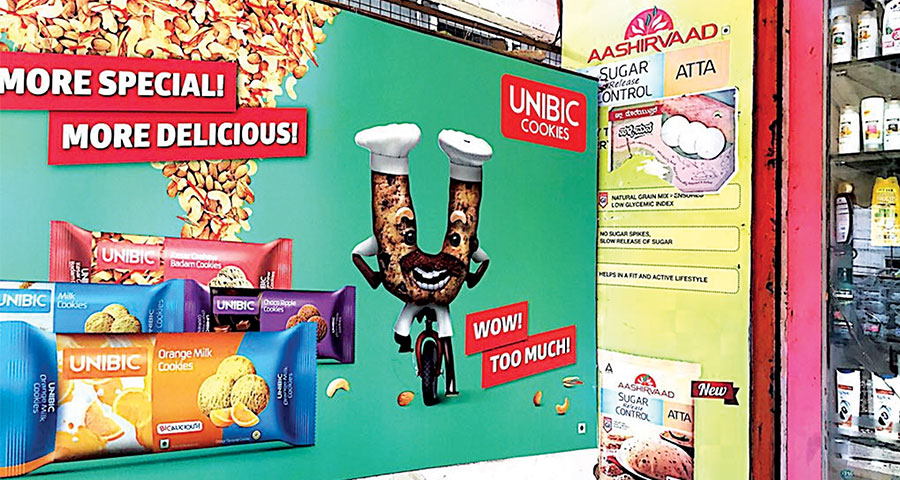 Are you looking at entering any newer category?
Right now, we feel there is enough space for growth in the cookie category itself, and that's something we are focussed on. But we also feel that the Indian consumer will move towards a healthier snacking option, which may not be therapeutic but a better choice. We will be coming up with a health range of products which will be taste led but healthier than what is available today. At present, we are producing private label for Sri Sri Tattva range of cookies, with the Indian flavour and catering to the Indian taste.
Unibic is primarily strong in the south, what are your plans to penetrate other markets?
We have already started moving to other markets. While we started with the south and strong in Karanataka, Tamil Nadu and Kerala, then moved towards Maharastra in the west, we are seriously looking at north markets such as Delhi, UP, North-West regions and East too. As for Unibic, we don't have specific mass market offerings for rural pockets but we have the products at Rs 5 - 10 in certain regions, but the distribution in rural and smaller towns is very less.
Tell us about the importance of in-store marketing for Unibic?
Our first five years, we only grew with support of dealer boards, pop elements in modern trade and traditional retailers. This year alone, we have a target for 5000 stores for in-store branding, of which 700 stores are already done. But, you need to do things innovatively at the store and drive traffic through stores. Mom n pop stores are here to stay and we are present majorly in this format, so we need to look at ways to capture consumer even if its outside the store to drive the traffic inside. We are focussing on in-store branding with independent retailers, with modern supermarket formats. So besides GT and MT chains, these stores are providing us great opportunity for instore communication.
What are some new trends you see in the consumption pattern?
Customers are willing to experiment and also most people are preferring smaller meals over larger meals. Some even snack 6 times a day. So, if you are present as a snacking product, you are in a great position. We do not see any deceleration in the market. The mature markets will always be tough to crack but we have geographical expansion plans and also moving from metro to smaller towns will provide us the opportunity to grow.
Related Viewpoints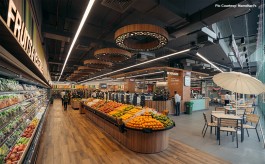 CEO, Namdhari's Group
Can retail bridge the gaps in organic food eco-system?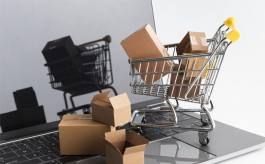 Co-founder & CEO, Ace Turtle
"A good omnichannel strategy will help redefine operations & deal with unforeseen challenges efficiently"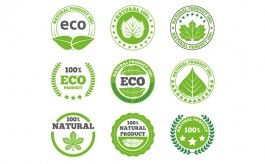 MD & CEO , Arrow Digital
"Most brands are eager to adopt green technologies but lack the information"