"VM can help sell more when it is supported by consumer insights & business planning."
By N Jayalakshmi | February 21, 2022
In a conversation with Retail4Growth, Pawan Nagarwal, CCA and Head - Visual Merchandising, Shoppers Stop, talks about the dynamics and role of VM at a time when the winds of changes are blowing rapidly…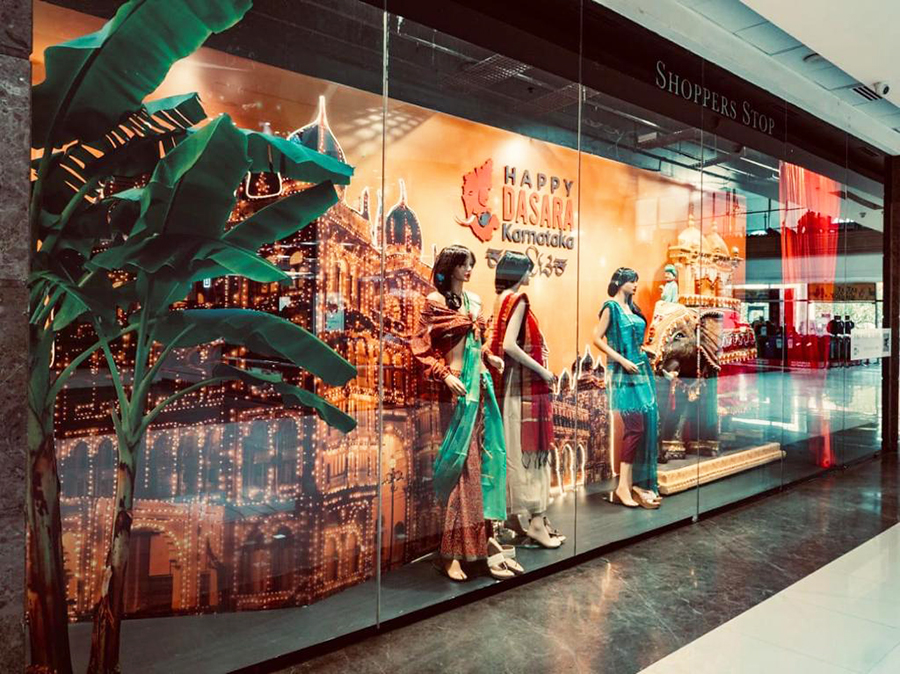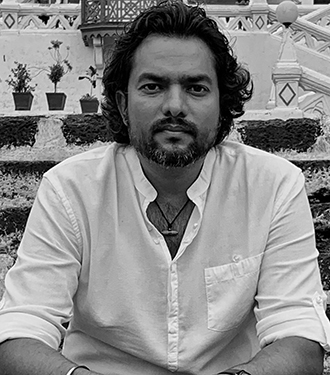 In these unusual times brought on by the pandemic, what were some of the key VM strategies/trends that you observed?
From a visual merchandising point of view, the idea essentially has been to reflect customer trends and demand patterns.Post lockdown, once things opened up, stores were open for a shorter period of time. So the VM had to convey more within a short span of time. Therefore a lot of focus was on the right product presentation that not only resonated with the new customer journey, but also educated customers on the products and their usage. Through all this, it was also important to reassure customers/shoppers that their shopping environment was safe and that all the necessary precautionary measures had been taken.
The pandemic was also an emotionally challenging time for many of us and it drove us to reach out through more socially meaningful activities.
Another area of focus for us in the context of VM has been to reflect Indian's rich culture and heritage and capture the ethos of different regions in the country. So we've had festival windows that reflect the spirit of a festival in a particular state and we have also worked with local artistes to create culturally evocative installations and then simply got them executed by our vendors. So I'd say art has done a lot of good for our stores; the USP of Shoppers Stop is in fact the way we capture India's rich artistic heritage in our stores.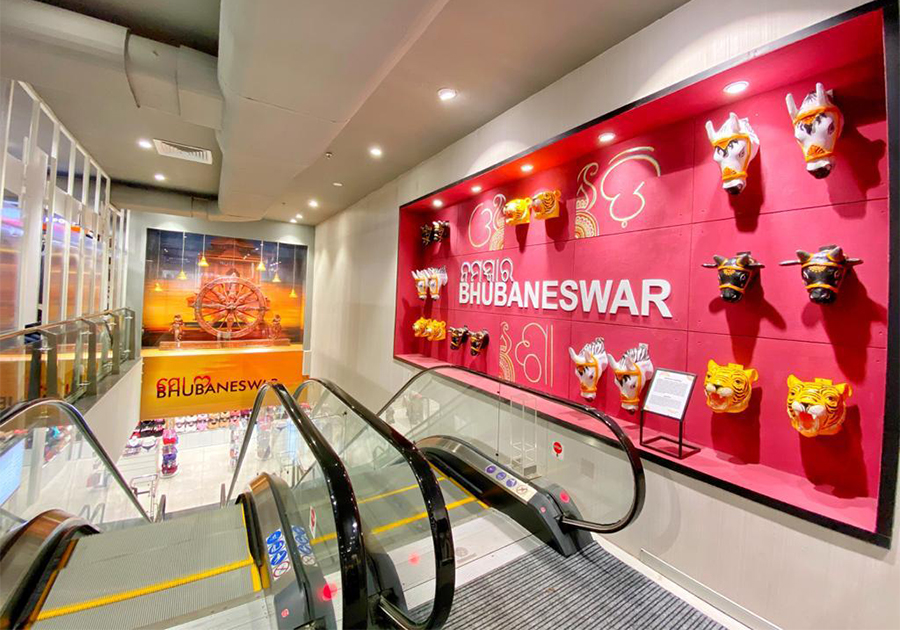 Talking about the pandemic; the way it changed things and ushered in greater thrust on digital, were there moments when you wondered about the future of VM or pondered on the question of re-looking at the whole role of VM?
The way we approached it was to look at how VM processes could be integrated into the digital space. For example, we made digital shopable catalogues and explored other creative ways of enhancing product presentation on the online/digital space, while making it more engaging for the shoppers. That said, it's also a fact that people were beginning to come back to the brick and mortar space, especially during special occasions like Christmas, just before the third wave hit us. There was this need to create those 'Instagrammable' memories and people are looking forward to it again. So moving forward, yes it will be largely omnichannel and I'd say there have been many learnings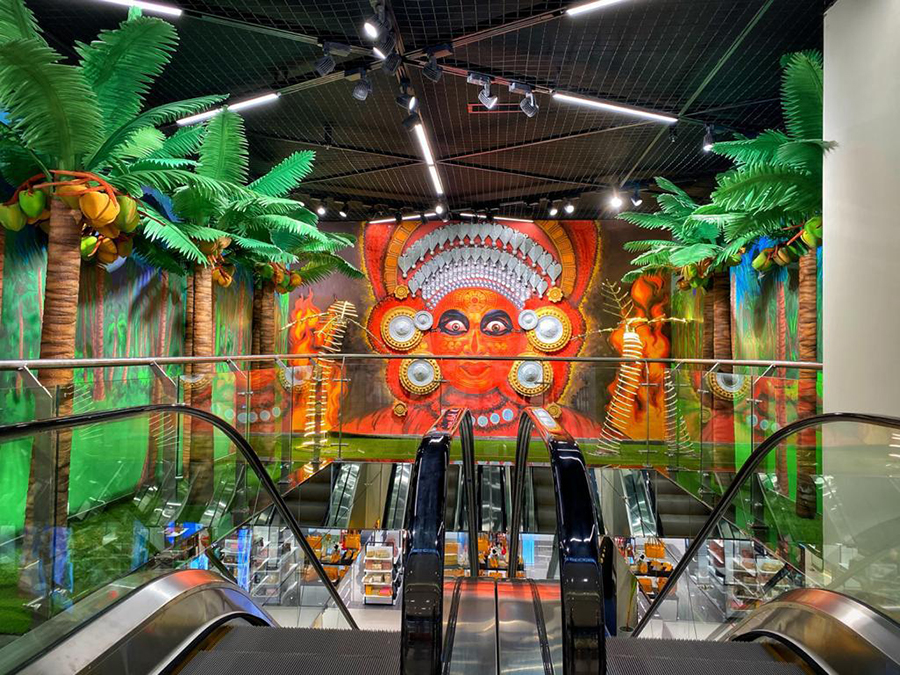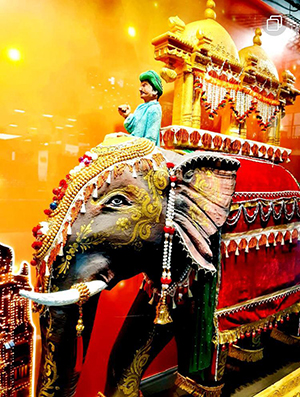 So would you say the role of VM and visual merchandisers themselves is getting redefined in a sense?
Any art must constantly redefine itself. For example, popular mediums of artistic expressions like movies or music are all constantly evolving to reflect the way the society itself is changing . Our movies are getting more real, more inclusive and also more accepting of ourselves as we are. Therefore our stores and VM too are getting more localised . So yes, creativity demands a lot of change and VM has been evolving too; it is evolving, like I already said, towards digital, towards simplicity, towards consuming less and towards conveying more in lesser time. The digital adaption also enables smarter planning and management of operations. So I'd say moving forward, the pressure will be on VM teams to become a little more digital and create something that's smarter, leaner and less time consuming for the customer to make a decision.
Do you also feel there is a greater urgency now for VMs to be more closely aligned with the brand's business objectives?
The purpose of VM was always to sell. So yes, all VM activities are and should always be aligned to the business calendar. Of course, everyone's understanding of VM is very different - from regular wall frames and signage to an eye-catching window - the definition of VM varies. But there have never been any doubts that VM should always be connected to the business plan; and this happens more effectively when visual merchandisers are made part of the business planning process and sales analysis. In my experience, VM has always helped sell a product when it is backed by consumer insights and when it educates the customer in the context of the product . This means inclusion of VMs into the sales, marketing and business planning functions.
Related Viewpoints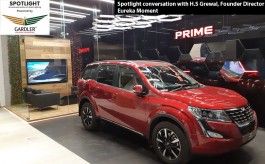 Founder Director, Eureka Moment
"Lighting is what enhances a space"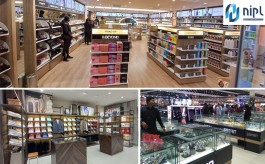 Director , Naman In-Store India Pvt Ltd. (NIPL)
Naman In-Store India Pvt Ltd: A journey fuelled by strong client relationships, infrastructure & skilled team