VM Talk: A close look at Azorte's digital window journey
By N Jayalakshmi | January 04, 2023
Brand Azorte from Reliance Retail has set a new milestone in VM with its 3D digital windows at three of its stores. With plans to incorporate these along with other elements in other 200 stores at least, the brand is all set to redefine its VM and store experience. In an exclusive interaction with Retail4Growth, Hari Krishnan, GM/Head of Visual Merchandising - AZORTE, talks more about it.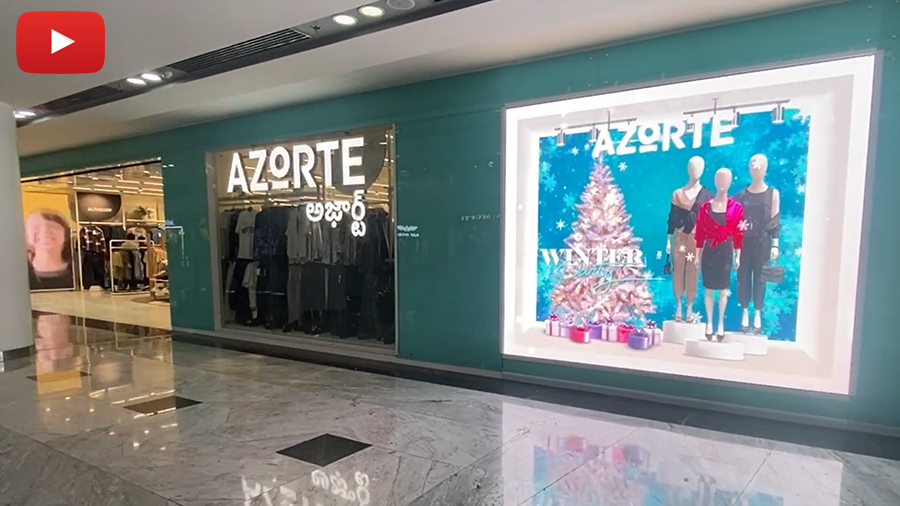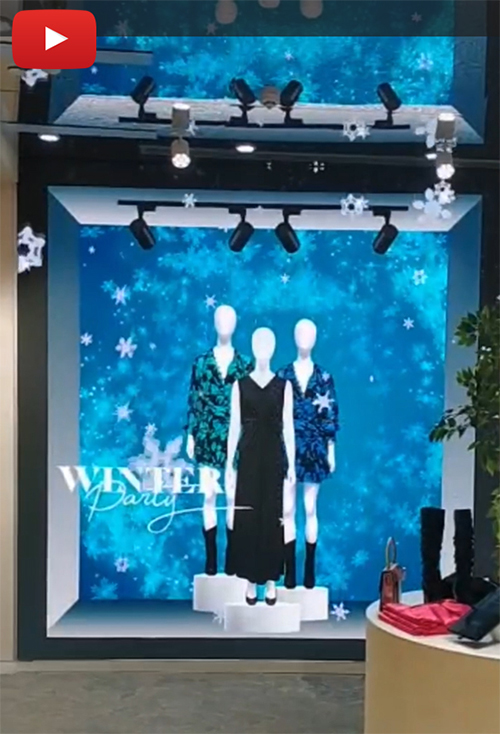 Azorte has become a talking point as a brand for its virtual windows and smart stores. How challenging and exciting was it for you and the VM team working on it?
Azorte is a new brand and a very futuristic one at that, so the store and the VM had to reflect that. The whole idea was to communicate to the customer the brand attributes in a tech-driven, interactive manner. End of the day, it's important to keep pace with the way customers are changing and also be futuristic, and that was the thought process behind these digital windows.
While the basics of VM are all there in terms of the visual elements and the stories that have to be conveyed, the difference lies in the fact that these are not physical windows, but dynamic digital ones. There are also a lot of digital signages inside the store, besides smart/tech-enabled trial rooms. So we have started something new and I can say with certainty that we have achieved what we set out to do, though there is still a long way to go. But I am sure, we are on our way to getting even better.
As a VM professional, it gave me an opportunity to do something I had not done earlier. It was challenging and exciting to adopt whatever I had learned during my past experiences and adapt it here.
So, in a digital-led VM space, how much of his or her core skills can a Visual Merchandiser really use?
That's a good question. For a VM, it's actually not very different from working on a traditional window. There is still the same kind of visualisation and planning required, as in the case of a physical window. It's just that the end experience offered to the customer is virtual and not physical. Also, technology really helps us think wild. From an Eiffel tower to a Dynosaur, anything can be integrated into a digital display. So the whole question is about what kind of storytelling you can do with the visuals that you have. That's where the whole creativity comes in.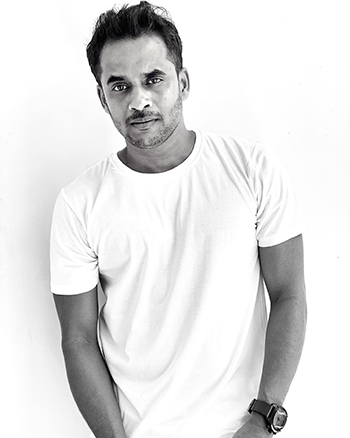 Going digital also means more creative possibilities and less hassles in terms of window execution, right?
Absolutely! All the implementation challenges in terms of sourcing props, logistics, vendor coordination, execution of minor changes etc., can be done away with in a digital window. With just a click of a button, all stores across India can be operated seamlessly and changes can be done smoothly and quickly.
What are the critical factors when it comes to a digital window, especially in terms of the skills sets and the creative elements?
The most critical part is the content and content management. The rest is easy, especially if you have an LED screen. But what is important is what you play on the screen - how engaging and appealing it is and how swiftly you can change it. From day one, we were very clear that our content should speak for our brand. As for the team, we hire people with a VM background but who also have tech/software knowledge.
What about the cost implications? Are digital windows also more cost effective in the long run?
Yes, definitely. The CapEx may be slightly higher, though not very high, but in the long run, the spends are negligible because, like I said, with just one button everything can be changed. The only investment is creativity. Besides, you can also save on the props and the logistics cost, which we typically incur in the case of physical windows.
How ready is the eco-system of retail solution providers to cater to these digital requirements?
The solutions are all available, it's just a matter of being able to adapt and integrate. For example, digital screens may have to be added to the store fixtures and they will have to be connected. Accordingly, we work with the fit-out supplier/manufacturer who can deliver that. So, yes, solution partners are critical in making the digital approach work. And I'm sure they would also be excited to work on something new and different.
Finally, on a slightly different note, in the context of VMs and their professional growth, do you think they generally tend to reach a point of stagnation after a certain stage? Why do you think this happens?
I think it's about individual mindset and what one's ambitions are. Typically, VMs like to continue doing something creative and not necessarily aim at growth through the leadership hierarchy. This is because, for VM professionals, what really matters is what they can deliver creatively, more than what position they can reach. But it's important to try and do something different as a Visual Merchandiser and not get stuck doing the same thing over a long period. It's critical to look at what difference they can make to the brand and business growth. So the growth for a VM would be more in terms of the varied ideas they can explore and achieve visibility.
Related Viewpoints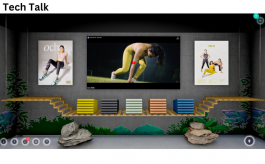 CEO, VOSMOS
Who says virtual can't be experiential? Welcome to Meta Commerce!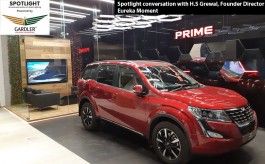 Founder Director, Eureka Moment
"Lighting is what enhances a space"