'VM's need to be connected with the changing demands & challenges'
By N Jayalakshmi | January 12, 2022
At a time when change is the only constant, does the role of VM need to be redefined too? Retail4Growth presents this series of interactions with Visual merchandisers and designers to get their take. Read on as Akash Kumar, VM Head at Lifestyle International, shares his perspectives.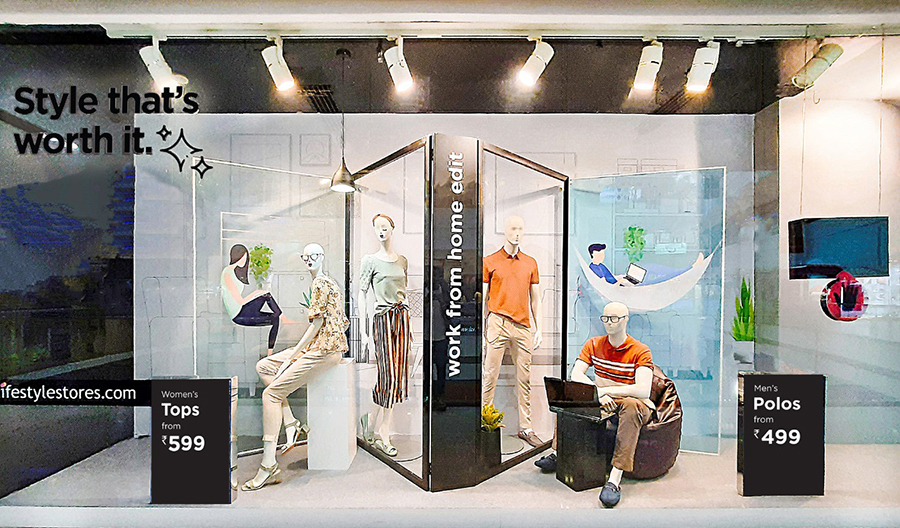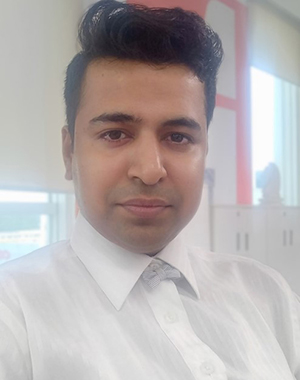 Unprecedented times call for unprecedented measures. Since these are unprecedented times, do you see new VM strategies emerging?
EASE OF ACCESS: This was the first feature that we worked towards.
Lifestyle was available through society activation and through fashion on wheels. Were we reached customers closer to where they were. Since there is a restriction of the choice of merchandise that you can carry, we also curated as per market and usage occasion.
FOCUS CATEGORIES - Catering to the changing market needs: Work-from- home, athleisure, safety and essential products were highlighted across all VM interface.
REASSURE THE CUSTOMERS: That we are a safe destination to shop and that we take safety precautions.
We have also increased our operational efficiencies. While the campaign objectives remain the same, the fashion highlights, zonings and budgets are completely customised as per markets.
This places a lot of challenges on the regional team. But but both vendors and teams have become nimble to operate in shorter timelines. Processes and audits have been strengthened to increase efficiency and adherence to standards.
While, we have always had eye catching / dynamic displays in the past year we have taken strides towards digital interactive windows. Gesture based interactive displays feature in select top stores, where the customers can interact and create dynamic animations on active LED backdrop.
Do you think the VM's role is also evolving today?
The role has enhanced for us to reinforce a positive brand experience across all brand interfaces. Instore- Online- In the neighbourhood. We try to cover the larger shopping journey of the customers – from consideration to after sales.Visual merchandising is more than just visual – it covers more sensory angles. And it's more than merchandising – it helps enhance mindshare for the brand.
Do you think there is a greater need now for VM to align with the brand's business objectives? Any example you would like to share as a case in point?
VM contributes to both marketing and sales and has always been aligned with business objectives. Budget and deliveries are liked to overall sales and bottom lines targets.
Since 2020 once the market indicated increased share towards value fashion – VM and the brand's Tone of Voice were recalibrated to showcase that we have style that's worth it. Lifestyle as a brand has broadened it customer base by highlighting fashion at more accessible price points.
Do you also think it is also the right time for VM to get more aligned with the sustainable/environmentally friendly objectives of the brand? Any quick check list as to how this can be done? How can the supplier eco system also play a role here?
Tough times call for tough measures. Reduce and reuse have been the mantra. Suitability is a brand to brand objective and we support to highlight the theme where it's backed by relevant merchandise. Greens inside the store can be better sustained if you have suppliers who can be contracted for maintenance based on yearly contracts.
Given the need for a more agile, cost conscious and tech integrated approach in retail today, do you think the training and grooming of aspiring VM professionals should also change accordingly?
Absolutely yes. VM's need to be connected with the changing demands and challenges.
Spends need to be rationalised and more needs to be managed from the same finite funds.
When it comes to Lifestyle it takes between 4 – 6 months for most resource to orient themselves to our standards and positioning.
Fashion awareness, software training, and product understanding remain critical functional areas to excel.
Related Viewpoints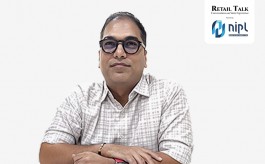 Principal Designer, Shravan Design
"Creativity is about working around limitations"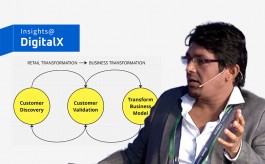 CEO, Digital Tranzform Pvt. Ltd.
"Technology is a medium like clay that can be crafted & shaped into profitable solutions"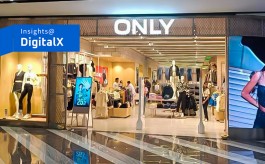 Chief Project Officer, Bestseller India
Why dynamic digital displays work for Bestseller India