'Wanted: Long-term lighting partners who can offer customised solutions'
By N Jayalakshmi | November 28, 2022
Retail4Growth is back with its 'Spotlight' series on the role of lighting in retail design, presented in association with Gardler lighting company. Read on as we present some insights gathered from this conversation with Mriga Kothare Pushkar - Design Director, and Rajbhushan Sawant - Architecture Director, at LANDOR &FITCH.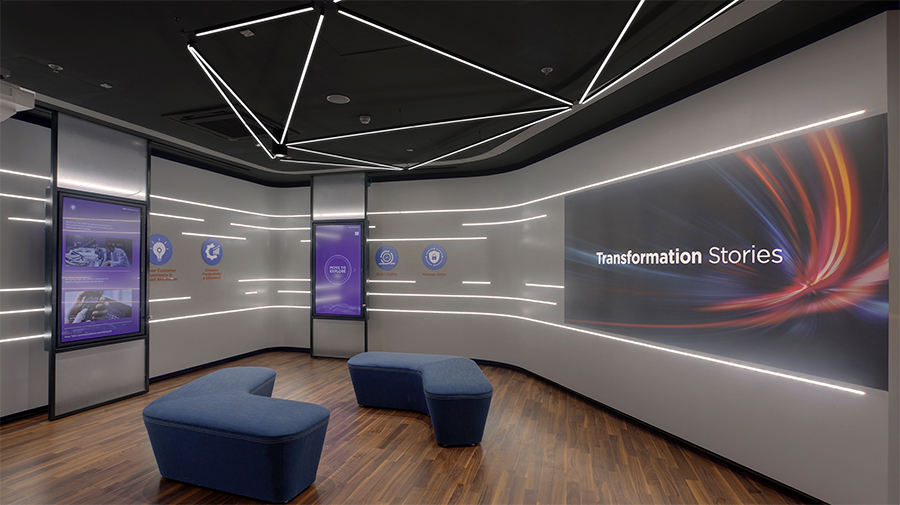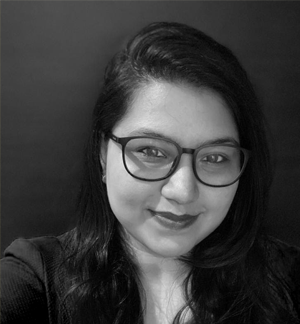 Lighting can make or break a store experience - this is a near refrain in any conversation with store designers or architects in the context of lighting. After all, lighting is related to one of the most critical senses at play in the retail space - the visual one. As Mriga Kothare Pushkar, Design Director, and Rajbhushan Sawant, Architecture Director, at LANDOR &FITCH, point out, while talking about the role of lighting in retail experience delivery, "Thinking about lighting right from the design concept stage is very important because it sets the tone for the entire brand space; for what the brand stands for and what it's trying to communicate to its customers. So lighting is an integral aspect, especially because we plan the kind of emotions we want to evoke in the customers, right at the start of the design process."
Quite obviously, lighting impacts the way customers perceive or look at a product and therefore investing in the right kind of lighting for a brand's store space is critical. But are clients (retailers) convinced enough about the need to invest in lighting that is needed for their store space?
Well, according to Mriga and Rajbhushan, retailers today are coming around to realizing and accepting that the returns on investing in the right kind of lighting for their stores is far greater than what they may have realized and there is growing awareness on that front. But then it also depends on each retailer.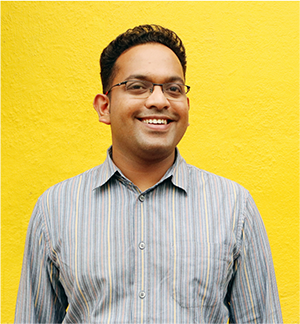 As Rajbhushan says, "Established players or legacy brands know the importance of lighting; their main concern is the budget, but it's more difficult to convince some of the newer players." Mriga adds to it, "Some of the newer players need some amount of hand-holding by us to be able to see the difference that lighting can make and then invest in it accordingly."
Also, as Mriga and Rajbhushan and a lot of other store architects and designers point out, there is a common misconception that the brighter the store, the better. But in reality, all lighting aspects, including the lux levels, the colour temperature, and even the lighting fixtures, depending on the brand and product category. This is where a structured process to define the kind of lighting needed for a project and, accordingly, identifying the right kind of lighting partner becomes important.
As Mriga says, talking about their approach, "It starts with understanding what the client needs and finding the right solutions to cater to those needs. Some projects need a technical approach to lighting, but others, like hospitality projects, offer scope for some theatrics and play when it comes to lighting. So, based on the category, the ambience needed and other factors, we define the lux levels. Also, to make it easier for our vendors, we try and make sure that our 3D rendering reflects the exact effect that we envisaged. This way, they can interpret it and accordingly suggest the right lighting products."
Talking about the design team's approach to choosing the right vendor partner for their lighting, Rajbhushan explains,'' We work with different lighting players, depending on the project requirements. Primarily, we look for partners with the capability to invest in their manufacturing and R&D. Also, their pan-India presence and serviceability are very important because most of our clients are all pan-India based; so the scale and speed of execution are also very critical."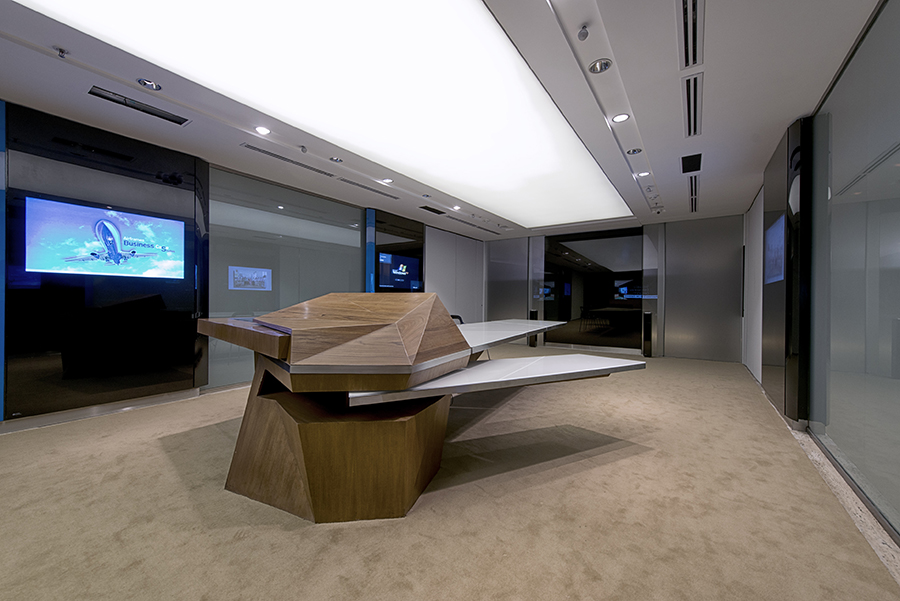 Mriga adds, "The choice of vendors depends on the category. So while we usually work with regular vendors, sometimes a category might need a different kind of lighting. So, in that case, we work with smaller or local partners who can deliver. It has essentially been a process of trial and error. For one of our projects for a global retail client, we worked with their international lighting partners. And then they asked us if we could find someone locally to deliver the same kind of lighting, and we did. Our local partner had a detailed discussion with the client's lighting designer and consultant to understand their requirements and produced similar solutions here."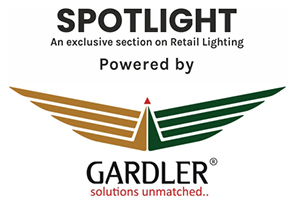 Indeed, one crucial aspect that Mriga and Rajbhushan highlight, and which is also a common challenge, is finding lighting partners who can customise. As they point out, "Many of the big lighting players are often not open to customisation, so then we look at local and smaller players who are more open to it. The fact is, we use a lot of customised lighting in many of our projects, but finding the right partner for long-term partnerships, who can also customise, is a bit of a challenge.
Elaborating on the other challenges when it comes to lighting, they share, "The budget is usually the main challenging factor. Lighting should get at least 15% of the overall budget, but currently, it's only 8-9% on an average. So, even if we want to use an innovative product, it may not fit within that budget, so then we have to compromise. It's not that we will have to change the partner, the same partner can deliver. But it wouldn't exactly be what we envisaged. So that's a bit of a concern. The other challenge, which we have overcome to some extent, is the mismatch between the lux report that the vendor gives and what we see in the store. But now with experience, we have minimised that gap."
Well, with the brick-and-mortar retail experience evolving constantly, the approach to lighting would also need to evolve to deliver the right experiential quotient - a big need of the hour.
Related Viewpoints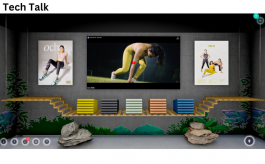 CEO, VOSMOS
Who says virtual can't be experiential? Welcome to Meta Commerce!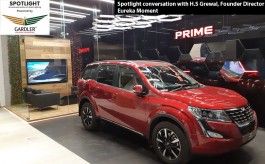 Founder Director, Eureka Moment
"Lighting is what enhances a space"