"We are finding treasures in unexpected markets" – Preeta Sukhtankar, Founder, The Label Life
By Satarupa Chakraborty | May 08, 2019
Preeta Sukhtankar, Founder of Label Life, tells Retail4growth how the omni-channel fashion label is finding potential in lesser known markets and how it plans to personalize the retail design and experience.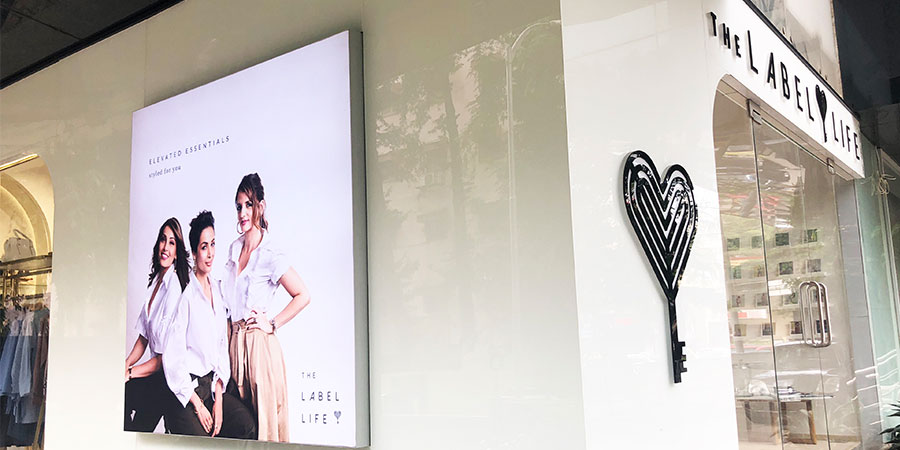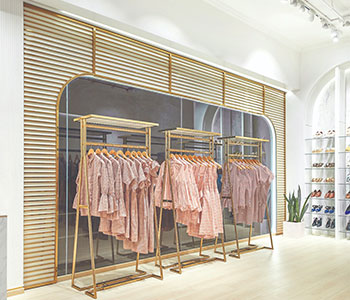 Your debut in physical retail space was much anticipated. Did your first store perform as expected?
Yes, it was a much-anticipated store and the good news was that The Label Life already created a stir in the online space. Therefore, at our Mumbai store, we are treasuring our repeat customers. However, the store design looked too premium to match our price range and offerings, posing as a challenge to receive more walk-ins. So, we will soon infuse our retail design ID with lot of personalizations.
What are the markets you are eyeing right now?
We have recently opened in Delhi and soon will be opening in Kolkata. We have added one more store in Mumbai. Interestingly, we are getting stupendous responses from unexpected markets like Bhubaneswar,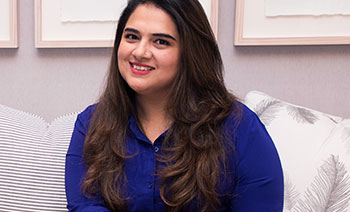 Pune, Ahmedabad and Indore. We are in conversation with many MBO entities in addition to our presence in Project Eve.
What kind of store design are you aiming at?
When we embarked on the physical store journey, we were inexperienced. Like I already said, our first store ended up looking too premium to receive shoppers who had not had The Label Life experience in the online space. Therefore, we will ease out the design proposition adding personalized elements like postcards from customers, hashtags etc. We are also planning tons of in-store events at all our stores.
Read the full report in VM&RD June, 2019 edition
Related Viewpoints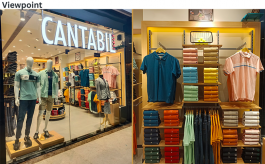 CFO, Cantabil Retail India Ltd.
When cost optimization drives expansion & market success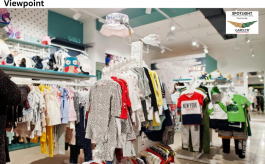 Founder and Principal Designer, A&J Design Studio
Why lighting needs to be part of store design curriculum and more…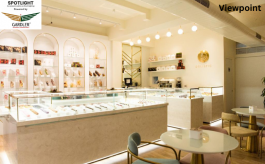 Chief Architect, ACME Designers
'We need more lighting designers'