'We need more lighting designers'
By N Jayalakshmi | March 21, 2023
It took some time for retailers to realise the need to invest in store designers. Similarly, it will take some time before they realise the need to hire exclusive lighting designers for their store projects, says Sunita Reddy, Chief Architect, ACME Designers, in this exclusive conversation with Retail4Growth, as part of the 'Spotlight' series, presented in association with lighting solutions company Gardler.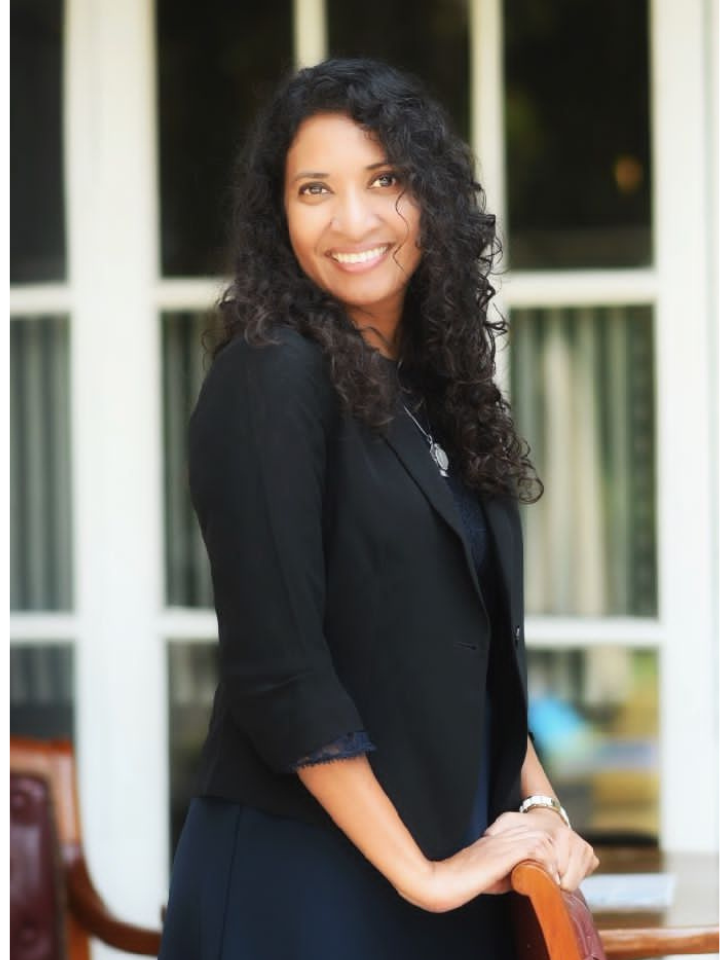 "The touch and feel factor in retail will always be important in shopping, so I'd say physical retail is doing well despite the growth in e-commerce," says Sunita Reddy, Chief Architect, ACME Designers, Bangalore, reflecting on the trends she discerns in the market in this conversation with Retail4Growth. She adds, "One big space to watch out for specifically is airport retail, which I'd say will see a big boom. This is because there is no need to create a separate channel for footfalls in airports, unlike say the case of malls. There is also ample time for customers to experience the space and products in an airport retail space ."
This is an interesting observation, especially considering what it implies for retail design and retail solutions like lighting, in terms of newer opportunities and ideas. After all, the airport retail space demands a distinct kind of experience. As Sunita says, talking about lighting in an airport retail project that her team is involved with currently, "Airport retail demands a standard lux level, which we cannot cross, irrespective of the brand category. It has to be in line with the overall ambience that has been pre-defined. So it calls for a smart approach to lighting - like highlighting the products while ensuring low wattage and lux levels."
Store lighting versus product lighting
While the airport retail project was an interesting one for Sunita and her team, it also reiterates the importance of lighting in the retail experience and the need for a focused approach to it. "Lighting is highly important in
retail. Essentially in the retail space, there are two layers of lighting involved - one for the overall store space, and the other for the product, which depends a lot on the category, the store space dimensions, shadow play, etc," says Sunita, and getting this right is also dependent on client awareness. As she adds, "Many retail chains are pretty aware, taking their learnings from each of their stores, but with many others, it can still be a challenge to convince them on the right kind of lighting. Very often, they feel that if the store is bright, it's good enough. But as architects, we need to guide them and emphasise the difference between store lighting and product lighting."
Gaps to be bridged
Much of the success in lighting also depends on the availability of the right solutions in the market, which Sunita feels is still limited. "There are good lighting suppliers but they are not widely known; they are known only to a limited circle of architects who they interact with, and there are not enough options available in the market in terms of variety." In the context of suppliers, Sunita feels that offering extended services with customisation is key, when it comes to choosing the lighting partner, especially since retail projects are so dynamically diverse. She also feels that facade lighting is not given the importance that it deserves. "There is still a lot of room for improvement when it comes to facade lighting, which is very important as it affects store visibility."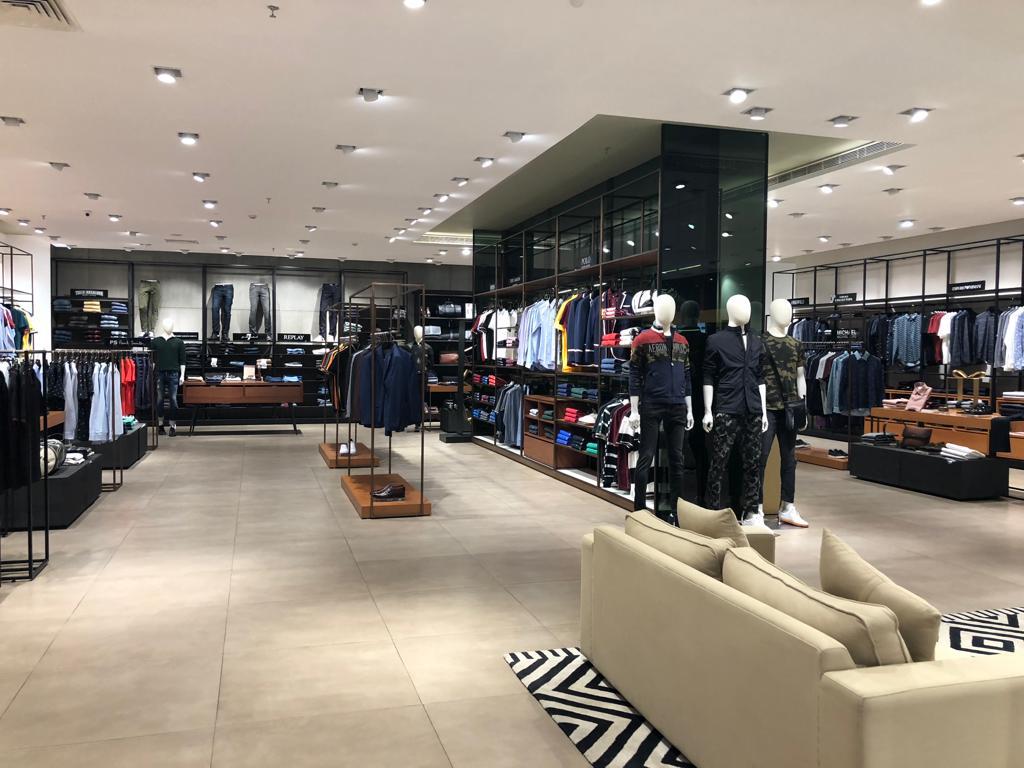 Wanted: Lighting designers
Many of these gaps in lighting could be bridged with the integration of a lighting designer. As Sunita shares, "Very often, lighting is designed by architects/interiors and not by lighting designers. But the inclusion of an exclusive lighting designer in a store project can make a big difference to the overall experience delivered. It will take a while, but I'm sure the awareness of the need for an exclusive lighting designer will come in. After all, even the idea of hiring an exclusive retail designer or a consultant for store interiors took some time to be accepted as a presence. It was only after international brands came in and retailers realised the need that they started investing in a store designer or consultant. A similar kind of awareness needs to come in for lighting design too."
Summing up the need for exclusive lighting design, Sunita says, "Lighting is something which you don't notice until it gets very bad. It's like acoustics, you notice it only when it gets very bad and affects you." Indeed, as in the case of all sensory and other experiences, a perfect design is one which blends so seamlessly, you hardly notice it!
Pics courtesy: ACME Designers
Related Viewpoints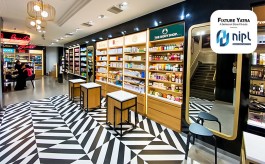 Director, Kathiawar Stores
'Planning is critical in successful execution of store solutions like fixtures'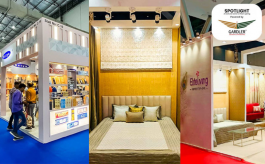 Founder, AP Designs
'Lighting an exhibition stall is much more challenging'