When cost optimization drives expansion & market success
By N Jayalakshmi | March 29, 2023
Cantabil Retail India plans to invest approximately Rs 25-30 crore annually in store expansion, focusing mainly on tier II, III, and IV towns. In this exclusive interaction with Retail4Growth, Shivendra Nigam, Chief Financial Officer, Cantabil Retail India Ltd., shares the company's business approach to expansion, and more.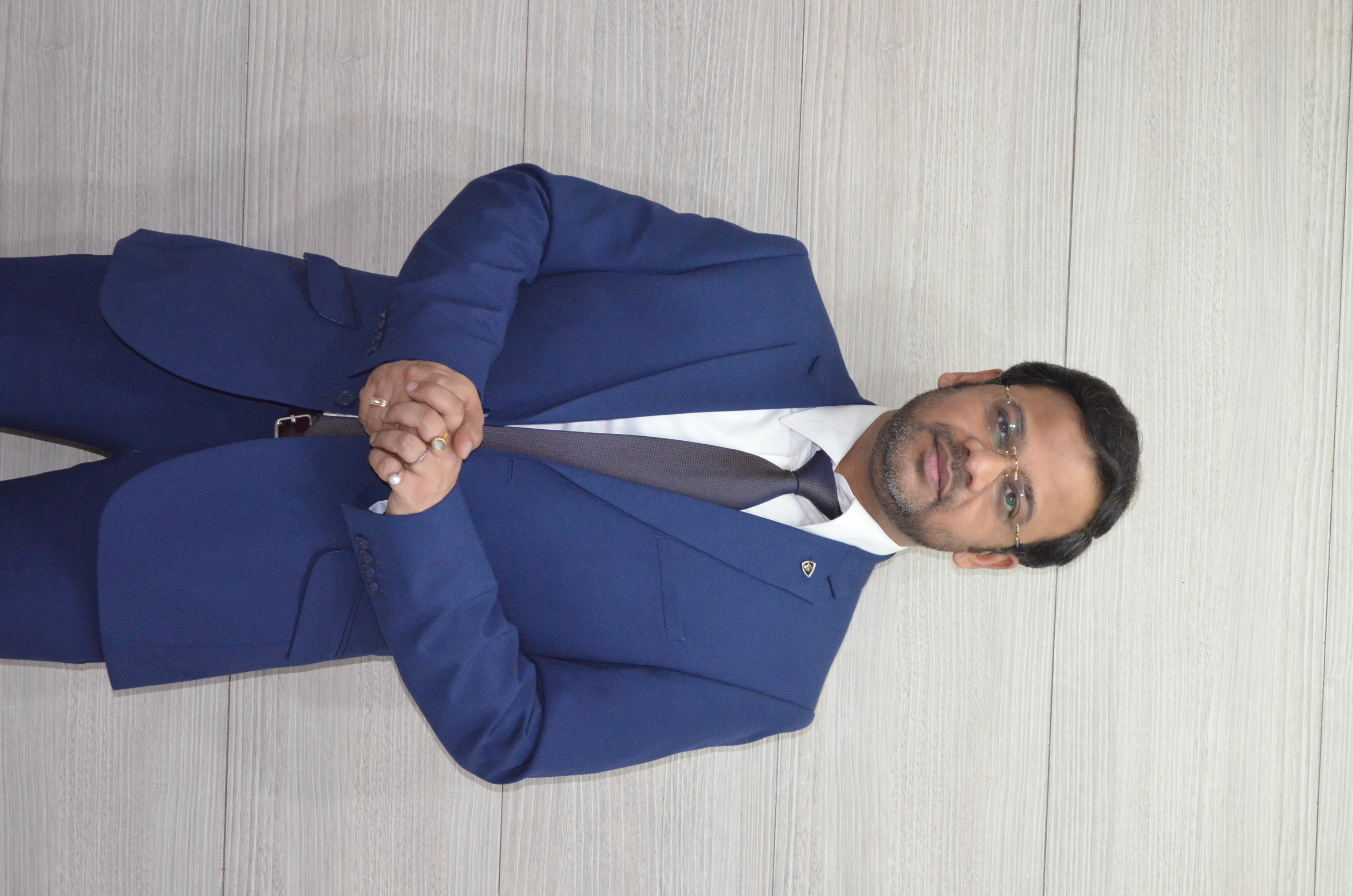 Cantabil has been expanding rapidly. Any specific targets?
Cantabil has plans to open 80-90 stores annually with the aim of strengthening its presence in smaller cities as well. The company intends to invest approximately Rs 25-30 crore annually in store expansion, focusing mainly on tier II, III, and IV towns. Currently, Cantabil has a strong retail presence across 19 states and 200+ cities, with 445 exclusive retail outlets and over 3700 employees throughout India. The company is targeting the markets in Punjab, Uttar Pradesh, Madhya Pradesh, Gujarat, Maharashtra, and Eastern India, with a significant focus on tier II and III towns. The purpose of launching stores in these towns is to provide trendy clothing to customers who have limited access to malls. Cantabil is rapidly expanding in high-street markets within these cities.
How does the retail expansion plan meet the brand's business objectives? Also, how has the focus on tier-2-3 markets helped the brand?
Our strategy to leverage this potential involves launching additional retail outlets in various cities & states in India. Cantabil has experienced significant success in Tier-2 and Tier-3 cities over the years. With around 70 per cent of its stores located in such cities, Cantabil has generated sales that exceeded expectations and accounted for approximately 65 per cent of overall revenue. Our emphasis on these areas is intended to capitalize on the rising demand for fashion products and leverage the fervour for fashion trends in smaller towns and cities. The response from customers in these areas has made it easy and viable for the company to expand.
To further expand its retail presence, Cantabil has recently opened 19 new stores in various states, including J&K, Maharashtra, Punjab, Uttar Pradesh, Nagaland, Gujarat, Himachal Pradesh, Madhya Pradesh, Rajasthan, and Haryana.
From the business point of view, what are the key challenges when it comes to opening a new store today? Possible to break them down?
When it comes to opening a store, numerous factors need to be taken into account. However, choosing and securing the right location is arguably the most crucial aspect. This decision has long-term implications and can determine the viability of the store.
To ensure a successful outcome, it is important to devote sufficient time and effort to this process. Finding possible locations that are ideal for your company's needs is the first step. This could entail studying the regional market, examining the consumer base, and analyzing the competition.
Once a suitable location has been selected, the subsequent step is to negotiate the rental agreement. This is a critical stage that requires meticulous attention to detail and astute bargaining skills. The terms of the rental agreement can significantly impact the store's profitability; thus it is imperative to identify the key negotiating points to achieve favourable outcomes. Securing advantageous rental terms today can have a substantial influence on the store's financial performance in the long run. The benefits derived from the negotiation process could be realized for up to nine years or even more.
Today retailers are under tremendous pressure to deliver in the shortest time possible. What has been your experience? Any key insights you can share from a cost management point of view?
We have successfully created a brand in the mid-premium segment that boasts a quick store-level break even and low overall shutdown rates. This is a testament to our team's dedication and hard work in building a profitable business.
It is important to note that the basics of any business do not deviate, and cost optimization is a continuous process. Therefore, we must remain vigilant in our efforts to optimize costs and ensure that our business remains competitive and profitable. Given that fixed costs make up the majority of expenses in our industry, it is imperative that we strike a balance between Gross margin and EBITDA by optimizing costs. We are confident that our focus on efficiency and cost optimization will continue to drive our market success.
Related Viewpoints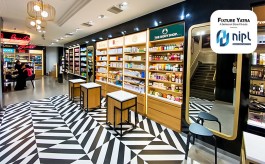 Director, Kathiawar Stores
'Planning is critical in successful execution of store solutions like fixtures'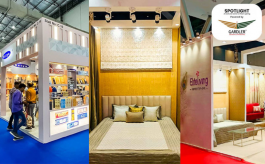 Founder, AP Designs
'Lighting an exhibition stall is much more challenging'