Who says virtual can't be experiential? Welcome to Meta Commerce!
By N Jayalakshmi | February 01, 2023
Helping brands set up a virtual store with all the immersive elements included in it is what VOSMOS does. In an exclusive interaction with Retail4Growth, Piyush Gupta, CEO, VOSMOS, explains the dynamics of it.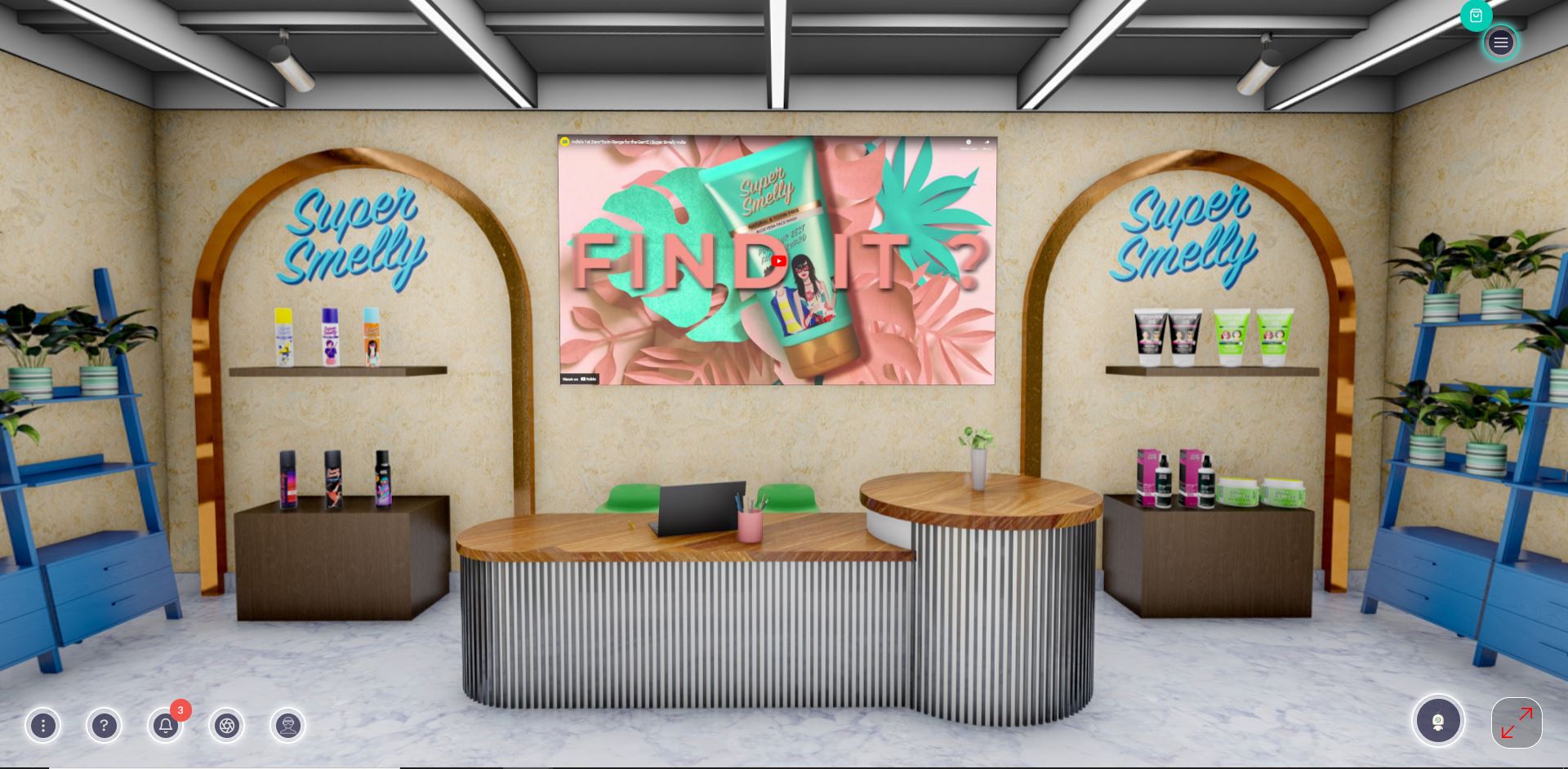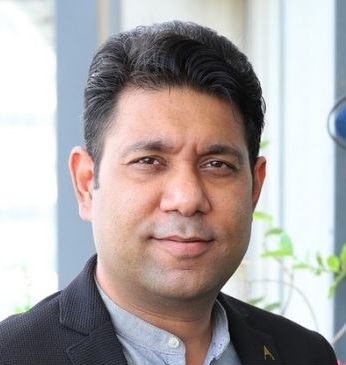 Even as brick-and-mortar retail seems poised for growth with a vengeance, virtual retail goes a step even further - Metaverse, gamification, and what have you!
Now you can don an avatar, browse in a store and pick up the product of your choice, all with just a click from the comfort of your home. Shopping has gotten more fun, thanks to new-age technologies that are making online shopping more experiential. Enabling this are solution providers, who are bridging the gap between sellers/brands and their potential market. VOMSOS, part of the edutech group CL Educate, offers solutions in the 'Meta Commerce' space. With 25 years of experience in technology, the company entered the Martech space about 5-6 years back, beginning with virtual events and moving onto what it calls the 'experiential commerce' space.
Says Piyush Gupta, CEO, VOSMOS, talking about the company's foray, "The term 'Metaverse' had already become a buzzword when we entered this space, but we wanted to get into Experiential Commerce or Meta Commerce, as we felt there was a need and thus was born 'VOMSOS'. Essentially we are showing clients how we can add value to their business by not limiting to gamification, which is the focus of a lot of Metaverse platforms, but by exploring the idea of doing commerce in that space. So we are focused on creating easy to use, beautiful shopping interfaces, while also making it data-driven."
Plain website versus a virtual store
VOSMOS helps D2C brands create an exclusive presence online through virtual stores and other experiential touchpoints that can replicate an offline retail experience, with the added carrot of data insights. The initiative was driven by the challenge that social media driven D2C brands were facing in the absence of physical stores. As Piyush says, talking about their biggest client segment - D2C brands, "They mostly sell through SM platforms and their biggest challenge is that they are not able to build brand recall. Secondly, even when they sell through e-commerce channels, gathering data on potential customers was still a challenge for them. So these are the problems that we are solving for them through our offerings."
VOSMOS' proposition is simple - instead of just a plain website, have an online store, offering all the sensory elements of a physical store, while also adding scope for interpersonal interactions and data insights.
In the brick-and-mortar retail space, the automobile category seems ready to explore
Meta Commerce retailing, going by the interest shown by some brands, informs Piyush. "Many of these brands, at least those in the US, told us that their customers were evaluating brands and products online before deciding to buy. When they were in their offline stores, they had already decided on what to buy. So brands in this segment want to create an immersive experience online."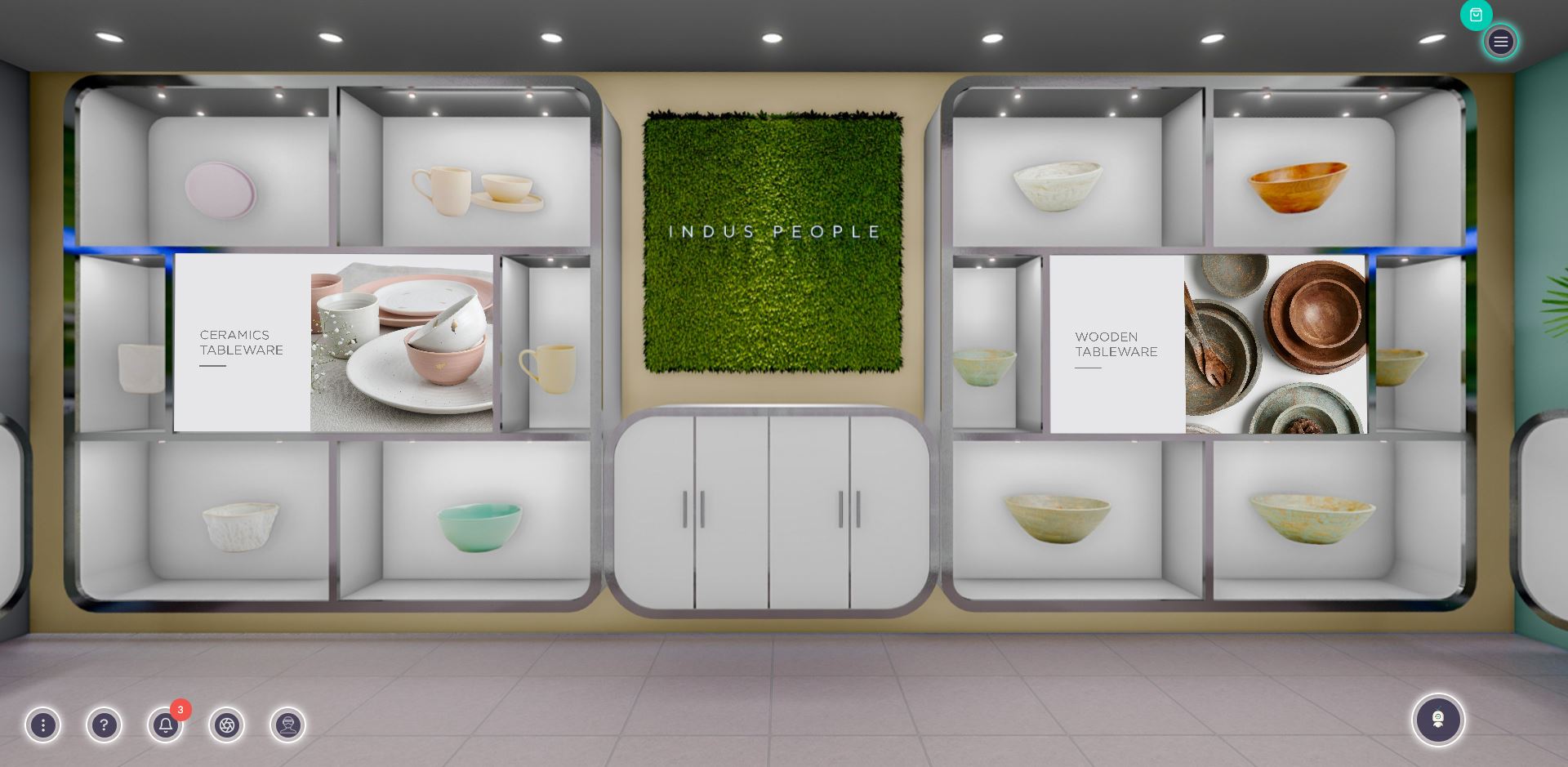 But how immersive can virtual get?
"We have experts who understand the retail space well and are guiding us on how to create an immersive template," says Piyush. "So from a design point of view, there are two aspects, one is a DIY kit, a ready template that can help you set up a store within minutes, and the other is a customised store template as per the brand requirement. We have experts who can help us with both, from the design point of view. From an interactivity point of view, we have created avatars, who can interact with a shopper," he adds. Besides, VOSMOS also enables polls for its clients, which can generate data, besides engaging with the customers and is now looking at creating customisable stores based on customer profiles.
The question of ROI
For many, tech terms like Metaverse might sound a little too hazy, with no immediate clarity on how it will benefit their brand. As Piyush points out, "Yes, when people hear of terms like Metaverse, they are not exactly sure whether it will work and wonder about the elements required - gamification, AR/VR devices, high-end systems, an app for download, etc., the requirement is indeed fairly high. That is why we are trying to move away from the term 'Metaverse' and focusing on Meta Commerce and making our clients aware of their potential consumer behaviour - he or she goes online, looks at something and then buy it. The next step logically would be for them to go to a virtual store, browse through their phone and buy something. Enabling this would be an immersive experience without the use of headsets etc or other inconvenient accessories."
Addressing the question of the possible skepticism and resistance that they may have faced from potential clients, Piyush explains, "Yes, initially there was some resistance, but once we could explain how the offering adds value to their customer interactions and offers them data, they gain some clarity. But yes, it does involve a lot of interactions with them and hand-holding."
The company essentially offers two models - one is a cost-plus commission based service model, where it hand-holds the clients through the whole journey of setting up a virtual store, and the other is the DIY model where they offer a ready-to-use use store kit for a nominal price (comes to less than Rs 4000 a month).
Checklist for a brand wanting to enter Meta Commerce
Ask Piyush to share a checklist for brands wanting to tap the Meta Commerce retail space and these are the important aspects he lists out:
Define your brand and what it stands for
Be clear on your content, branding,& messaging
Understand your customer
Explore and define how a customer looks at your products
Take one step at a time
Summing up the VOSMOS' vision and future direction, Piyush says, "Reports suggest that e-commerce will scale up massively and we are trying to make it as easy as possible for brands. New experiential technologies will revolutionise how people go into the Meta Commerce space and that's where we are also going. We give young Indian brands across categories a space to express themselves in the vast and crowded e-commerce space."
Related Viewpoints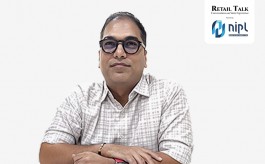 Principal Designer, Shravan Design
"Creativity is about working around limitations"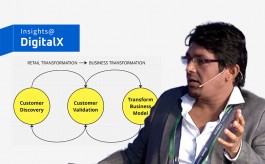 CEO, Digital Tranzform Pvt. Ltd.
"Technology is a medium like clay that can be crafted & shaped into profitable solutions"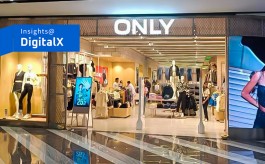 Chief Project Officer, Bestseller India
Why dynamic digital displays work for Bestseller India