Why it makes sense for Indian retail to go tier 2/3/4…
By N Jayalakshmi | Retail4Growth Team | Mumbai | March 23, 2021
Even as markets get re-adjusted to a post-Covid reality and retail brands realign their business strategies to shifting market dynamics, India's tier2-3-4…markets might just be what the retail economy needs to get back on growth track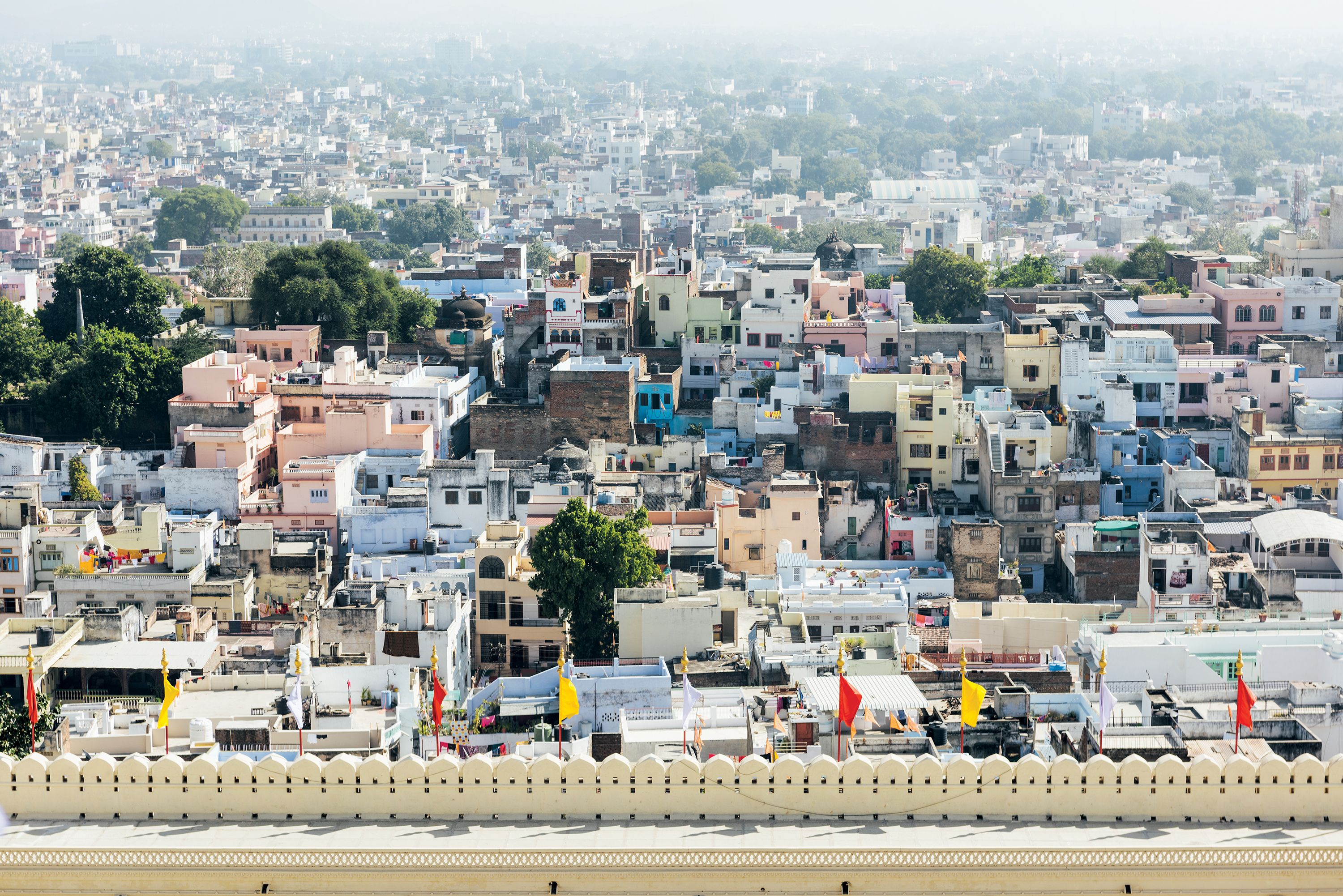 A KPMG report cited in the media a few months back said that almost 22% of consumers in India's tier-2 cities and 30% in tier 3 towns feel their spends might increase compared to the pre-Covid levels. A 2019 Consumer Sentiment Survey also reveals that 26% of property investors view cities like Ahmedabad, Kochi, Chandigarh, Jaipur and Nashik as hot destinations. The retail sector in tier II and III , saw a much higher investment of $6,192 million between 2006 and 2017, as against 1,295 million in tier 1 in the same period. Reports also point to a new breed of tech power entrepreneurs emerging from tier-3 cities with 3X growth in unique businesses creating online stores in these markets.
As of the 2011 census, there are 8 tier 1 or metro cities in India (Mumbai, New Delhi, Chennai, Kolkata, Bangalore, Pune, Hyderabad and Ahmedabad) . As against this, there are reportedly 3,133 tier 2 and 3 cities and more than 1,233 rural hubs. As per this census, only 8% of these reside in tier 1. The potential that exists in these markets has also seen the government collaborating with Software Technology Parks of India to create the right infrastructure to enable tech entrepreneurship and software exports in these markets. Many states are also working towards encouraging manufacturing in these markets. Analysts also feel that these tier 2-3 markets could become part of the industrial corridors and drive the future of the country's economy.
While many retail brands have already been lining up plans to tap the growing potential in these markets , the post Covid-reality has only accelerated the shift towards these markets for many brands. So what does this mean for the whole retail ecosystem, including the retail design and solutions industry?
New business opportunities: With retail brands expanding their horizons to small town India, it also means newer pastures for retail designers and solution providers. In fact, even as this industry tries to grapple with the challenge of reduced retail budgets, there are a few in the industry who have their hands full with projects, thanks to their clientele in tier 2-3 markets. Besides the national brands, there are also regional retailers in these markets who are looking to revamp and upgrade their store formats in keeping with their changing shopper tastes, lifestyles and aspirations.
But this would mean a dedication of resources to study these markets and tap potential retail clients looking to scale up.
Scope to redefine retail formats: Tapping these markets also means opportunity to redefine retail formats. With real estate costs being lower in these markets , compared to tier 1/metro markets, retailers and retail architects/designers might have greater freedom with regard to space and explore a variety of retail formats. Besides, being new markets with high aspiration quotient among shoppers, they also offer enough opportunities to shape the aesthetic sensibilities and expose shoppers to a variety of retail experiences, which may be passed in the metros.
Potential to tap and train new talent: India's tier 2-tier 3 cities also have a large pool of young aspiring professionals, fresh out of educational institutions on the lookout for professional opportunities. For both retailers and retail solution providers this could be a mine of resources that can be refined as per industry requirements. In the process they can nurture fresh young talent more open to new ideas and possibilities, being relatively less exposed to market trends, when compared to their metro counterparts.
Employment generation: Most importantly, expanding the retail ecosystem to tier2 -tier3 markets also means greater scope for employment generation in these markets, leading to a self sustained economy in these markets in the long term, and consequently reduced burden on the metros in terms of space, infrastructure and natural resources. Retail is one of the pillars of the country's economy , the stage where the country's consumption and money spends get played out. If this segment's growth is spread out evenly across the country, encompassing small town India, it could go a long way in boosting the country's overall economic and social development.