Why PSPs need to invest in new technologies?
By N Jayalakshmi | May 05, 2021
HP's recent launch of the Latex 700 and 800 series not only enables print service providers in the large format segment be more agile and deliver more for their clients, but is also an example of how consistent investments in long term technologies is the way ahead, especially during times of crisis.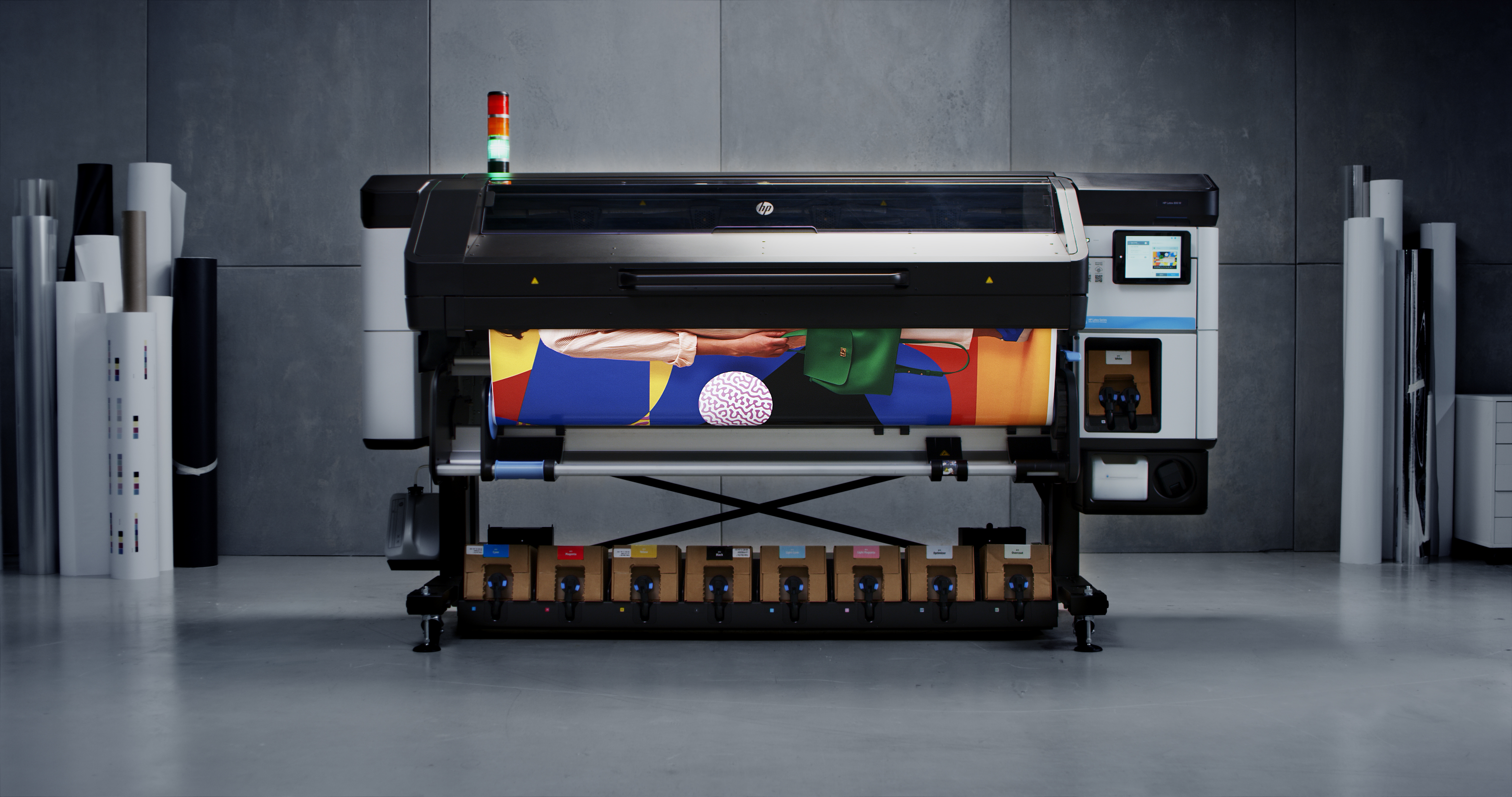 At a time when businesses are staring at an unprecedented level of uncertainty, thanks to the pandemic, it's critical to look at the most important strategies for long term survival. In the case of the large format digital printing and graphics segment, this would mean investing in technologies that yield returns in the long run.
Tim Greene, Research Director at IDC, responsible for the large format printing, 3D printing, and digital signage markets, while writing in a blog, cites an IDC study that shows maintaining profit margin is the top challenge for the large format printing industry today.
As Green says, large format printing PSPs are struggling to find a competitive advantage and the ability to turn jobs around really fast is one of the things that help them carve a niche. According to IDC research , up to 70% of large format print jobs need to be fulfilled within 48 hours of the time they are placed. As Green points out, this puts tremendous stress on large format PSPs. Also, as he points out, with marketers looking for new ideas, materials, and services to meet their business goals, many large format print service providers would need to look for new ways to align with their customer needs and expand their own business opportunities. So the need of the hour are technologies that can help businesses adapt and expand their horizons.
The new Latex 700 and 800 series launched by HP for example is aimed at enabling print service providers in the large format segment be more agile, deliver more for their clients, tap new opportunities, and in the process, scale up their revenue potential.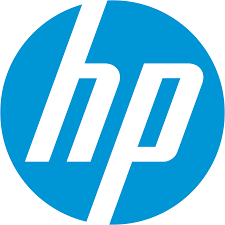 As Vitesh Sharma, Country Manager, Large Format Production Business, HP India, recently told Retail4Growth, "Towards the end of last financial year , we launched our new line of products, the 700-800 series, which we believe will open new segments for our customers in India. The current lineup of products also comes with white inks and 4th generation technology, which makes it user friendly and cost effective. It requires very low maintenance and has very high productivity. An increase in productivity means PSPs can now increase their revenues. Also, since the new range comes with white inks, it helps in tapping various new segments, as already mentioned, like labels, decals, packaging, corrugation packaging, window graphics, etc,. This means incremental revenues for the PSPs."
He adds talking about the discernible trends in the PSP segment, "We noticed that many PSPs were starting to expand their offerings, instead of restricting themselves to a particular segment. For example, the approximate contribution of print volumes from non-signage segment today is over 25%, and this includes largely wall paper manufacturing, window blinds printing, and other interior decoration applications. Now, 25% is not small for PSPs, so these segments do hold good potential for them."
As Vitesh says, the new HP series opens up opportunities in many more applications specifically targeted at the retail segments, like in-shop branding and window graphics. In fact, as he points out, window graphics is one big segment which HP is looking at keenly as it believes that a lot of growth will come on the back of this particular application.
But irrespective of these new applications and opportunities, what is critical is the need to invest in new technologies for long term business sustenance. As Vitesh says, "Difficult times push us to do the right things and right things are about sustained long-term efforts. PSPs should look at consolidating, ensuring that they have enough cash and investing in technologies which will help in the next decade, not on short-term solutions ."
As an example, Vitesh cites HP's own example, while talking about last year and the challenges that the pandemic ushered in for businesses, "The industry has gone through a huge turmoil in the last one year in terms of businesses getting squeezed for credit, volumes going down tremendously and the entire infrastructure being shaken to the core. But we put in place, what we call, Timeless Models that can last us for a long time. As we do believe that when we do things with a vision during a crisis, they will stand the test of time, and we will be able to even bear shocks like Covid. When it comes to HP's signage business, we started seeing some green shoots during the Diwali season, though new hardware installations were still a little slow because of consolidation of infrastructure at the PSPs level."