Anil Store: An enchanting mix of beauty with design
By Mohit Manghani | October 15, 2019
Spread across 26,400 sq. ft. and comprising 3 spacious floors, Anil Stores new store is Simple yet Opulent. Designed by SS Bhatia & Associates Architects & Interior Designers, the splendid store curates a space that transcends time and space with its futuristic appeal.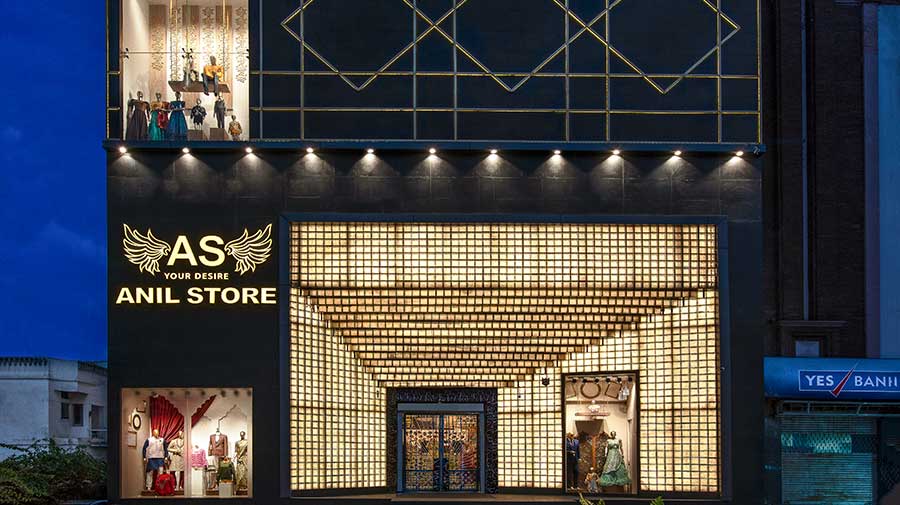 Swapnil Kapoor & Sahil Kapoor, Directors, Anil Store envisioned their new store as a complete family store, a store that should not only provide a great shopping experience but also a visual treat to its visitors. Reaffirming their values and standing tall to its vision 'No customer should go unsatisfied', today Anil Store stands as a landmark fetching countless footfalls daily. Talking about the new store Swapnil Kapoor shares, "We longed for a solution that is unique & apparently out of the box. A design that had a timeless beauty and appeal latched to it. "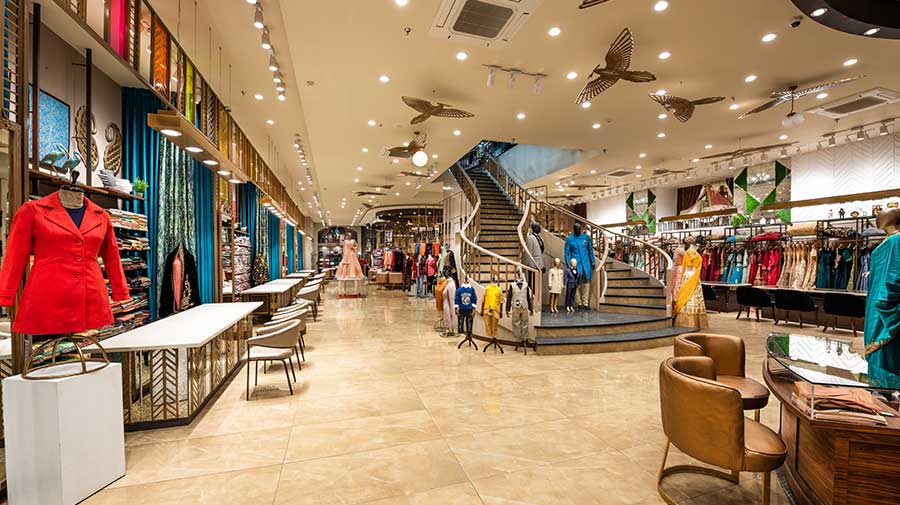 The store has been designed by SS Bhatia & Associates Architects & Interior Designers, an interior and exterior design firm, and led by the firm's director Mukesh Bhatia. Speaking about the design and objective behind the store, Mukesh Bhatia, Director, SS Bhatia & Associates Architects & Interior Designers says, "The main objective and brief for the new Anil Store was to create a design that was futuristic in its Appeal. Transcending time and space was the genesis of the design idea to make it aesthetically region neutral and use of materials that have a timeless appeal, function and easy to relate with."
The store comprises of 3 spacious floors and is spread across 26,400 sq. ft. "Core expectations from the design team was to get our dream translated to reality. We tried to convey our thoughts best but sometimes we lacked. There we expected the team to understand the unsaid. Each section of the store is a highlight. One can start from the entrance, walk through the lobby, stairs, sections, etc. Each place has a unique identity and detail. In fact, the display table counters and stands and made to design. They themselves are a design story."
Read the complete article in VM&RD October 2019 Edition.
For more updates, subscribe to retail4growth newsletter - Click here