CaratLane opens a new store in Powai
By Retail4Growth Team | August 22, 2019
The new outlet supplements the brand's strong foothold in the retail by taking the total count to 7 stores in Mumbai, 15 in the Western region of India and 62 across the country.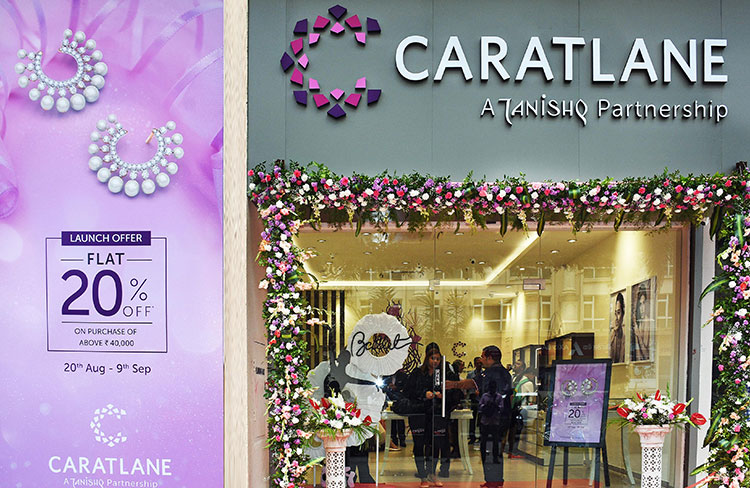 Expanding its presence in retail, CaratLane - A Tanishq Partnership, has recently launched a new store at Mumbai's City Park in Powai. With this latest addition, CaratLane now has 7 stores in Mumbai, 15 in the Western region of India and 62 across the country.
The new outpost of CaratLane brings a brand new jewellery buying experience to shoppers in the vicinity, especially to consumers that love to try before they buy.
Speaking on the opening of new store, Mithun Sacheti, Founder & CEO of CaratLane said, "Mumbai is a crucial market for us and we have had a high demand to launch more stores here. This store is likely to appeal more to the young working professionals residing in the area and hence is designed keeping their needs in mind. We are looking forward to welcoming the residents of Powai to a whole new experience that will help them discover fine jewellery like never before."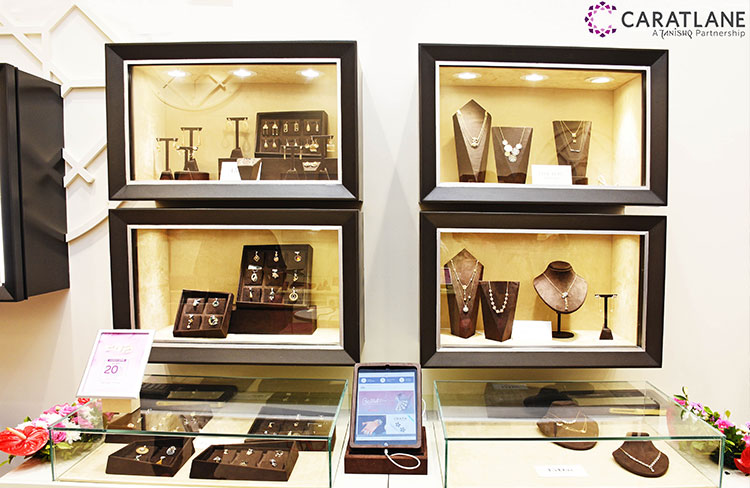 "CaratLane stores are very different from the typical Indian jewellery stores. The virtual try-on 'magic-mirror', a solitaire corner and an extremely helpful team of experts are what make the experience exceptional. We'll also be showcasing the bestselling designs from our latest collection - Ballet here," added Sacheti.
Atul Sinha, Senior Vice President - Retail, CaratLane stated, "Powai has been a very important region for us as far as online sale goes, and hence we are really thrilled to launch our latest store in Mumbai here."
Since its inception, CaratLane has revolutionized the way Indian women discover fine jewellery, by making modern, beautiful designs accessible through its omni-channel presence.
For a brand that's on a mission to democratize access to beautiful jewellery, the launch of this store is yet another step forward in that direction.
For more updates, subscribe to retail4growth newsletter - Click here
Similar News
CaratLane is working on a revamped store design concept to bring further seamlessness between online and offline channels, which will enhance in-store tech touchpoints to help customers discover and choose more. The brand will add 20-25 store b y end of this fiscal.
As part of their in-store VM, Tanishq plans to dedicate display space to local art and craft elements in their stores. Being introduced at flagship stores, Tanishq plans to take it to every second store across the country.