Tanishq to introduce regional art & craft elements at their stores
By Satarupa Chakraborty | October 26, 2018
As part of their in-store VM, Tanishq plans to dedicate display space to local art and craft elements in their stores. Being introduced at flagship stores, Tanishq plans to take it to every second store across the country.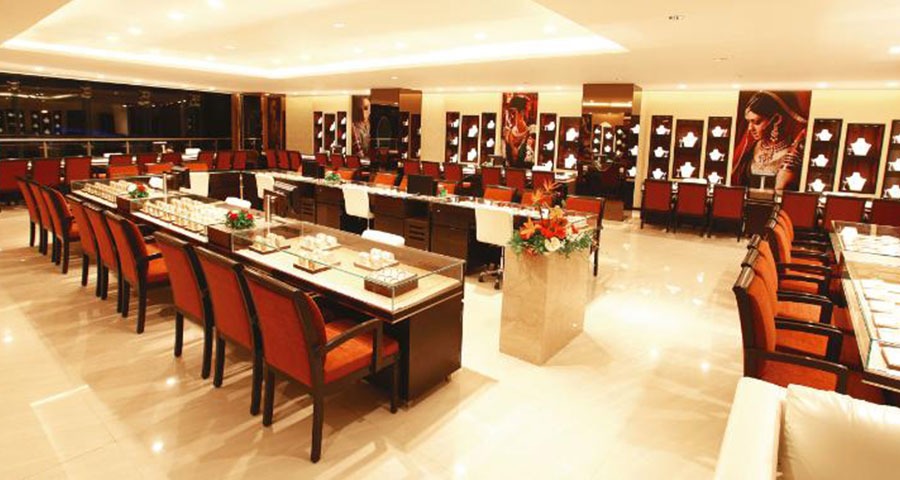 Leading jewellery brand from Titan Industries, Tanishq is planning to add regional art and craft elements exclusive to the location of the store. As part of in-store branding and visual merchandising, the brand plans to dedicate a wall/ display space to the local art and craft, which will be different from store to store and will be exclusive to respective location of the store. As part of a recent work, at Tanishq's Garia outlet in Kolkata, the brand has added elements like kantha work, alpana art, POP rosette collage etc, which have been integral parts of Bengal's culture.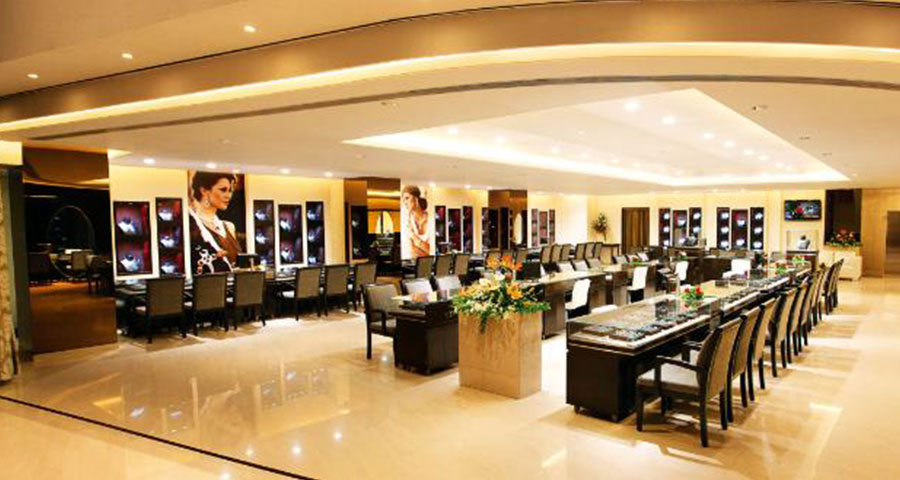 Rajan Amba, General Manager & Head – Retail, Tanishq, shared with Retail4Growth, "We have already started introducing these elements since early this year but only at our flagship stores. Now, we plan to make our every second store to represent these design elements, through which the local population can connect with the brand. Tanishq has been a jewellery brand that has connected with all strata of shoppers and we belive that these local elements in retail design and VM will strengthen the bridge between the brand and its loyalists."
Tanishq has a strong network of more than 250 stores across the country.
Similar News
This store is the 245th store of Tanishq's large and growing retail network and 42nd store in the East region.
Mia by Tanishq has an expanding network with 32 standalone stores and dedicated shop-in-shop at leading multi-brand outlets.
Tanishq plans to add more stores in the east zone cities like Guwahati, Jamshedpur, Bhubaneshwar and Patna.
Spread over an area of 10,000 sq ft, the store takes on a new format offering a wide range of Tanishq designed jewellery.