Diadeis shuts down retail division
By Mohit Manghani | October 31, 2019
The agency has said it will continue focusing on its core areas of expertise including packaging design, art works and pre-press.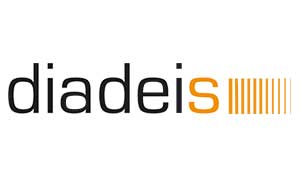 Diadeis, an established leader in end-to-end design-to-print services, has decided to shut down its retail division. The Paris headquartered design and pre-media agency is a leading player in the graphic services segment.
While the company did not divulge any details, reliable sources told Retail4Growth, "There have been some changes in the top management. The decision to shut down the retail division comes as part of the new management's willingness to strategically shift the company's focus to its core areas. The company major excels in the areas of packaging design, artworks and prepress and this will remain a top priority going ahead." Retail4Growth tried to reach
Diadeis officials but they were unavailable for comment. Meanwhile, according to sources, the sudden and unexplained shutdown is likely to impact retail solution and service providers.
As one of the world's leading production agencies, Diadeis offers a full suite of services, ranging from creative services, packaging artwork and prepress to creative retouching, e-commerce as well as digital workflow solutions.
Similar News
Santosh Nair, who took on the role of the Country lead and Category Manager of HP's India region in October 2008, has quit the company.
Arti is a seasoned retail professional with 16 + years of experience in retail design, merchandising and implementation.