High Street Essentials brings Indya and FabAlley under one roof in Chennai
By Retail4Growth Team | September 18, 2019
The new store, spread across 850 sq. ft., aims to bring a one-stop-shop experience for the fashion-conscious market of women shoppers in Chennai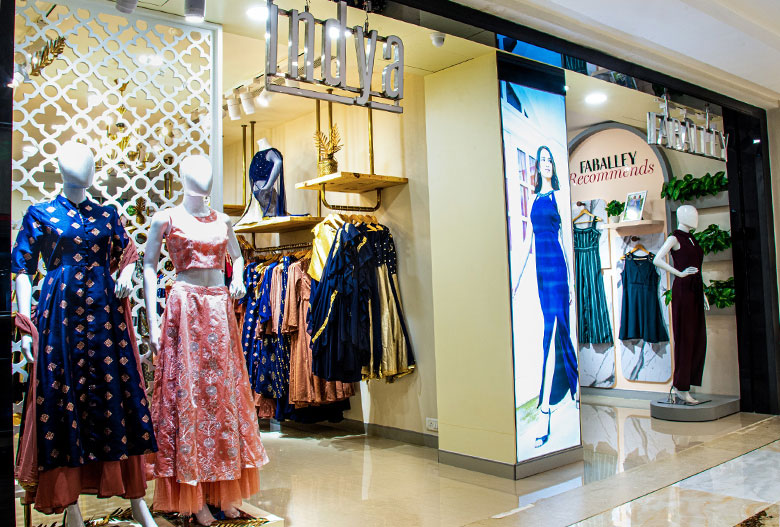 To augment its retail footprint, Fashion house High Street Essentials (HSE) Pvt. Ltd., launched a new store bringing both its brands, FabAlley and Indya under one roof. With this new store format, the company aims to bring a one-stop-shop experience for the fashion-conscious market of women shoppers in Chennai. Located at Express Avenue Mall, the store marks the offline entry of FabAlley into the city while making it the second Indya outlet in Chennai.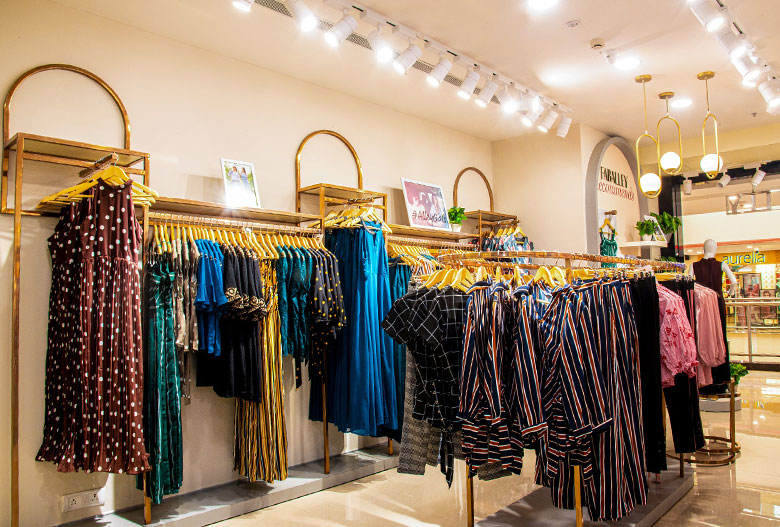 Spread across 850 sq. ft, the store brings customers the opportunity to shop the most current morning-to-night styles, be it workwear or chic and easy, festive wear. The store also marks the launch of the Autumn Winter '19 collections of both brands.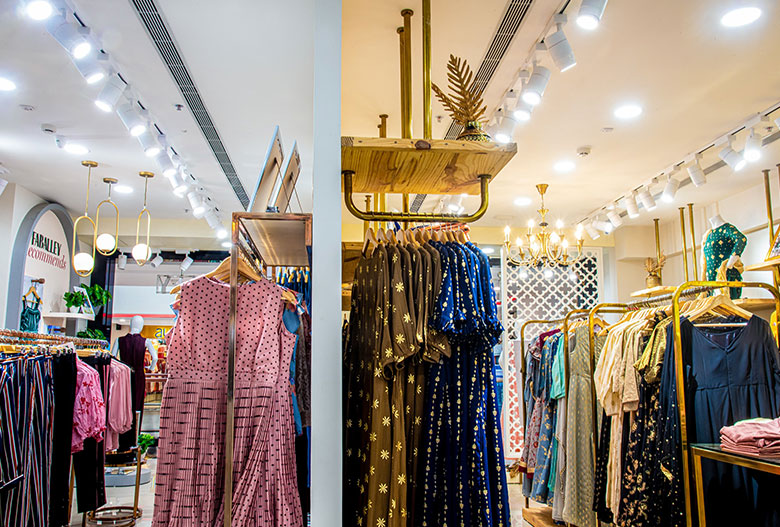 Expressing their delight at the store launch, Shivani Poddar & Tanvi Malik, Co-Founders, High Street Essentials Pvt. Ltd. Said, "Indya has been very well received in Chennai and our customers here have an extremely forward style aesthetic. This new store format is the perfect way to introduce them to our western wear brand, FabAlley. We've put together one store to take care of all your looks, saving you the onerous task of browsing through multiple stores and brands. From elevated everyday essentials to stunning occasion-wear, we've got it all under one roof."
After launching FabAlley and Indya as online-only brands, HSE is now building its foothold in the offline retail market. With recent launches in Kolkata & Chandigarh, the brands now have 22 exclusive outlets apart from the 200+ large format stores.
For more updates, subscribe to retail4growth newsletter - Click here
Similar News
The new store supplements the brand's strong foothold in the retail and celebrates the brand's landmark of reaching 20 exclusive stores.
Laid on 847 sq. ft. carpet area, the store looks to offer customers a seamless shopping experience. With 3 more stores planned for launch over the next three months, the launch supplements High Street Essentials' strategy of foraying into offline retail aggressively.