Indya enters Kolkata with its first exclusive store
By Retail4Growth Team | September 11, 2019
The new store supplements the brand's strong foothold in the retail and celebrates the brand's landmark of reaching 20 exclusive stores.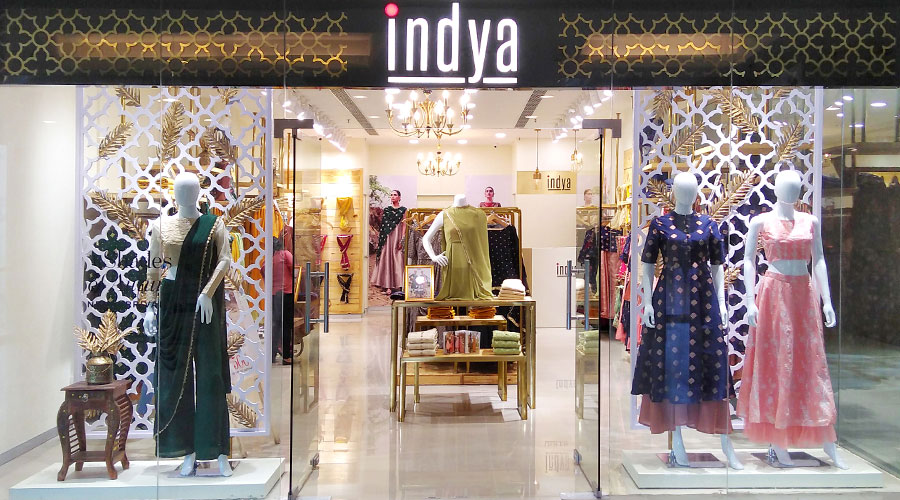 High Street Essentials Pvt. Ltd (HSE), which owns popular fashion brands like Faballey, Indya and Curve, recently launched its first exclusive Indya store in Kolkata. The move further strengthens the brand's retail footprint in the Indian market and also marks the brand reaching a landmark of 20 exclusive stores. Spread across 750 sqft, the store is based at City Centre Mall, New Town.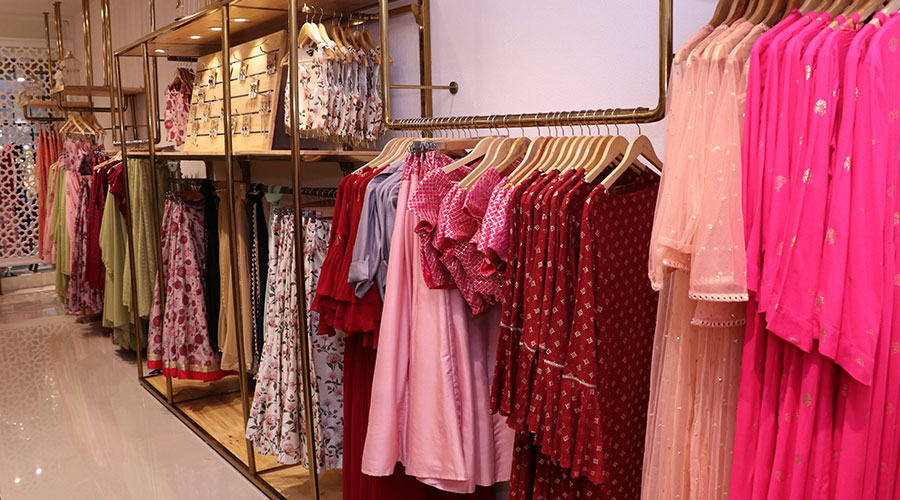 Tanvi Malik & Shivani Poddar, co-founders of HSE commented on the launch of the store, "The celebration of our milestone 20th store becomes doubly special with the brand opening its doors to a city that is the melting pot of fashion."
Indya, an omnichannel fast fashion brand, was born out of a thought to re-look at ethnic fashion and design by considering the lifestyle and aesthetics of the modern Indian woman. The brand emphasizes on new-age silhouettes that incorporate traditional embroideries, prints, and motifs. Apart from a thriving online store, the brand currently has 200+ offline retail touchpoints, including EBO's and MBO's.
For more updates, subscribe to retail4growth newsletter - Click here
Similar News
The store specializes in providing expert guidance on styling retail spaces, homes, cafes, restaurants and pretty much any space that needs uplift.
With a legacy in textiles spanning 100 years, Koskii is working on establishing a national footprint.