Rareism opens first flagship store at VR Mall
By Retail4Growth Team | May 09, 2019
Rareism hits the Indian market three years after the House of Rare launched its first exclusive contemporary menswear line Rare Rabbit across India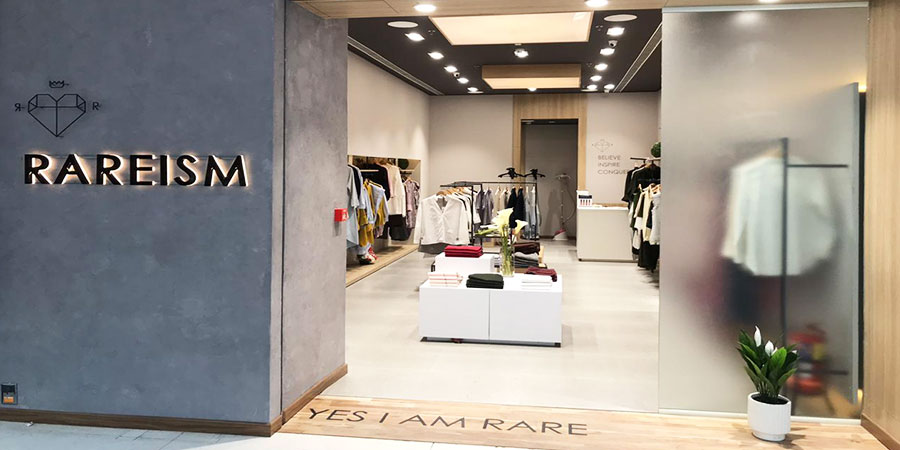 Rareism, a fashion label for the modern woman, launched its first flagship store at VR Mall in Whitefield, Bangalore. The brand is for the contemporary women- for the traveller, the homemaker, the multi-tasker, and of course- the exceptional dresser, the company said in a statement.
The founders of the brand Manish and Akshika Poddar worked closely with a Bangalore-based design firm FRDC to create the space - a beautiful ode to women. Inspired by Japanese minimalism and European modern elegance, the rare materials express and celebrate the 'rare' in every woman. Store design elements too are in sync with this ideology, where the fixtures are inspired by 'Lines' as a single expression of creativity.
"Rareism is an ideology signifying individuality. Our motto—Believe, Inspire, Conquer is an ode to the journey of each woman. The brand is synonymous with what is rare and edgy in every woman. Her passion, power and personality are reflecting through Rareism designs that are versatile, comfortable, stylish, and within one's reach. If you have a Rareism garment, you'll always be appropriately dressed wherever you go," said Akshika Poddar, Founder, Rareism.
Rareism hits the Indian market three years after the House of Rare launched its first exclusive contemporary menswear line Rare Rabbit across India.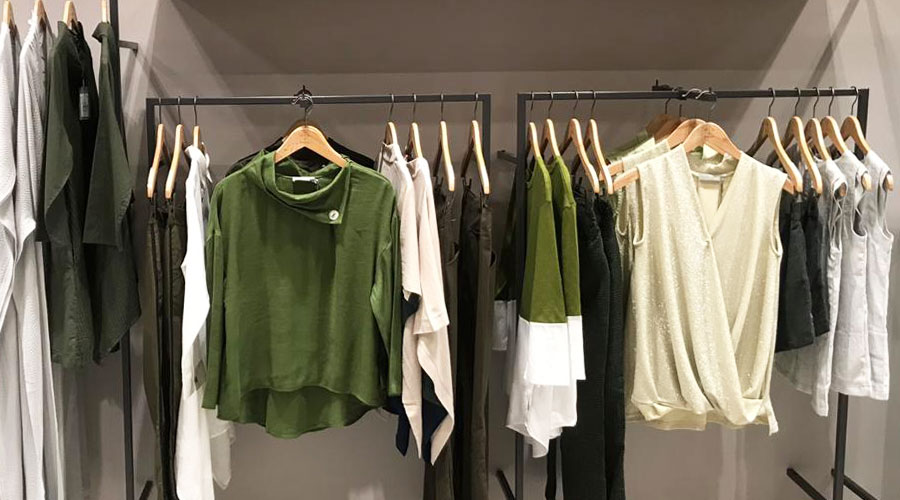 Similar News
Designed by Auroville-based Dharmesh Jadeja, founder of the design firm Dustudio, the store has been designed using purely natural materials, handmade by artisans across India.
Designed by Hong Kong-based ST Design, the new store is a celebration of the magic of endless love and romance and the design elements are meant to reflect that.