Raymond's tailoring hub Blues N Greys launches 3rd NCR store
By Retail4Growth Team | February 18, 2019
Blues 'N' Greys is positioned as one-stop shop for customized clothing based on fine craftsmanship.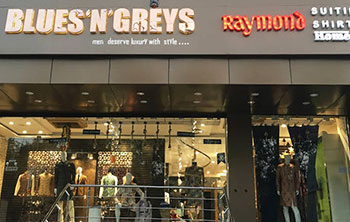 Blues 'N' Greys, the official wholesalers of Raymond, has opened its third Raymond's authorized tailoring hub in NCR, where all stitching is done according to Raymond's norms. It is the retailer for global brands for men's fabric that include Dormeuil, Atilius Botta , Vitale Barberis Canonico, Marzoni, Lanificio Cerruti, Soktas, and Burgoyne.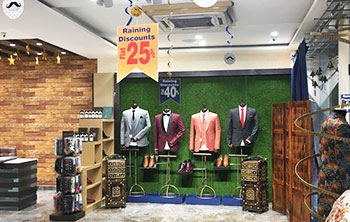 Blues 'N' Greys gives customized and personalized clothing focusing on fine craftsmanship. A master tailor is hired to do all the measurement jobs, while a team of professionals does the execution.
Saurabh Gotewala , Director , Blues 'N' Greys says, "Our brand deals with men's products including formal, semi formal,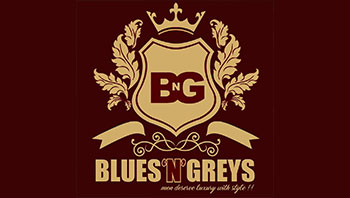 shirting , trousering, suiting and accessories. As our tagline describes men also deserve to live and feel stylish and our brand is a one stop solution for them where they can find and design their attire according to their personality. We have our associate concerns in women clothing but this is our first brand in men's clothing and we are thinking to overtake men's clothing market very soon and establish our brand in PAN India."
Similar News
The brand is also actively looking at opening at least 20 stores pan India by mid-2019
Launched in Bangalore, the store spans across 5000-6000 sq ft and is positioned as a complete retail experience.