Timezone out to woo Pune with 2 next-gen stores
By Retail4Growth Team | June 14, 2019
Spread across 18,000 sqft, the new stores have futuristic design along with lit signages elevating the whole experience of an indoor entertainment and concept play zone.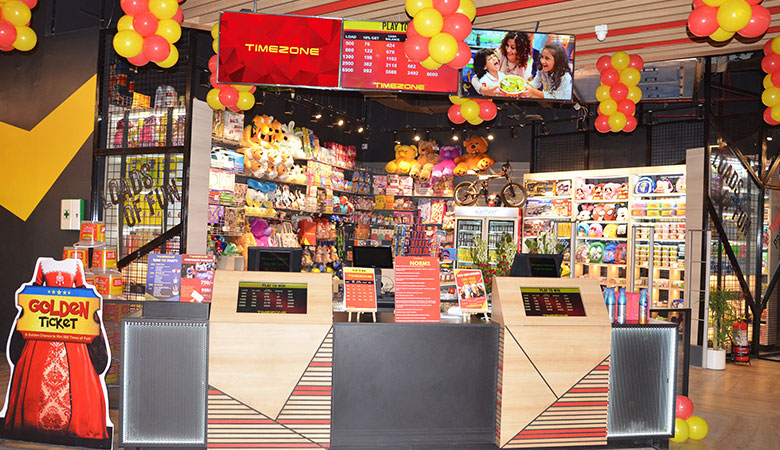 Timezone, the Australian family entertainment centre, is all set to entertain 'Punekars' with its largest venue in India spread over 18,000 sq ft at Seasons mall, Pune. The brand has also opened its door at The Pavillion in Pune.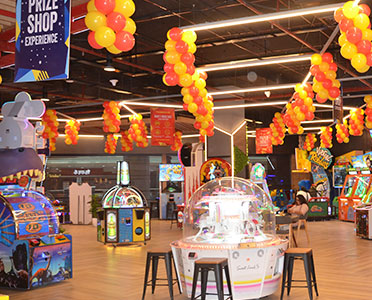 These Next Gen Timezone stores are targeted at a wide audience including families and millennials. The venue promises exhilarating new games with enticing offers round the year and abundant prize-winning opportunities. The urbane and futuristic design along with lit signages for major concepts enhances the entire layout and elevates the whole experience of an indoor entertainment and concept play zone.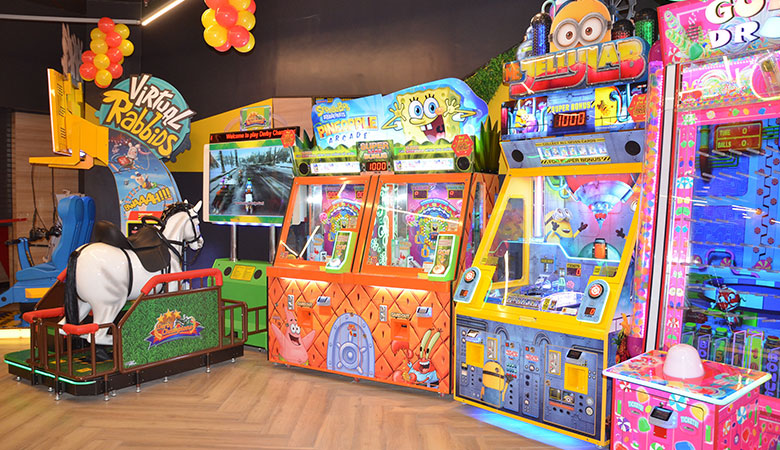 Talking about the venue in Pune, Abbas Jabalpurwala, CEO Timezone Entertainment said, "We are quite elated to launch our two new venues in the city. It's the passion of our audience which has bought us back over. Timezone has been designed with extreme precision, following International standards of quality and safety norms considering all the needs and demands of our guests. This exuberant ride has just begun, and we promise to keep the enthusiastic people of this city entertained with arcade and other games for many years to come."
Timezone has introduced a host of games for the first time in India including VR based games on themes like VR Cricket, Motion Sphere, Relix Coaster and more, Bumper Car, Professional Bowling, and Prize Room, wherein customers get to win fabulous prizes from the extensive range of unique merchandise in the prize shop. The concept enhances the experience of redeeming the merchandise as the guests get chance to touch and feel the product.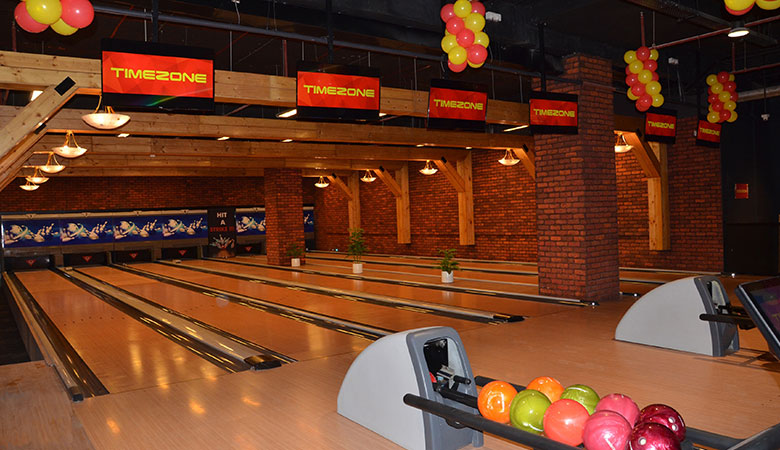 Similar News
Entertainment centre Timezone adopts an urban & futuristic design and colour palette along with lit signages and unique sky grid lighting. The revamped centre has been re-launched itself as #NextGenTimezone at Inorbit Mall, Mumbai.
The Australian family Entertainment venue opens its first location in the North at the Logix City Centre in Noida.