Mactac Europe hosts its graphic design competition
By Satarupa Chakraborty | September 26, 2018
Graphics leader Mactac Europe recently recognised best talents in graphic design at their competition, "Bright Young Things Take Hackney" held in Bohemia Place, Hackney.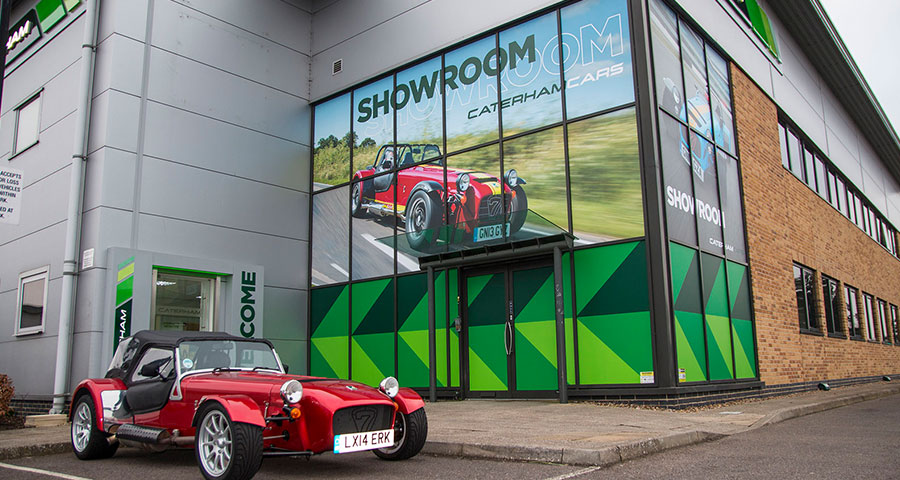 The Big Reveal of the Mactac Europe "Bright Young Things Take Hackney" graphic design competition, took place in Bohemia Place, Hackney, on the 6th September, with the unveiling of the impressive, colourful design of the winning artist, Linea Matei.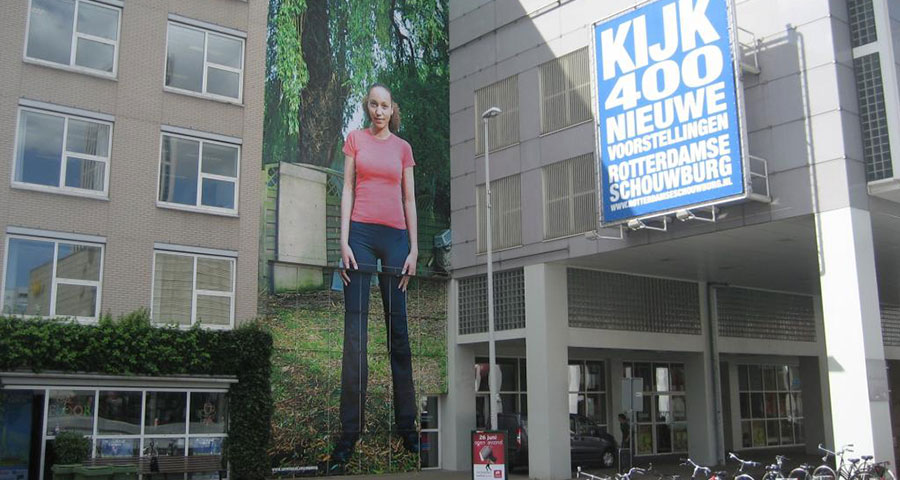 Linea Matei, who was selected as the winner by a panel of expert judges, was there with her family to see the Big Reveal of her design. Sharing a few words with the audience of fashion and retail influencers, Linea explained that her artwork was inspired by the diversity and multiculturalism of the Hackney community, which she had expressed in a large-scale mural with bright colors to spread energy, love and connection.
Angus McGuffin, Creative Director for Avery Dennison and Mactac Europe said, "The mural, printed and applied using Mactac WW (Wall Wrap) 100 Pro, has transformed the black brick surface of the railway arch into a colourful, and impactful piece of art. The colour and size creating a brilliant instagrammable moment!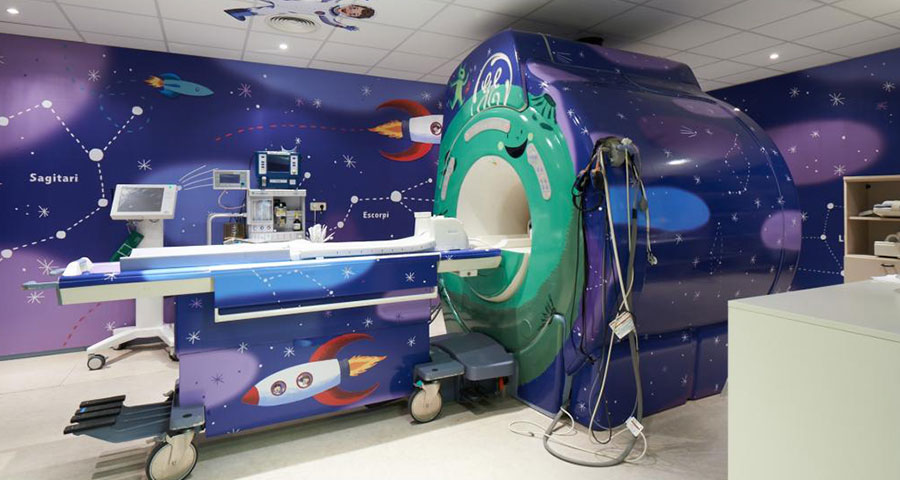 Jack Basrawy, Chairman of Hackney Walk added, "I believe this installation will be an iconic part of Bohemia Place, setting the tone for the creative and inclusive environment that we are building here. The graphic really has transformed the arch!"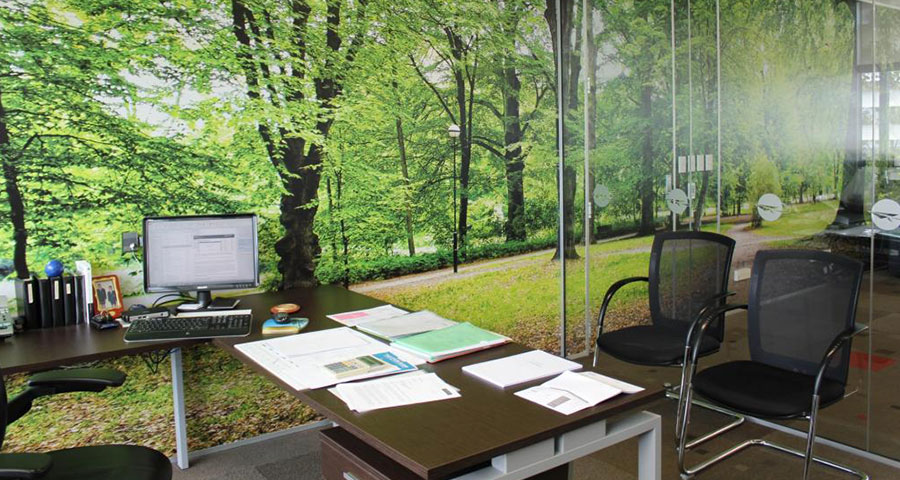 Alongside the installation of Linea Matei's mural, was the opening of the pop up store for new brand West Carolina created by fashion designer Ana Carolina, herself a finalist of the Bright Young Things competition. The first collection for West Carolina, designed for the creative self-made woman, titled "Wavy" is inspired by colour and movement, and made to enhance the wearer's passion for art and expression. The pop up store, decorated with Mactac wall and window graphics, is located at 103 Morning Lane, Hackney, E9 6ND, and open until the 14th September.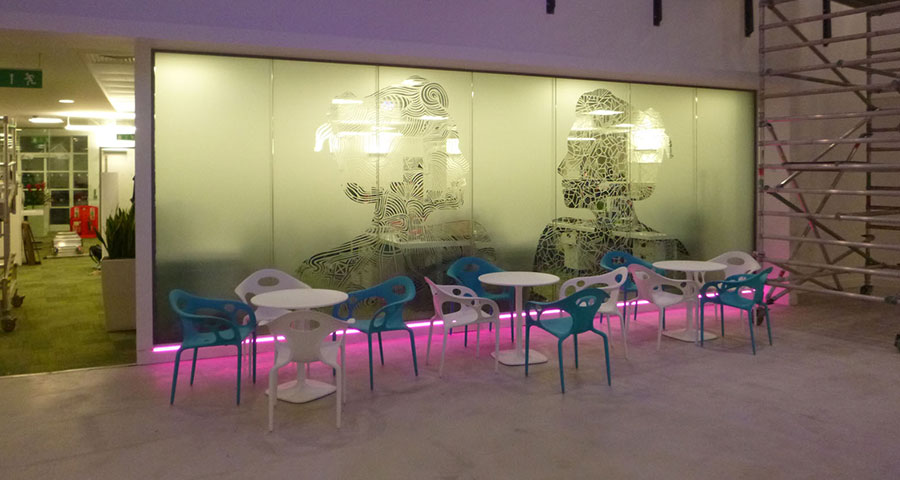 The project and events were executed by design and large format print partner, Onward Display, along with installation partner GESS.
Similar News
Avery Dennison acquires Mactac and Hanita Coatings to strengthen its portfolio in graphics business, which is foreseen as the company's growth engine for the next 10-20 years.
Avery Dennison Label and Graphics Materials, during their fifth Annual Supplier Recognition Ceremony, recently recognized top pressure sensitive industry suppliers from all across the globe under 8 distinctive categories.
Since the inception of its first plant operation in Gurgaon (1997), Avery Dennison India has been spearheading and leading the way in transforming the"œthen"label industry to what it is today.
In today's dynamic market and ever-changing customer preferences, innovative and engaging marketing communications campaigns are one of the essential steps in attracting customers especially for the retail businesses. Self-adhesive vinyl graphics are an excellent tool to increase footfall to stores, successfully sharing brand stories and products most effectively. Self-adhesive vinyl graphics are also great for one-time events and advertising special offers as they allow for customisations suitable to various requirements.
This product can help in short term promotional applications such as exhibitions, point of sales, shopping mall and offices as well as indoor and outdoor wall advertising.