LuvIt Goes Chocolaty Smooth In The Store
By Chanda Kumar | March 06, 2017
Launched in 2015, LuvIt range of chocolates from Global Consumer Products, is beginning to make its mark in the confectionary category dominated by international brands which have been around in the Indian market for decades. In conversation with Point-Of-Purchase, Punyabrata Dashsharma, Senior Manager, Marketing, Global Consumer Products, talks about how the importance of shopper marketing in this competitive category, value of branding at the GT space in this country and how local brands like LuvIt can make a splash when positioned well.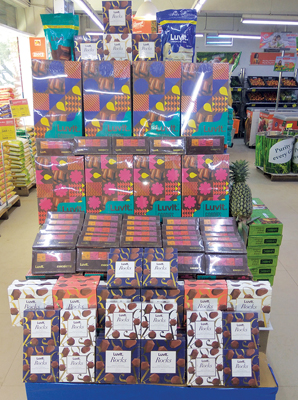 The confectionary category in India has some very big and dominant players, how has LuvIt as a brand stood out in this competitive environment within the store environment?

Chocolate is an impulse category, and it works differently in GT and MT. In general trade it's usually presence and visibility at cash till, and any confectionary brand wants this space. With the price points we have, our focus is primarily on GT across India. We are present in the confectionary category in MT and even at cash tills. As far as modern trade is concerned, we see that the market as a whole has no big innovation in this category, maybe some small tweaking but no major disruption.


To Read The Full Story, SUBSCRIBE March 2017 ISSUE OF POINT OF PURCHASE MAGAZINE.
Related Viewpoints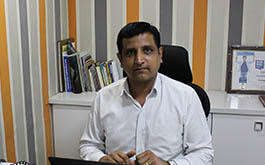 Head – Sales & Marketing, BHIMA Jewellers
'Vendors are our partners in business growth'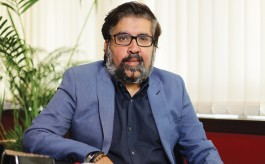 Joint Managing Director, Elemental Fixtures Pvt
'Adopt, adapt and improve'