'Technology is the way forward'
By Retail4Growth Team | January 07, 2020
Fouzul Hameed, MD, Hameedia shares with Retail4Growth, his company's journey and his outlook on the Sri Lankan retail industry.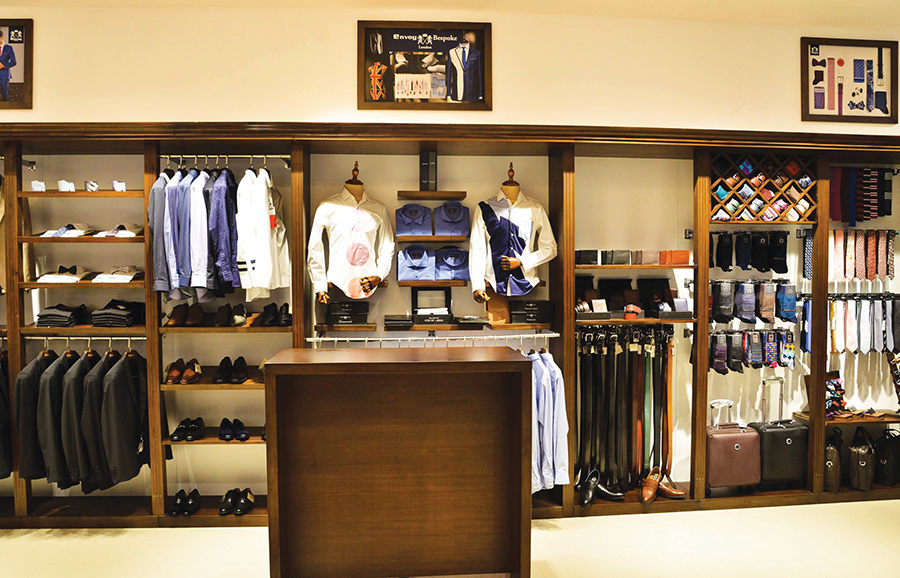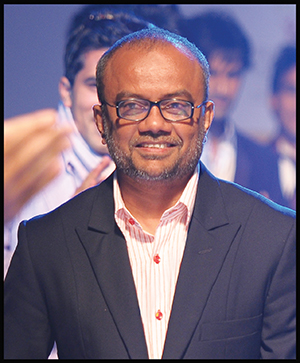 Can you first tell us more about Hameedia and the brand journey?
Hameedia was established in 1925 by my grand uncle. In 1949 my father took over. We had one store then. Then my elder brother got in and later I entered the business in the mid-80s. We went through the most difficult time during the war. We didn't even know what was going to happen the next day. But that was the time we expanded. In fact, there was more demand for menswear during that time. Currently, we have four labels.
We have been buying from India for many years but now we have our own manufacturing unit. We have worked with Raymond, Louis Philippe, Van Heusen and Killer.
When you plan to open a store, how much of your focus is on retail design?
We have our in-house team of interior designers and VM specialist and for things like store fixtures, we hire the experts. I am open to working with Indian suppliers.
What are the new trends coming in Sri Lankan retail market?
I see a lot of changes in men's tastes. Most Sri Lankan men used to wear black, blue and charcoal grey. But that is changing now as many are opting for lighter colours for their pants and suits.
This interview is a part of Sri Lanka Retail Yatra. Read the full interview in the January 2020 Edition of VM&RD Magazine. Also, do check out the views of other Sri Lankan retailers and industry players.

Related Viewpoints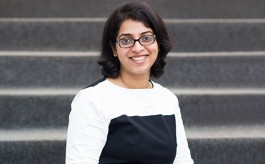 Founder and CEO, FableStreet
'Business model innovation is core to our USP'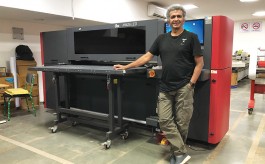 Founder and Director, Jayna Packaging
'Sustainable communication is about a well-designed concept with intelligent choice of printing materials & process'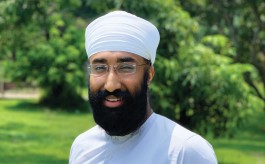 CEO, Simpli Namdharis
'We need to view sustainability from business & value chain angles'