A '3 times more' boon for street vendors
By N Jayalakshmi | August 10, 2020
In a bid to empower street entrepreneurs and refresh last mile connectivity & retail experience, Bangalore based design studio, Studio ABD has designed the 'Tigoona' - a three-wheeled cycle, which will be launched in the city soon.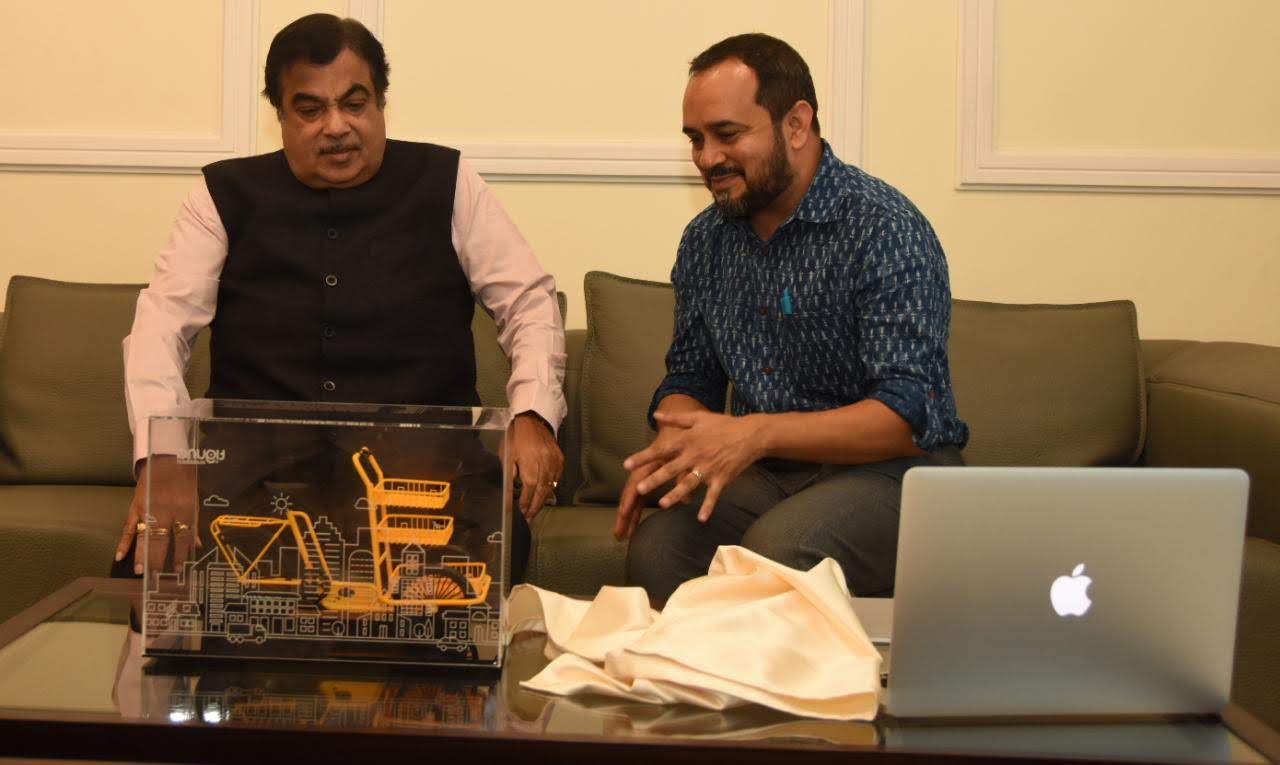 Conceived as a solution to address the pain points of street vendors, the Tigoona is positioned as a wonder on wheels. Designed and developed by Bangalore-based design house Studio ABD, the Tigoona is all about empowering street entrepreneurs, who play an essential role in the urban economy.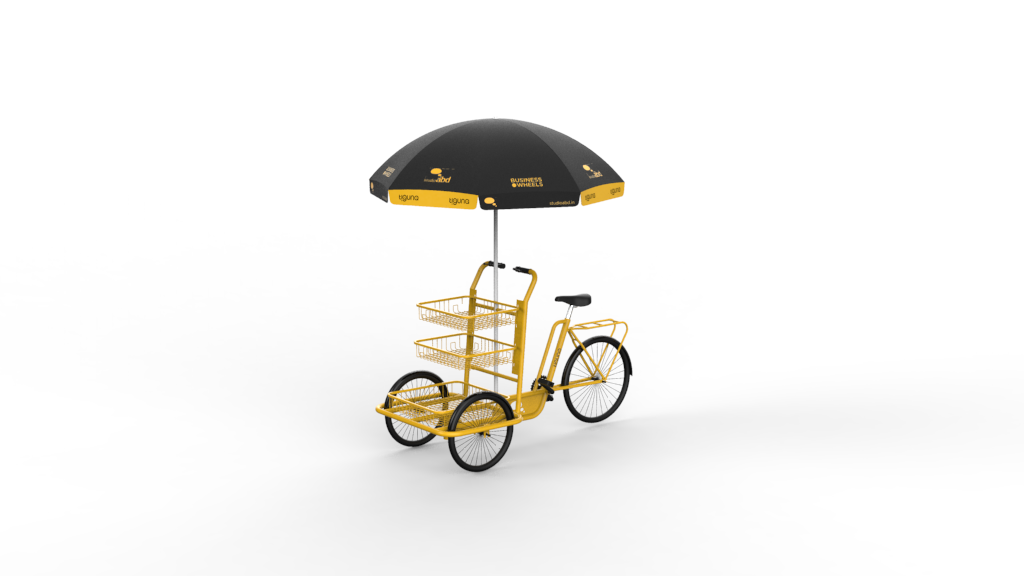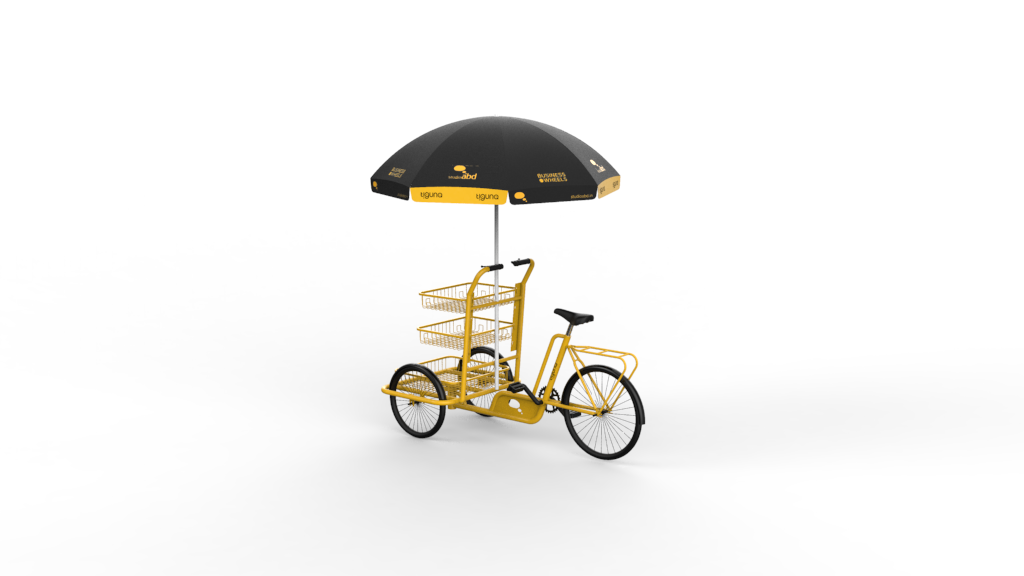 Says Abhijit Bansod, Founder & Principal Designer, Studio ABD, "The paradox of life is that when I step out of home I see a completely different India. On one hand, there is the tech-savvy India, and on the other is an India that's still struggling with 'Jugaads'. So the idea behind Tigoona was to enable better business for the disadvantaged sections in a manner that's comfortable and instills pride in the job that they do. All it took was some empathy to see that they saw and feel what they felt. We also noticed that home delivery had moved to the bottom of the pyramid. So we wanted to provide Kiranas and small vendors, the same low-cost home delivery options that big e-commerce players enjoy currently."
Elaborating on the significance of the name Tigoona, he explains further, "Tigoona is from the word 'teen guna' in Hindi, and the idea is essentially about driving 3 times business, 3 times safety, 3 times comfort, 3 times reach and 3 times pride. We believe that the ones who give should always get back 'teen guna'."
ALSO READ: Versatile flatbed printing can open new business avenues for you!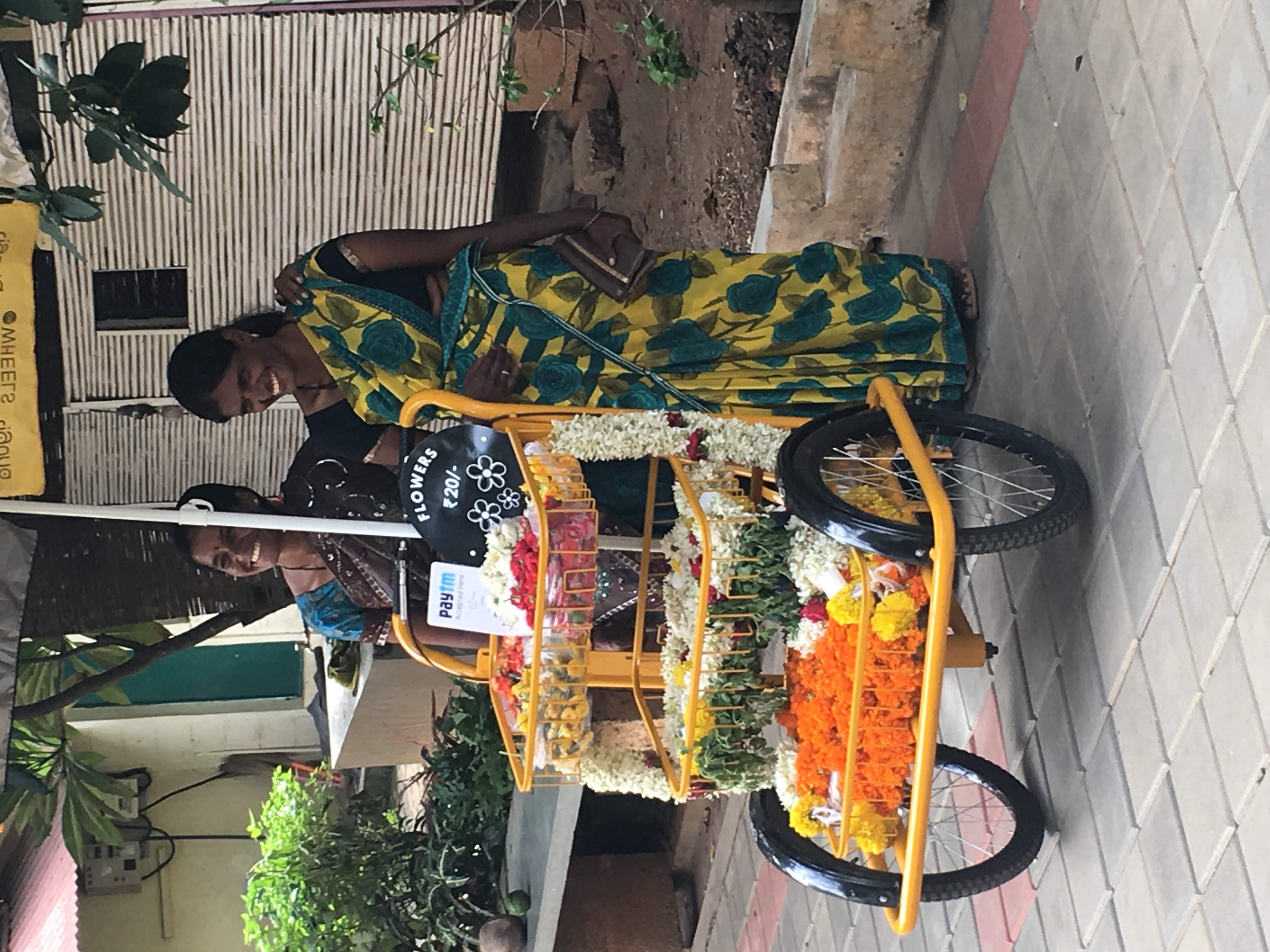 A classic example of human-centric design, the Tigoona could well redefine the way merchandise and materials are moved, distributed and sold. What's more, it comes in a flat pack, like simple bicycle parts, can be easily customised, and can be repaired anywhere in India. It comes with a solar-powered light for business during the night time and can carry big loads (up to 150 kg ). It also enables easy waste management, offers protection against sun/rain, and is also very easy to use for women.
Envisioned as an enterprise to enable hawkers to get closer to their consumer and expand their business, the Tigoona is also a good step towards self-employment, while facilitating new standards in the unorganised trade.
An upgraded electric version of the Tigoona will also be available soon. Meanwhile, the first 100 lot is set to hit the Bangalore market soon. As Abhijit informs, the studio is working with government bodies like the NGOs and organisations like the Rotary Bangalore Indiranagar and getting support from crowdsourcing platform Fuel-A-Dream, to onboard more vendors and take the concept to more potential beneficiaries. "We are looking at institutional partners, government and civic bodies across India to take this forward. There are many opportunities for customisation and we see many new user scenarios with this. We are in talks with some companies," sums up Abhijit.
The unveiling of Tigoona was done by Hon'ble Shri Nitin Gadkari, Hon'ble Minister Road, Transport & Highways, MSME on 7 March 2020.