Bangalore based lighting studio The Stellar Kraft launches e-store
By Retail4Growth Bureau | July 26, 2022
The online store has been designed as a contemporary space offering a seamless experience of the brand's curated collections.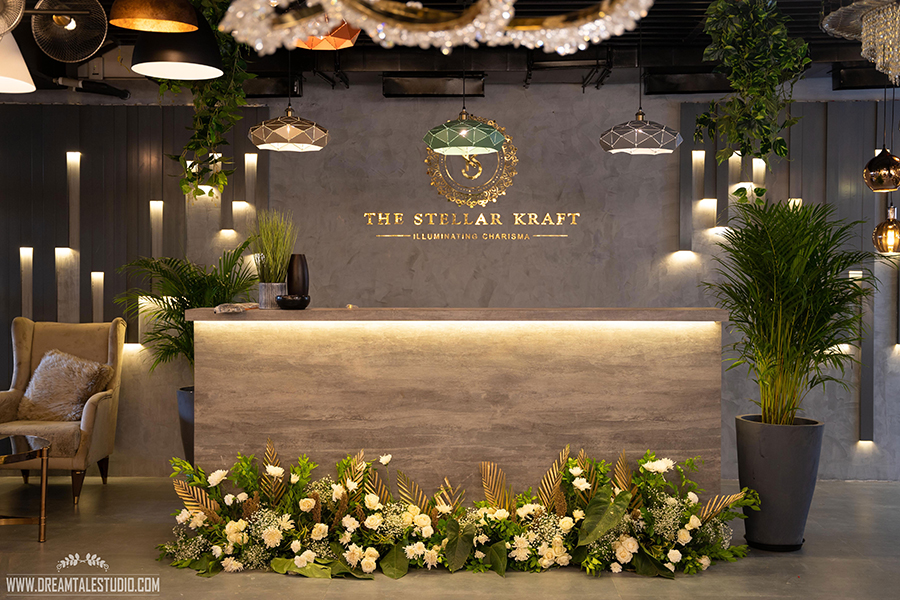 Founded in 2020, "with a purpose to serve best quality lighting and design products", The Stellar Kraft has recently launched its official ecommerce website.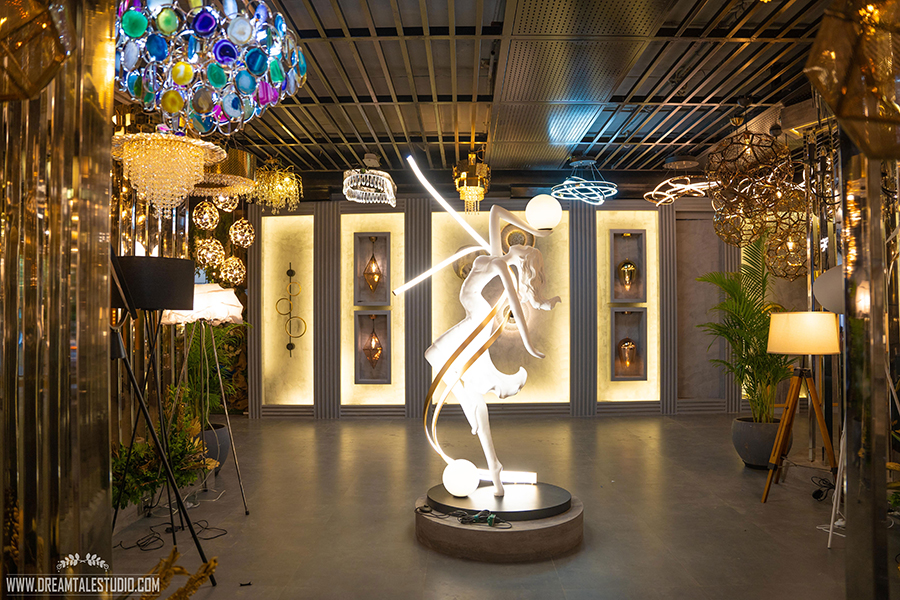 The brand recently introduced an all exclusive ecommerce website solely dedicated to lights and design products, aming to offer a flawless first-hand user experience of the brands' current collections. Speaking on the launch, Vishal, Founder at The Stellar Kraft says "Smart solutions that seamlessly integrate in today's home and work space are driving the industry. Our vision at the Stellar Kraft is to offer affordable yet premium and energy-efficient lighting solutions. And in accordance with our lighting studio's expansion, coming to major Cosmopolitan cities in India will be the very next stage of our business starting from Bengaluru".