Bebe re-enters India, plans expansion
By Satarupa Chakraborty | April 22, 2019
The LA based brand has partnered with Mikaya Brands and opened their first accessories store at Ahmedabad's Alpha One Mall.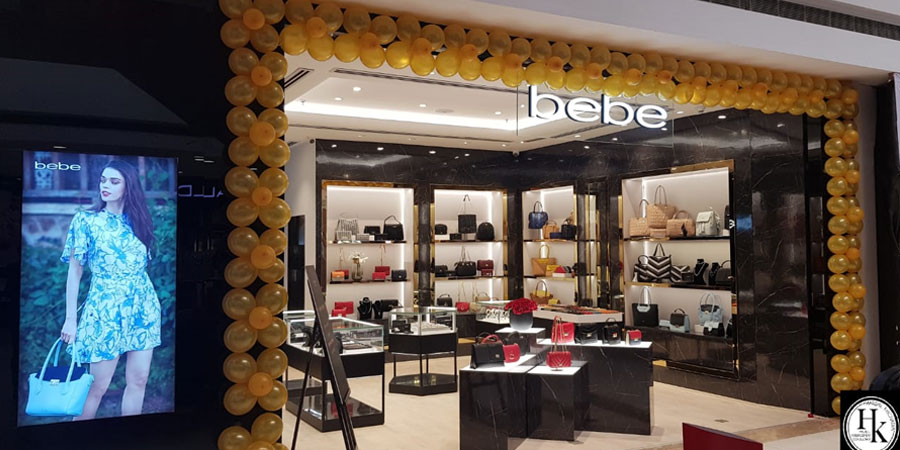 Los Angeles-based apparel and accessories brand Bebe has recently re-entered the India market in partnership with Mumbai-based Mikaya Brands. With their first accessories store opening at Ahmedabad's Alpha One mall spanning across 500 sq ft, Bebe will open about 15 more accessories stores and 10 apparel stores over the next 2 years. The store PMC has been executed by Mumbai-based independent PMC consultant Harshil Khichadia.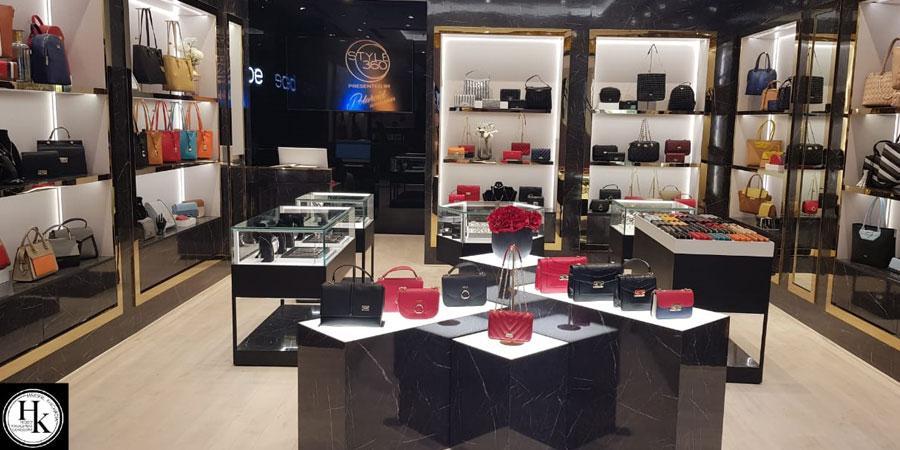 Bebe operated in India till about 2 years back with Mumbai-based international brands operating company Major Brands. The brand ran its retail operation in the country for about 3 years. Major Brands also operated American bridge-to-luxury brand Guess? for a few years in India and closed operations till the brand re-entered India independently late last year.
Similar News
The brand plans to open 15 exclusive stores across key Indian markets by 2019.
Khichadia kicks off his journey as independent Project Management Consultant after 15+ years of experience in the field.
Award winning Mumbai based project management consultant (PMC) Harshil Khichadia has carved a distinct space in retail project management by offering a complete bouquet of services, while leveraging their expertise in store design, planning and construction.
                                                                                              Advertorial
The UK-based company launched its first product offering,Cricket Stars range,marking its foray into India.