Chemmanur International Jewellers Group to expand presence with new stores
By VJ Media Bureau | March 20, 2018
Chemmanur International Jewellers Group outlined plans to expand its retail network by 50 stores this year.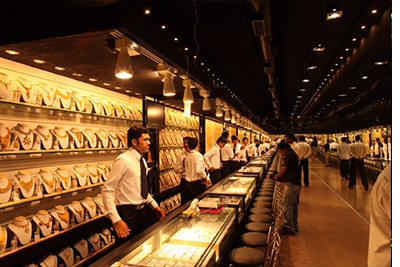 A 155 Year old brand from the South, Chemmanur International Jewellers Group is all set for pan India retail expansion by launching new and bigger format jewellery stores in cities such as Delhi, Mumbai, Kolkata and Ahmadabad. This Jewellery retail chain has outlined plans to expand its retail network by 50 stores this year. The retail chain, which boasts of branches all over India and the Middle East, currently operates 44 stores across the world with its southern cities branches such as Chennai, Hyderabad and Bangalore accounting for big volumes. With its new expansion strategy the jewellery retailer expects double digit growth in FY19.
Boby Chemmanur, Chairman & Managing Director,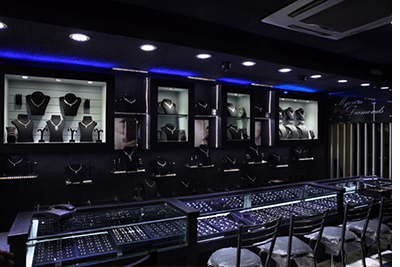 Chemmanur International Jewellers Group said, "India is a big and a luring market for jewellery and in particular for branded jewellery. Modern jewellery retailing is all about providing customers with shopping experience with a world class retail ambience, personal interaction and quality products. This is what we wish to offer at our new stores. The Group has its own gold manufacturing unit with craftsmen from all over the country churning out the best designs. This has also allowed the group to help reduce the "making cost" of the jewellery considerably and thus giving customers more value and satisfaction for their money."
In addition to the retail expansion, the company also launched its new Diamond Jewellery Collection "AMRA" in Delhi which was inaugurated Actor & MP Kirron Kher.The brand has recently signed legendry International Football Player Diego-Maradona as Brand Ambassador. Currently Brand is available in India, UAE, Kuwait, Malaysia & USA.