Crafting a space for holistic well-being
By Retail4Growth Team | July 11, 2019
The new store of Good Earth's brand Paro at The Chanakya, New Delhi, designed by Studio Lotus, is aimed at conveying spiritual well-being in a warm past-meets-the-present environment.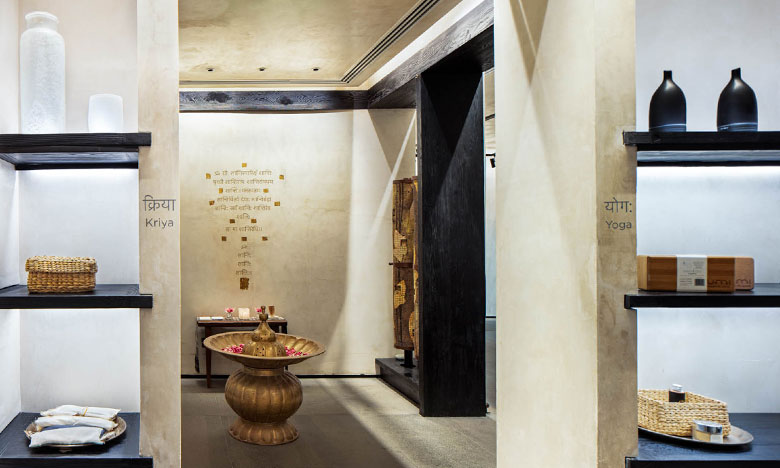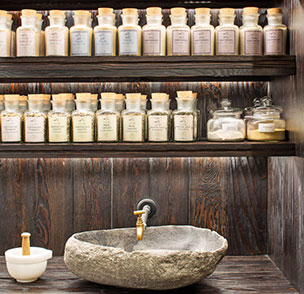 Paro is an upcoming wellness brand from the house of Good Earth and its recent outlet at The Chanakya, New Delhi is aimed at transporting visitors to the comfort of a cozy ambience where the ancient and the modern co-exist harmoniously.
The décor is warm and minimal, a combination of old and new elements; bricks salvaged from a demolished 18th-century haveli, create a historic shell, while white walls and ceilings offer subtle contrast, introducing a sense of timelessness to the space, says Studio Lotus.
The idea, as the design studio says, is to craft a richly-layered environment for visitors to experience the brand's vision of spiritual well-being. "The store re-imagines the traditional brand-user interface predicated on retail, and exemplifies the emergence of an alternative means of interaction with a brand: a curated set of multiple immersive experiences – consultancy, workshops, talks, therapy, and retail. It encourages visitors to pause, introspect, learn, and truly engage, creating a sanctuary amidst the humdrum of urban life," according to Studio Lotus.
Read the detailed report in VM&RD August Edition.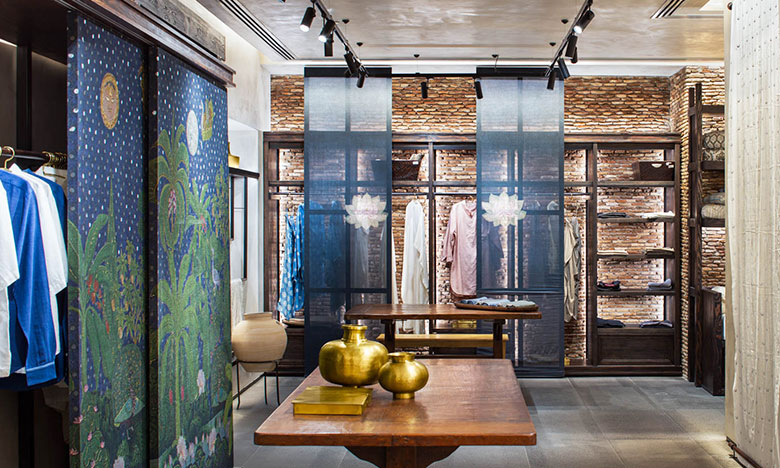 Similar News
Designed by Mumbai-based design firm Dreamcatcherzz, the idea was to create a store that becomes a tourist attraction.
In a marked departure from the reigning norms in Indian automotive retailing, MG (Morris Garages) Motor India recently launched their first and one-of-a-kind flagship experience store at Gurugram. The store design executed by Sapras Architects & Engineers is in line with evolving customer needs.