CSB forays into TN with second outlet
By Retail4Growth Bureau | August 02, 2022
The brand, which currently has over 375 outlets in 175+ cities, aims to open 1500+ outlets by the end of 2022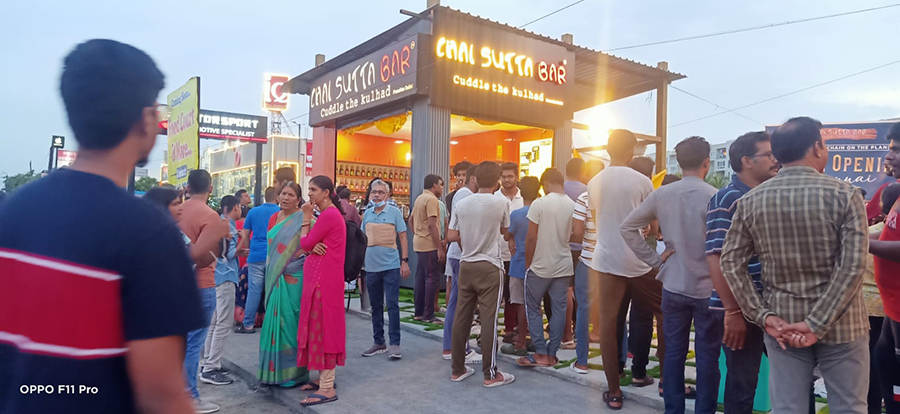 CSB (Chai Sutta Bar), has opened its second outlet in Tamil Nadu. The new outlet is set in Sholinganallur, Kancheepuram and is situated near IT parks to target the large number of young professionals.
The majority of workers in CSB outlets are orphans, differently abled, or unemployed, informs the company statement. CSB is called Chai Sutta Bar, and while the name implies smoking, CSB is known for its love of chai, not sutta and bar, it adds.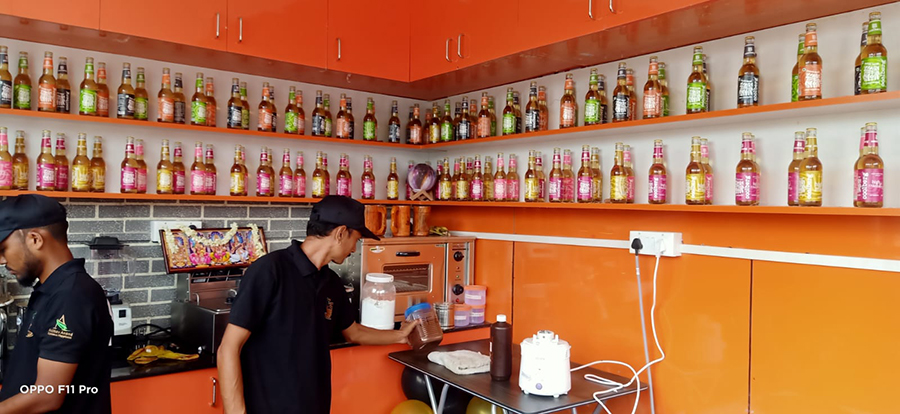 Venkatesh Iyer, a well-known Indian cricket player, who was present at the launch, said, "It gives me great pleasure to open the CSB Kancheepuram outlet. I can see and feel the different vibes that this CSB outlet has. When you go into CSB, you start feeling different."
"We are very delighted to announce the opening of our second outlet in Tamil Nadu, Kancheepuram. The love we have from Chennai has made us so overwhelmed. This outlet fills the gap between the lover of chai and kulhad in Chennai. We have so much more to offer in terms of new tea flavours and customer satisfaction," said Anubhav Dubey, Co-founder, Chai Sutta Bar.