Dovetail creates experience centre for mock shops & demos
By Smita Sinha | May 09, 2019
The 5500 sqft space called Experia is part of the fixture company's facility and has adjustable lighting with false ceiling.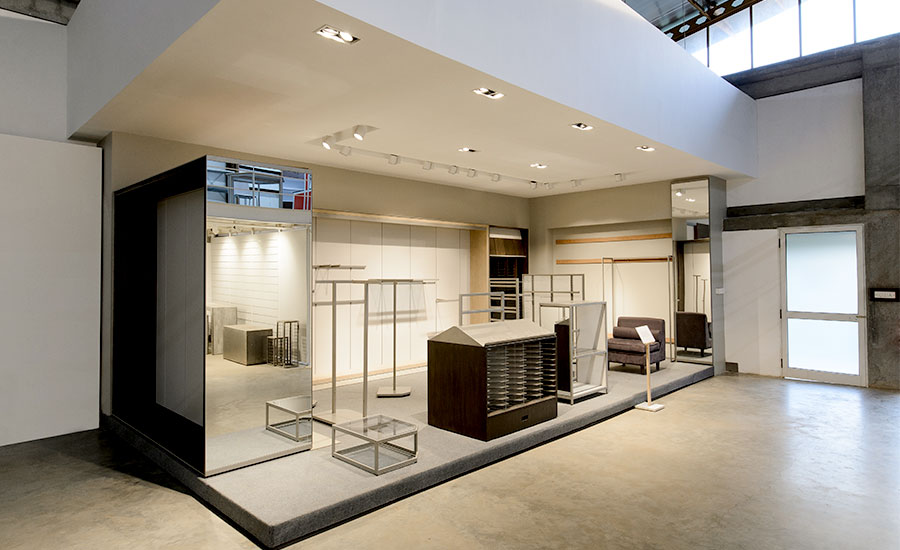 Bangalore-based Dovetail Furniture has created a multilevel space, called Experia, to set up mock shops and demos for brands and retailers. The 5500 sqft experience centre is a part of Dovetail's facility and has adjustable lighting with false ceiling. The lighting in Experia is done by Mumbai-based retail lighting company Focus Lighting & Fixtures.
Talking about the idea behind the experience centre, Sundar Subramaniam, Managing Director, Dovetail Furniture said, "We created the space because what we felt was when the brands or retailers come to see the concept they need to see in an ideal condition. There is appropriate lighting and you feel you are looking at it in real situation rather than in a factory floor where brands or retailers won't get the real idea."
He further added, "For Marks & Spencer we have put the whole store together and gave them a demo of how the fixtures would look like at the store. It was a simulated environment with the right lighting, exactly how it would be at the store. The space is a part of the facility converted to an experience centre for brands and retailers. It was done in the beginning of 2018 financial year."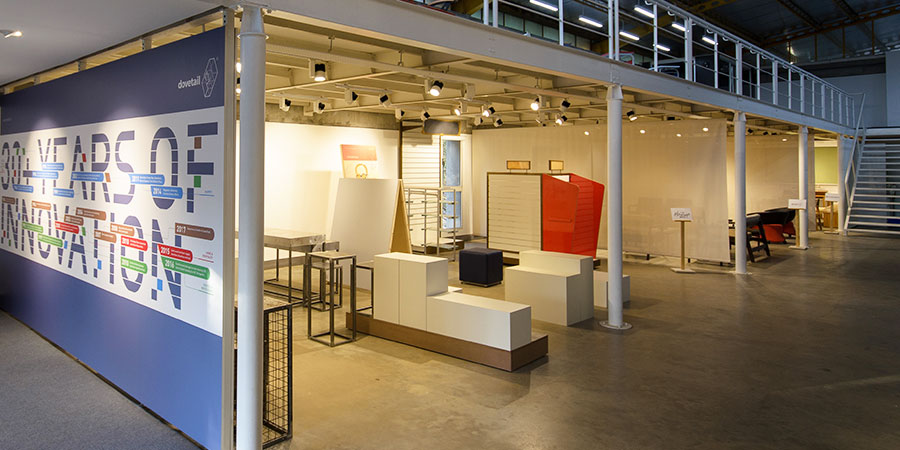 Similar News
The retail fixtures manufacturing firm brings these two indispensable processes of manufacturing to their plant
Retail Solution providers share their take on the confectionary trends at retail and on what really works in this category.