Elemental Fixtures to shift wood facility to bigger space
By Satarupa Chakraborty | December 18, 2018
The new combined facility will be spread across 1,80,000 sq ft as against the current 80,000 sq ft and is expected to double to triple growth.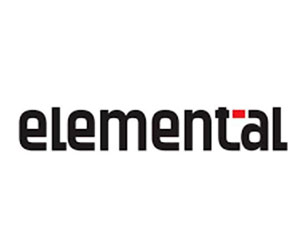 Bangalore-based retail display fixtures manufacturing company Elemental Fixtures Pvt Ltd will soon combine their two wood facilities into one bigger space to a different location within the city. Now spanning across 80,000 sq ft, the new facility will spread across 1,80,000 sq ft. Elemental currently has four units – 2 for wood, 1 for metal and 1 for powder coating of the fixtures.
Talking more on the new facility and the expected growth of business, Amit Mohta, Joint Managing Director, Elemental Fixtures Pvt Ltd, shared with Retail4growth, "This year, we have grown in our metal capacity and increased the facility by 2.5 to 3 times. However, we were not able to increase our wood capacity due to space constraints. The new unit will help us increase our facility and with it, we are targeting to double or triple our growth."
Similar News
LP's new store design ID is quite different from their previous concept and uses fixtures with brass finishes, herringbone-patterned wooden flooring, cream-toned mannequins with facial expressions, while reducing the use of props and only using focus lights. Fixtures have been supplied by Elemental Fixtures and mannequins by Clone Mannequins.
The brand, whose India store designs draw inspiration from local themes, plans to launch stores in Gurgaon, Mumbai and Bangalore.
The brand took a major drive in stores with various impactful POP properties, including category arch gates, focal point displays, danglers and many others that ensure high visibility at the retail touchpoints.