Experience is at the core of it
By Retail4Growth Team | March 15, 2019
Angela Gearhart, spoke about the experiential value add that brands can create to connect with the customers, at the In Store Asia 2019 Convention.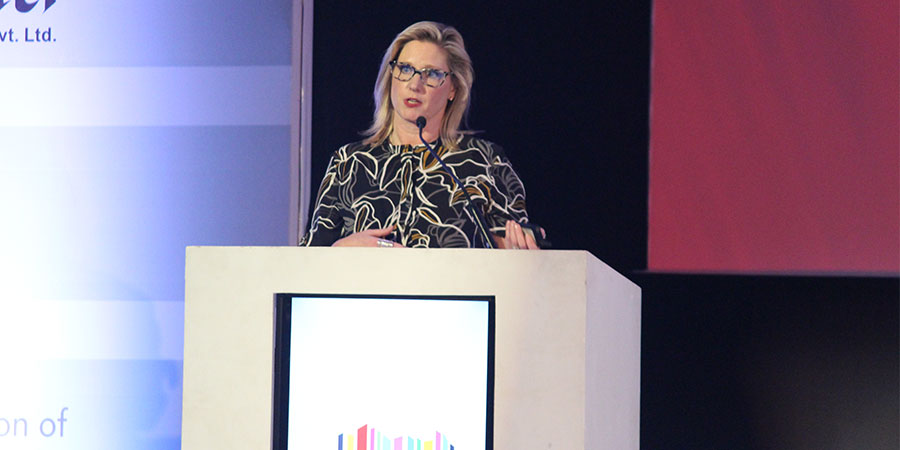 In an interesting presentation on the topic, "Every Customer is Unique: Let's Face it with Experiential Retail", Angela Gearhart, VP, Brand Experience, Sleep Number, took the audience through some interesting examples of technology enabled personalized customer experiences that add value to the brand.
Talking further about leveraging technology to enable human contact, Gearhart cited some examples of how Sleep Number had created individualistic, immersive store experiences that struck an emotional chord with the customer. "It is all about a more relationship based selling process by combining digital high tech experiences and low tech analogue experiences. Our objective is to engage and educate the customer and achieve conversion," she said.
Explaining further the benefits of technology, Gearhart talked about how technology helps in sharing interesting localised information with the customers regarding sleeping patterns in the neighbourhood and other aspects. Essentially, Sleep Number is about selling an idea that resonates with the lifestyle and aspirational needs of a customer and Gearhart reiterated the role of retail experience in delivering this.