FMCG firm BL Agro launches Nourish store in Janpath, Delhi
By Bhawana Anand | March 02, 2021
The leading FMCG Company plans to open 100 exclusive brand outlets under brand 'Nourish' by FY 2021-22 through franchise route and targets 30% YOY growth with geographical and product expansion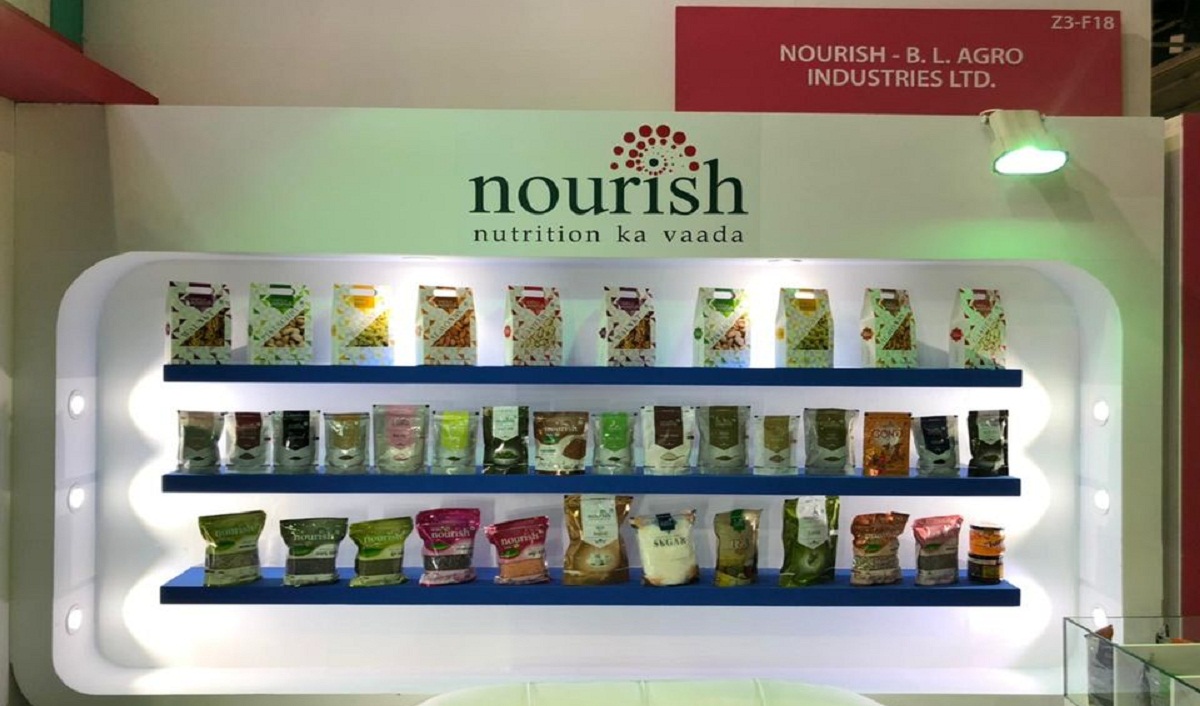 BL Agro Limited, leading FMCG Company, has launched its 12th Exclusive Brand Outlet (EBO) 'Nourish' in India and 1st in Delhi. The Nourish store offers a wide range of 80+ products that the company offers. The company is amongst the fastest growing FMCG brands in the country and has been committed to providing quality food products over many years.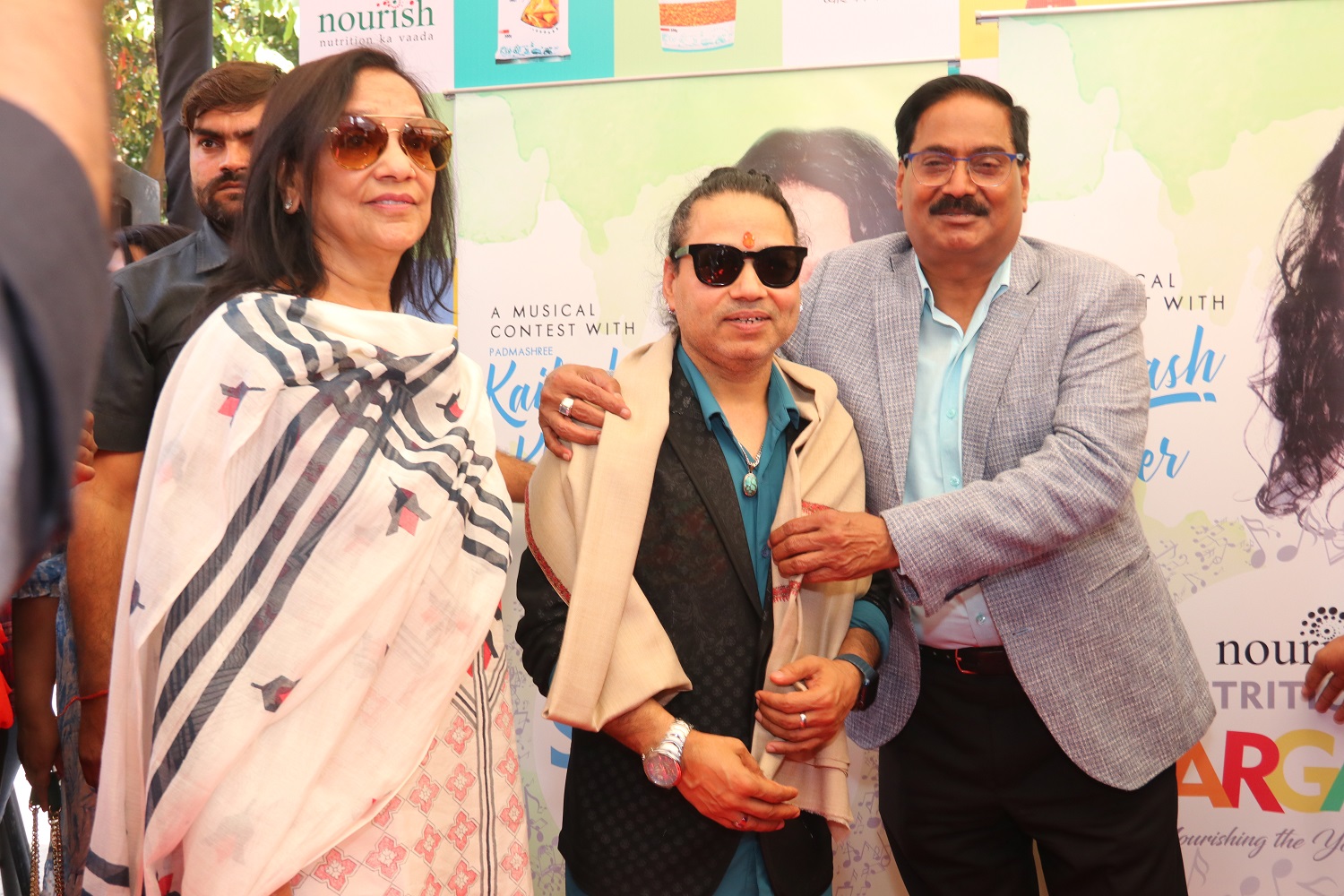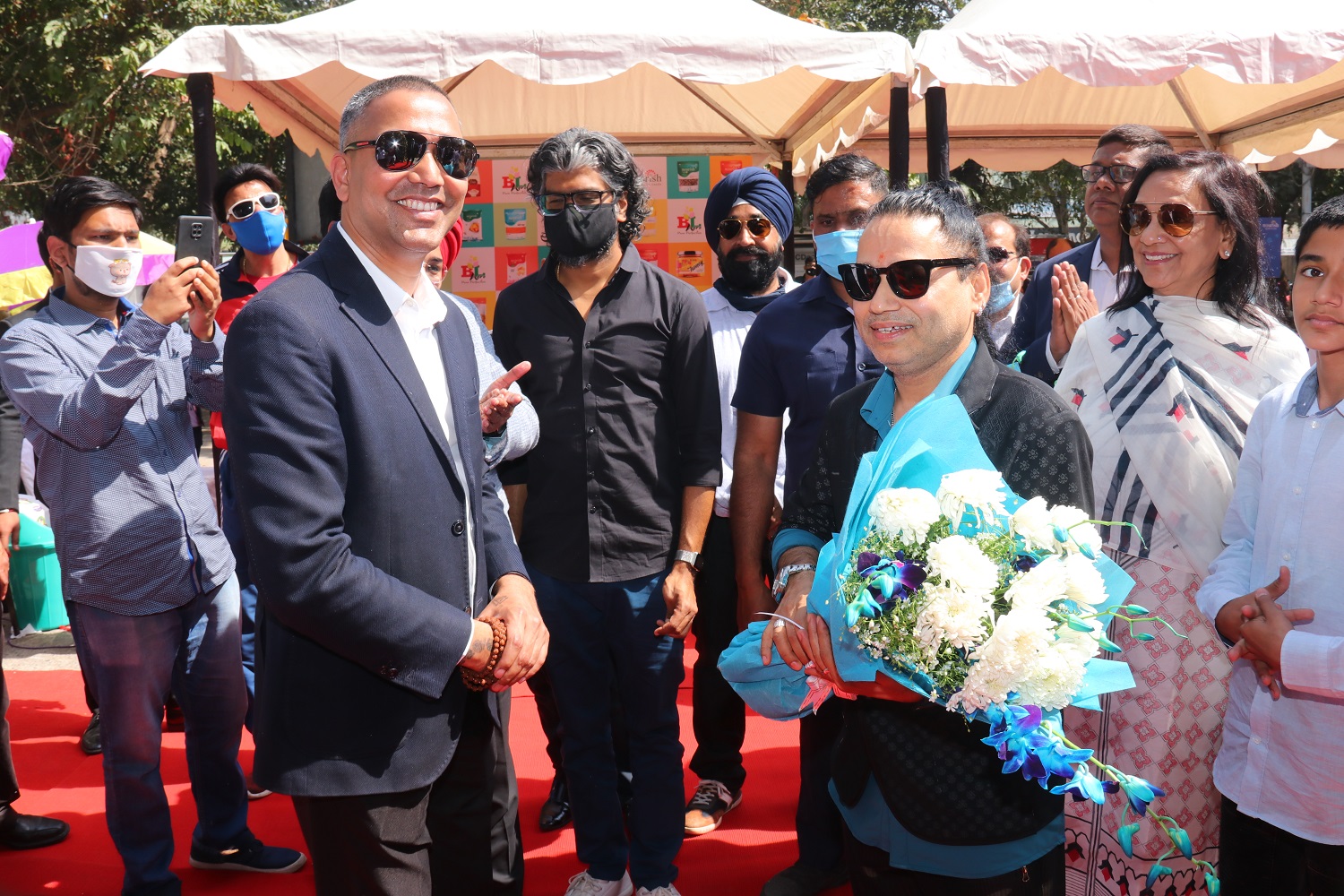 Located at Janpath Bhawan, a prime location in Central Delhi, the exclusive store was inaugurated by famous Bollywood singer Kailash Kher. Commenting on the launch, Ghanshyam Khandelwal, Chairman & Managing Director, BL Agro Limited said, "Since the launch of our first Nourish store in Padrauna, our experience has been nothing short of extraordinary. We are humbled by the response we have received till date, and our passion towards providing an ever-growing nation with the right nutrition, is what sets us apart. We are excited for our customers to experience our brand this way and hope we can help people understand the importance of choosing the right nutrition."
The new Nourish stores are designed on 'experience cum shopping' concept offering variety of products already available in the unorganized retail market with an aim to convert unorganized market into organized market with higher hygiene levels and good quality. The brand also has more than 100 SKUs available pan India.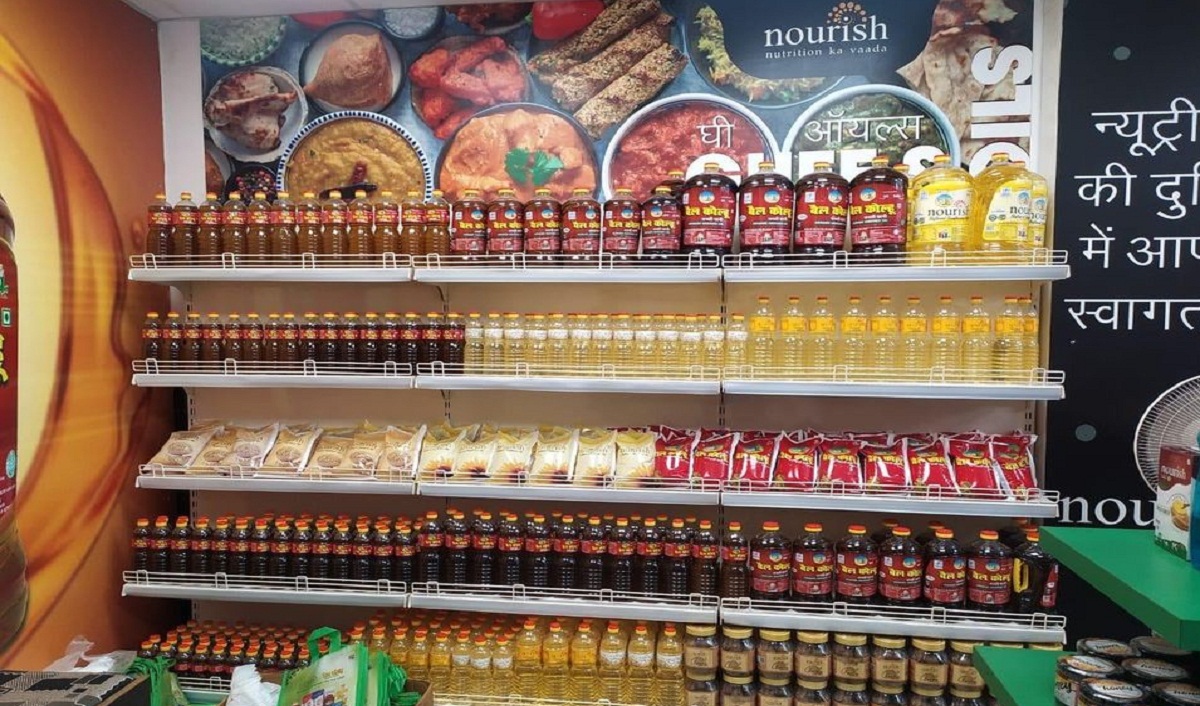 "With the spread of COVID19, people have become highly health conscious where they prefer hygienically packed food material. There is almost 20% increase in the concentration on packaged food which used to be merely 5% pre COVID-19. We believe this transformation would reach to 60%-40% ratio where we believe to be leaders in that category as we have taken the lead by making the first move. We are pegging big on retail stores despite of COVID 19", shares Ghanshyam.
BL Agro remains bullish on its expansion and plans to open 100 Exclusive Brand Outlets (EBOs) in India in the next FY 2021-22. The Company will follow a franchise model to further expand and penetrate the Indian market. The company's turnover in the FY 2019-20 was INR 2500 crores and is expected to grow 30% YOY.
Speaking more about the firm's retail strategy, Ghanshyam explains, "Since we are launching number of products rapidly; from 24 products, we would be having approx. 100 categories of products hence in that scenario, we would require stores of at least 1000 sq ft to 15000 sq ft space. These stores will be located across popular destinations of respective cities as well as near residential societies to have larger footfalls".
BL Agro boasts of one of the largest distribution networks amongst all branded edible oil and food product players in the country with over 50,000 retailers, across 200 cities in 13 states of India - Uttar Pradesh, Uttarakhand, Delhi, Haryana, Punjab, Rajasthan, Assam, Arunachal Pradesh, Gujarat, Madhya Pradesh, Bihar, West Bengal, Jammu, and in Nepal.
The company has 11 Nourish Exclusive Brand Outlets operational across Padrauna, Gorakhpur, Bareilly, Hathras, Jaipur (2), NOIDA, Lucknow, Sonipat and Surat. The 12th outlet is now open at Janpath Bhawan in central Delhi.