MINISO enters Europe with its first store launch in Paris
By Retail4Growth Team | Retail4Growth Team | October 21, 2020
With the new inaugural outlet, the brand embarks upon a long journey of global expansion and plans to add two more stores in France.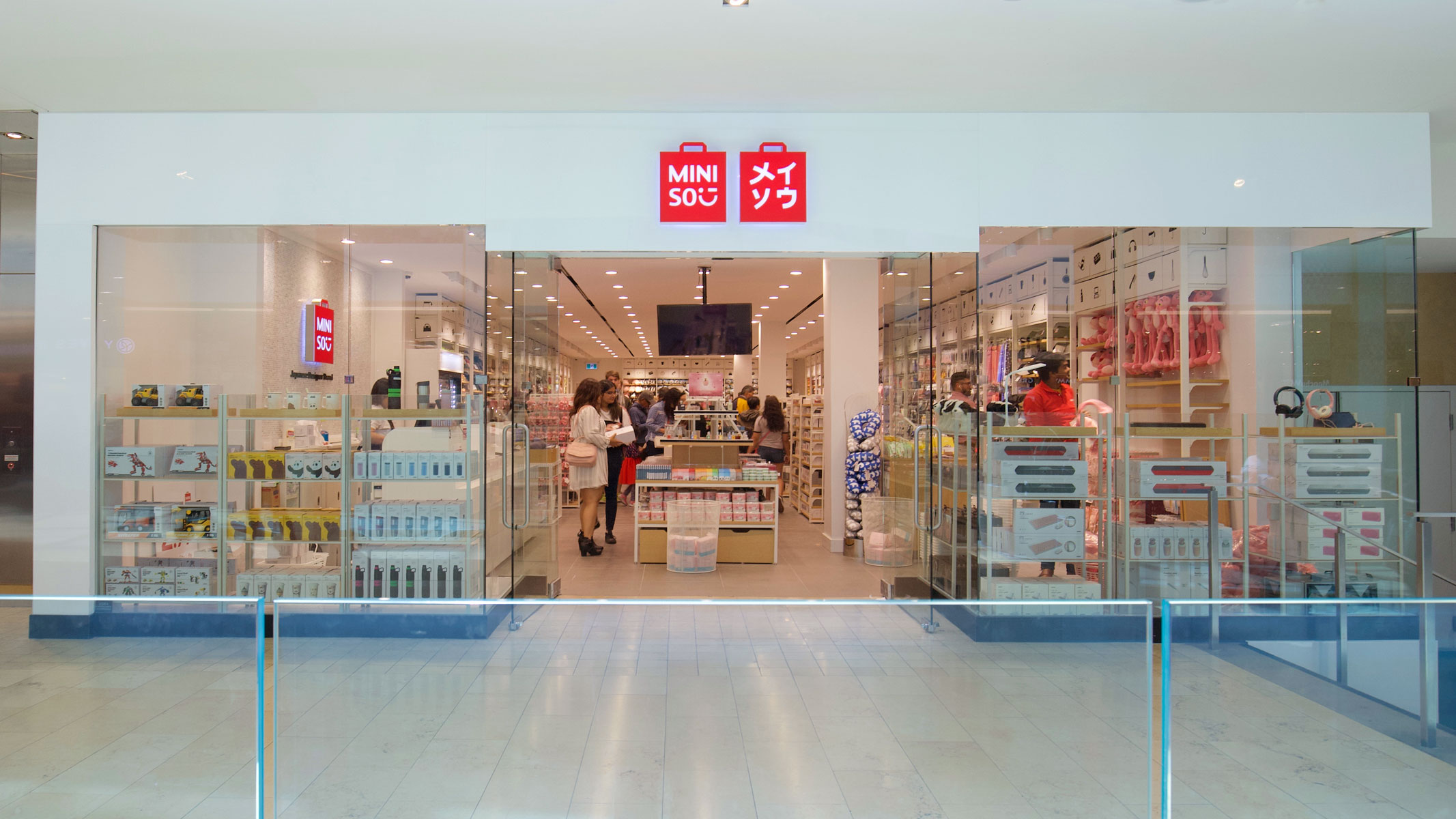 The Japanese-inspired lifestyle retailer, MINISO open doors to its first ever store in Paris and embark upon a long journey of global expansion. With its entry in Europe, the company has planned to increase its footprint in France with two more store openings lined up.
Edward Zhu, regional director, MINISO exclaimed, "The brand initially attracted Parisians by collaborating with Manson & Object Fair. The company sees a lot of scope in the French market and looks forward to explore it with more store openings. We are confident that the French customers will increasingly fall in love with thousands of affordable quality products that MINISO has to offer."
READ MORE: Zara opens Asia's largest store at Beijing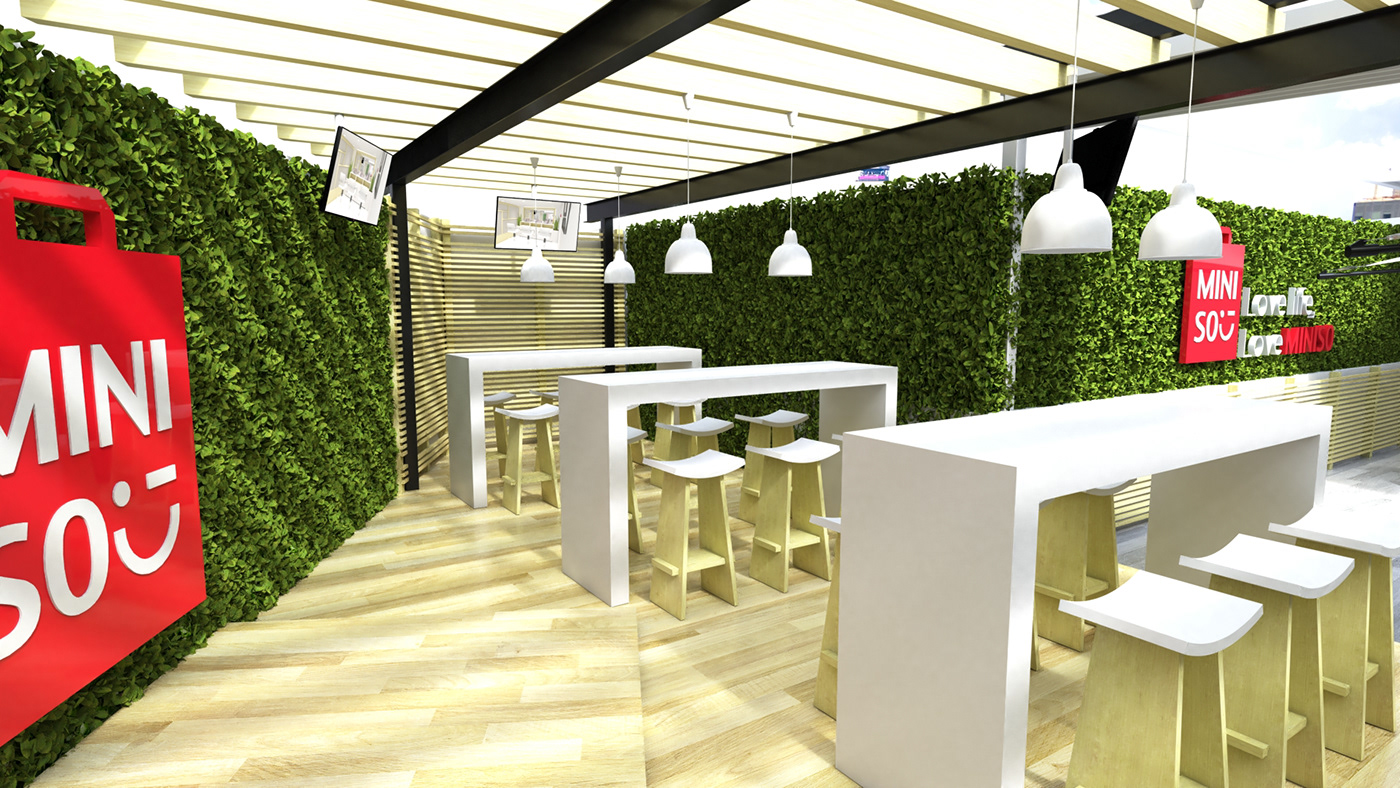 MINISO inaugurated its first store at Guangzho in China, back in 2013. The brand has escalated rapidly and has created its successful presence through 4200 stores in more than 80 countries and regions, and is looking for more such opportunity to fortify its global position.