Mohh to introduce physical stores as a part of their offline expansion
By Retail4Growth Team | Retail4Growth Team | October 22, 2020
With an aim to expand their offline business this year, the online start-up is lining up investment in machines, infrastructure and people.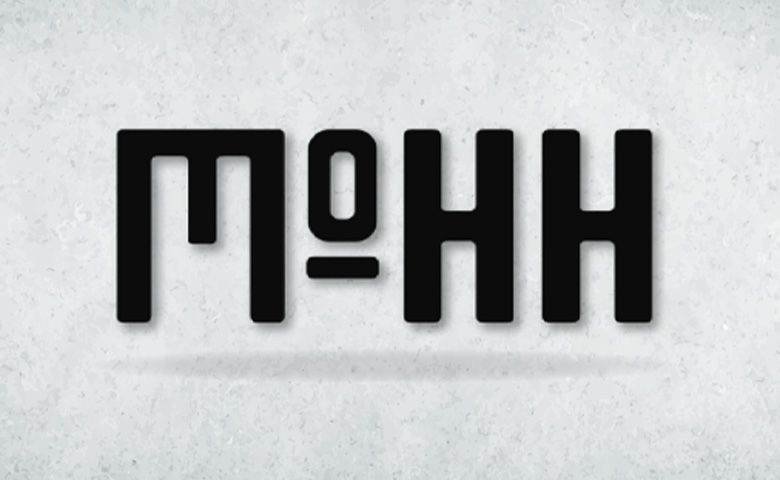 A part of the 20 years old B2B furniture manufacturer Satin Neo Dimension; Mohh plans to shift its operations to the offline world with the launch of physical stores, this year.
Pritika Singh, founder, Mohh, stated, "Our focus is to offer fresh, new international designs, all manufactured in-house using the best materials and practices. The designs we are bringing to the urban Indians makes us stand out from the competition as well as the prices we offer them. Our plan is to expand via physical stores. We are lining up investment in machines, infrastructure and people to grow our business"
READ MORE: Satin Neo Dimensions makes strategic investment in Glue Design

"The pandemic has made people price conscious, as they are now attracted towards multi-purpose products or designs that are unique. Considering the current times, we attempt to break away from the mundane design offerings in the market and offer unique, innovative and stylish products, creating eye-catching products that will make a statement," Pritika added.
With the upcoming festivities, the company is anticipating an increase in revenue by 50% in this quarter in comparison to the last quarter.