Neon splash at the new KZ07 store in Palladium Mall, Mumbai
By Retail4Growth Bureau | August 02, 2022
The KZ07 store from KAZO is spread over an area of 1417 sq. ft. at the Palladium mall in Lower Parel, Mumbai, and the store space uses colour palette that matches the neon colours of the collection.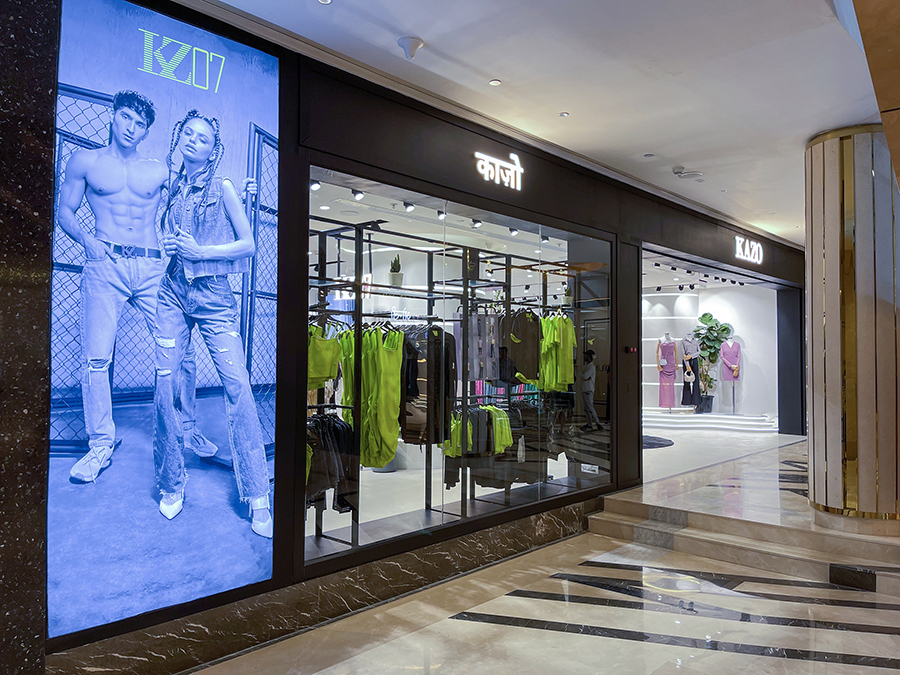 KAZO's brand KZ07 has launched its store at the Palladium Mall in Lower Parel, Mumbai. The KZ07 store is spread over an area of 1417 sq. ft. with attention eye catching décor. The colour palette of the store interior has been aligned with the collection with the use of neon colours.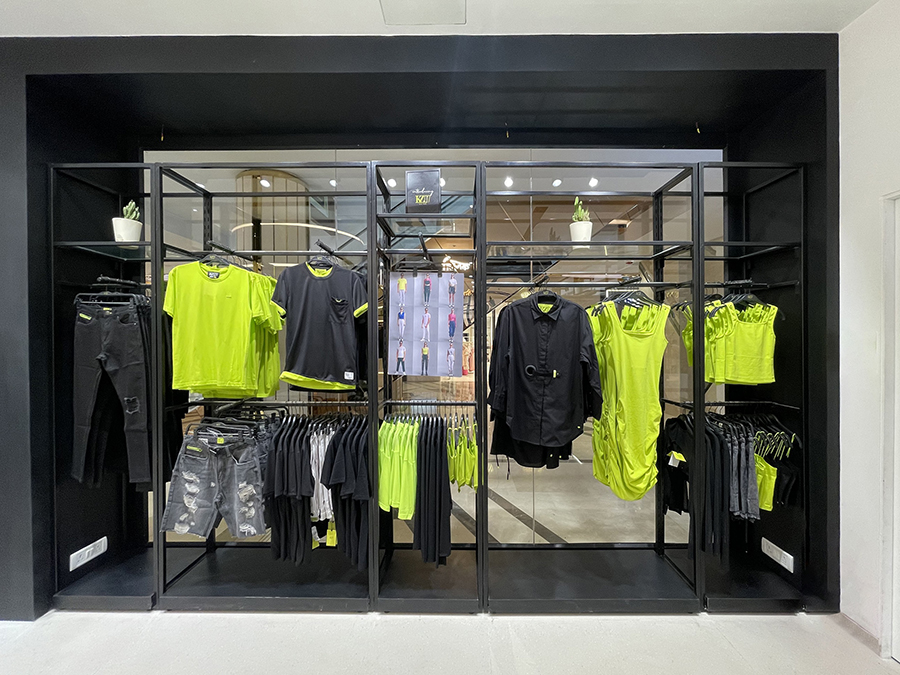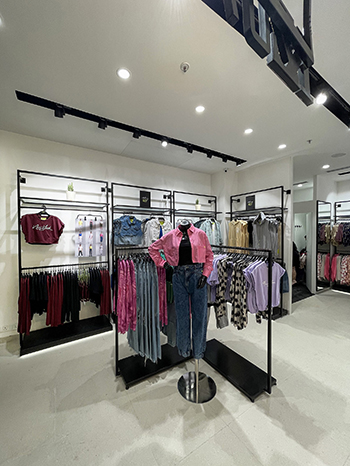 On the occasion of the store launch, Divya Aggarwal, Co-founder, of KZ07 said, "We are extremely thrilled and delighted as we set our feet in the fashion hub, Mumbai, with the launch of the KZ07 store in Palladium Mall. This is the city of dreams, glamour, of fashion but above all, the people of this city believe in the idea of 'comfortable fashion' the most. And here, KZ07 comes into the picture. Everything in the collection is curated for the diverse youth of 2022- Trendy, Versatile, and go-to stylized comfort wear. it's not a fade-out fashion. The Neon in the collection stands for uniqueness and our silhouettes have a basic yet impactful style. The secret of great style and fashion is to feel good in what you wear and KZ07 provides you that one-stop comfort."
Apart from the store and official website of KZ07, the brand will be available on e-commerce websites like Nykaa, Ajio and Myntra. The brand is planning to expand its presence in East, West and Central India with a few stores coming up in the Punjab region as well in the near future.