Nilkamal steps up with Covid-19 related products
By Mohit Manghani | June 22, 2020
The COVID-19 crisis has seen many manufacturers in the retail fixtures, materials, display, merchandising and other retail solutions segments rising to the occasion by getting into the manufacture of medical gears, beds, and face shields, all critical needs today. Established industry player Nilkamal, for example, has rolled out a wide range of exclusive products like Quick Covid Beds, TravelGUARD & VirusGUARD, taking the battle against COVID-19 to a new level.

The company has successfully supplied over 15000 hospital beds, mattresses and cabinets to emergency centers which were set up in a record time of 2 weeks. Mihir Parekh, Executive Director at Nilkamal Limited – BubbleGUARD, in an exclusive chat with Point of Purchase, shares more details about these innovative solutions.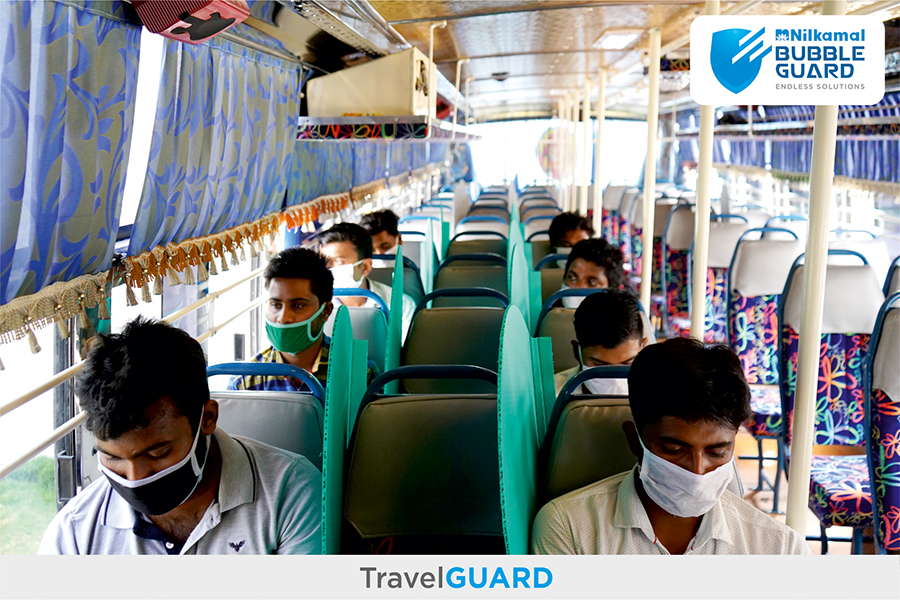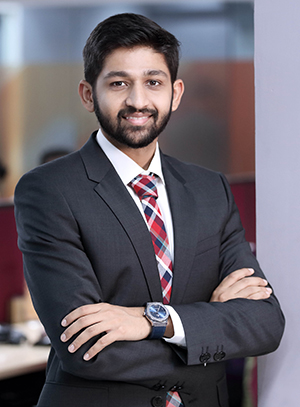 Can you share some details about the initiatives taken by Nilkamal BubbleGUARD towards combating the Covid-19 situation?
When Covid-19 hit, like all other companies, we went into lockdown. But even during the lockdown, the work continued from home. During this time, we leveraged the strong innovation, design and material capabilities that Nilkamal has. Nilkamal BubbleGUARD is a very versatile material that can be fabricated in endless ways and delivers strong solutions. We identified the need for products in a post-Covid world where social distancing and safety will be of the highest importance. Thus the products VirusGUARD and TravelGUARD were born which are essential for India's large population to work and travel in a secure environment. Additionally, both products can be used as an OOH branding opportunity for displays & signages. BubbleGUARD is easy to print using Flatbed UV, screen printing or vinyl pasting.
How long did it take to bring the idea into action? Where are these new solutions deployed?
From concept to market launch, each product followed a 2-week cycle. In this time we quickly went through multiple design iterations, each time improving and testing to our quality standards. Then we filmed the product - making easy-to-understand videos that we could share with the market.We have already installed VirusGUARD and TravelGUARD in leading companies that are using them in their offices as well as buses to transport employees.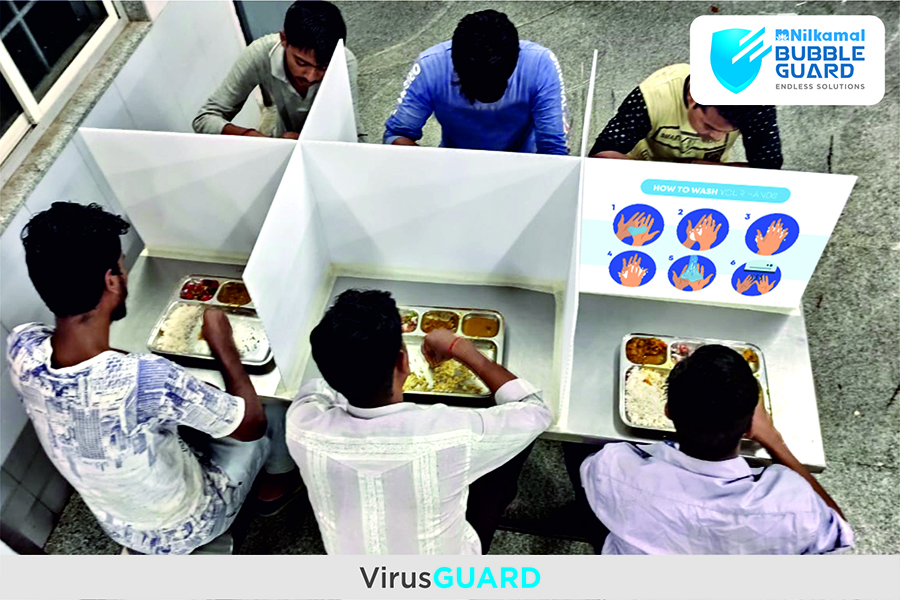 Any challenges while executing/designing the entire concept? Anything unique or highlight-worthy you would like to share?
The biggest challenge of course was to develop the product in extremely short turnaround time. In addition to this, we had to work remotely and only use video conferencing and emails to conduct our discussions. Our head office is based in Mumbai, the factory in Tamil Nadu and sales teams all over the country. Coordinating these actions with limited freedom of movement and a lack of freight carriers was a big challenge.
The products are all custom designed as every office has a unique layout and configuration. The same goes for bus fleets. We have managed to develop custom fabrication capabilities in 3 locations across the country so that we can deliver to the customer in the shortest possible time.
How has been the client's response been to the new solutions?
So far so good. We have only scratched the surface and are committed to delivering practical solutions which are low cost and high quality. The products allow customers to provide a safe solution for users while at the same time can be monetized through advertorial space in public spaces like food courts and public buses.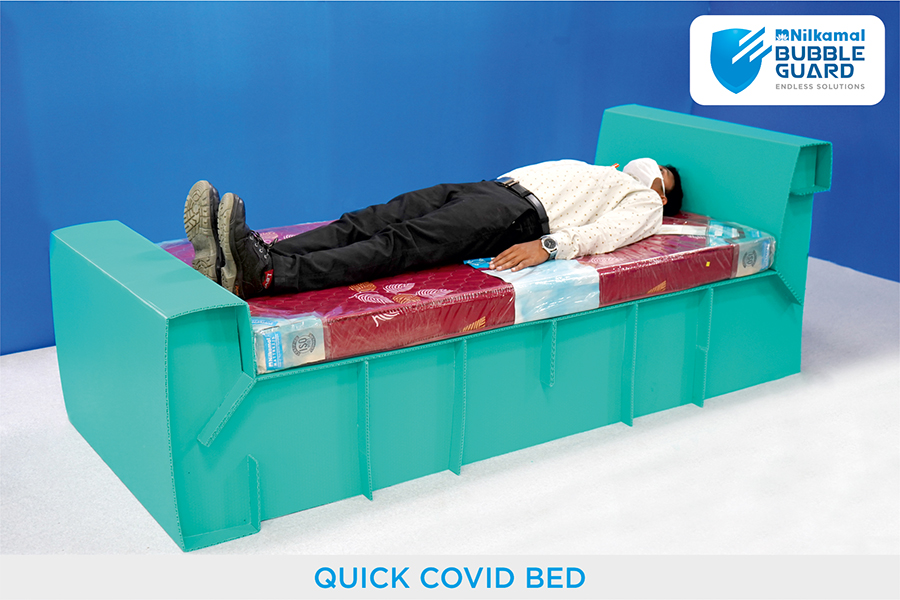 With the current lockdown, how are you handling challenges like labor constraints, supply chain disruption etc?
Labour shortage is a challenge we continue to face. Even though BubbleGUARD production is fully automated, we require our team support to fabricate, pack and dispatch the material in an accurate and timely manner. I give full credit to the Nilkamal team that has stepped up and is working harder than ever despite the challenges to make up for the constraints during Lockdown.
Nilkamal has also put in place housing for factory personnel within the premises along with canteen so that nobody had any shortage during the lockdown period. I believe if we take care of our employees during these times, then they are also happy to give back when they are needed.
Speaking of the current situation but on a slightly different note, has it forced you to take a harder look at business continuity? Can you share some measures you have taken towards ensuring continuity in your business?
Nilkamal has always been a leader in innovation in our industry – the first to pioneer many products in India. We have continued this ethos by quickly adapting and pivoting our manufacturing towards products that are essential to India during this crisis. We have delivered over 4000 hospital beds to emergency centers that have been set up and this has helped cover the shortfall from the slowdown of other businesses. Products like VirusGUARD and TravelGUARD are also keeping us busy while we continue to innovate with new solutions.
Going forward what other plans?
We have a lot more products under development and will continue to launch the same as we enter the final stages of lockdown and resume business as before.