NY based skincare brand Kiehl's opens exclusive store in Indore
By Retail4Growth Bureau | January 23, 2023
The brand has opened an exclusive store in Indore and with it makes entry into the Central India market.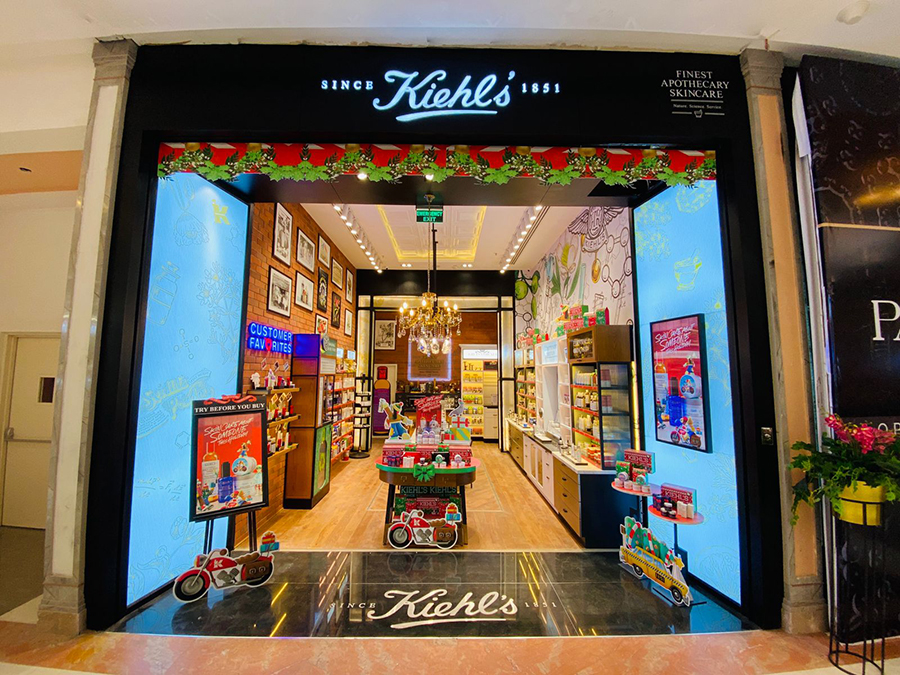 New York's 170-year-old finest apothecary skincare brand, Kiehl's has expanded its retail presence with a brand-new exclusive store in Indore. With this expansion, Kiehl's enters the Central India market for the first-time, indicating the region's demand and potential for evidence and science-based skincare, according to the company statement. The store opened in Phoenix Citadel, MR 10 RD, Junction.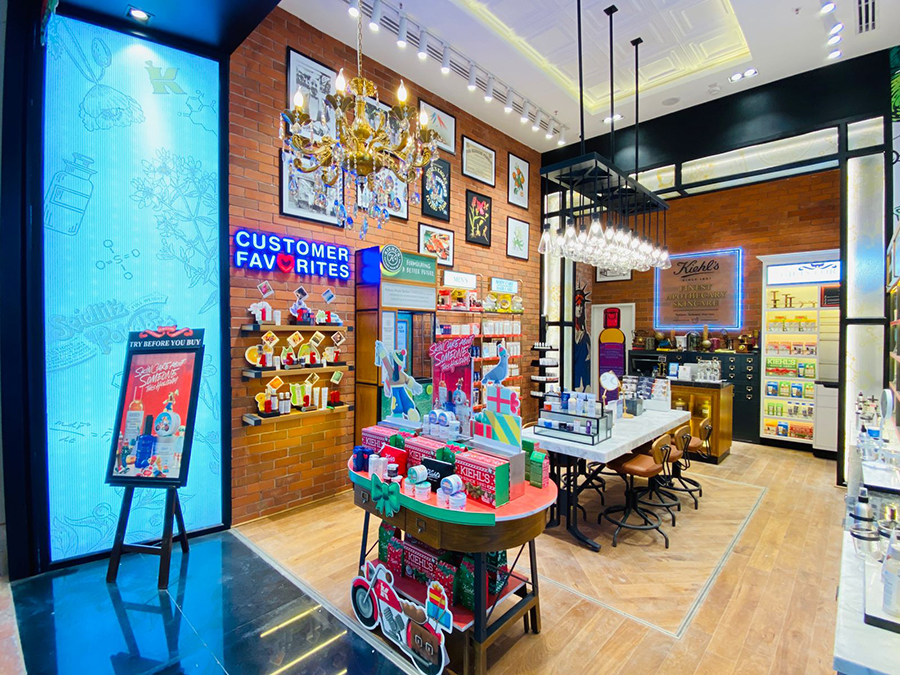 The company informs that the new store infuses an old-world apothecary aesthetic with modern elements and has sustainability integrated right at its core, from the architecture to décor to packaging of products, and follows the Store of the Future concept with 'made better formulas' where each product from Kiehl's has one key ingredient that has been sourced sustainably. The store also reflects the company's New York roots with unique features, including Kiehl's iconic 'Mr. Bones' skeleton. Adhering to historic traditions, the store offers a 'try-before-you-buy' initiative, where shoppers can test out a formula designed to suit skincare needs before buying it post a complimentary consultation with Kiehl's skin pros.
Kiehl's India's 'Recycle and Rewards' program is also available at this store. One can bring empty containers and recycle them for a special reward from the brand. The store is located at Phoenix Citadel, MR 10 Rd, Junction, Indore.