'Omnichannel is no longer good to have, but must-have'
By N Jayalakshmi | June 05, 2020
The increasing need for technology integration into retail operation and experience has seen the entry of many technology players into the retail eco-system. Retail tech company Ace Turtle for example has a platform that can integrate with multiple retail systems, provide single and uniform data and inventory across channels, and manage the entire retail process, from product discovery to purchase and fulfillment. Berry Singh, COO, Ace Turtle, shares with Retail4Growth, the relevance of such technology solutions in retail today.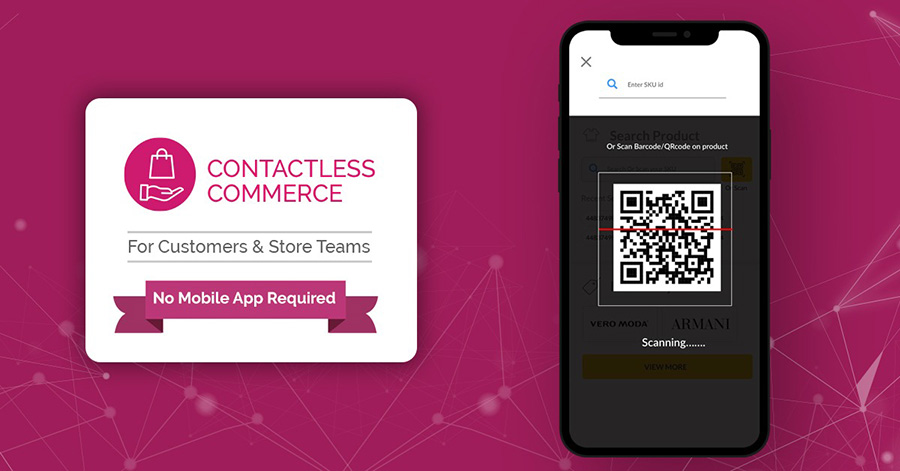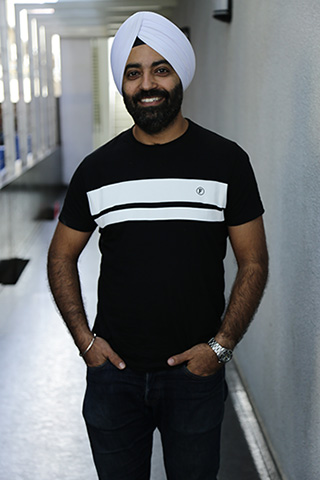 Can you first take us through your proprietary solutions and their retail applications?
We approach omnichannel implementation by providing a Unified Commerce Platform – Rubicon, which allows inventory from multiple stock points to be sold across all digital demand channels (webstores, marketplaces, social commerce, etc.); orders from any of these digital channels can be fulfilled from any stock points (stores or warehouses). We have also introduced Contactless Commerce platform which enables customers to shop seamlessly at store, while sitting at the comfort of their home on WhatsApp.
How did this solution emerge? And what pain points does it specifically address as far as retailers are concerned?
The dynamics of retail has changed over the last few years. Customers are fast evolving which means that they are looking at discovery and purchase of the products on the channel of their choice and convenience, which means a truly omnichannel journey. However, brands use multiple systems such as Webstore software, marketplace software, in-store mobility tech, Catalogue Management Tool (Product Information Management) which are siloed, disconnected and uncoordinated. Disparate systems increase complexity and decrease flexibility to respond to market dynamics which are changing fast under the current circumstances. Hence the need for a single unified commerce platform like ours.
Check out the case study of how brand Fossil boosted its online sales by 6X by using Ace Turtle's omnichannel platform.
How have you seen the investments in technology by retailers grow in the last few years?
Brands more and more are looking forward to engaging in tech solutions that have the capability to solve multiple use cases, though retailers are quite conservative in their approach when it comes to investing in multiple ERP systems and solutions for their brands. Companies which were fence-sitters are taking drastic measure towards digital transformation with the situation changing dynamically. Moreover, companies want quick to go live and hence they are not looking at legacy companies and have become more experimental as they look at more agile solutions.
Read the full interview in the June 2020 edition of Point Of Purchase magazine