OnePlus plans aggressive retail expansion in India; to invest 100 crores
By Retail4Growth Team | Retail4Growth Team | October 15, 2020
The company aims to take the store count from 30 to 45 with 14 new store launches in the next six months at tier 2 and 3 cities in the country.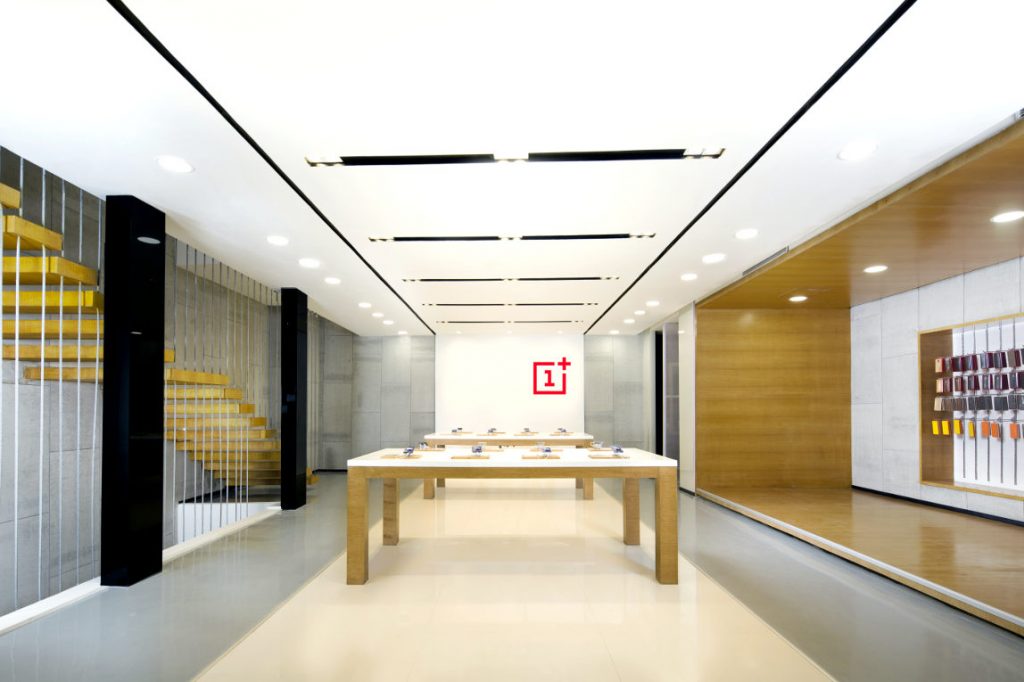 The Schenzhen based smartphone manufacturer, OnePlus plans to invest Rs 100 crore in order to expand the offline retail presence and reinforce its reach at tier 2 and tier 3 cities in India. The company reveals that it focuses on strengthening its manufacturing in India.
Navnit Nakra, Vice President and Chief Strategy Officer, OnePlus, stated, "We will get into aggressive retail expansion. We will be investing nearly Rs 100 crore towards deeper market penetration by taking our premium offline experience, which is right now mostly in metro cities and going beyond the metros and expanding to new online and offline retail partnerships."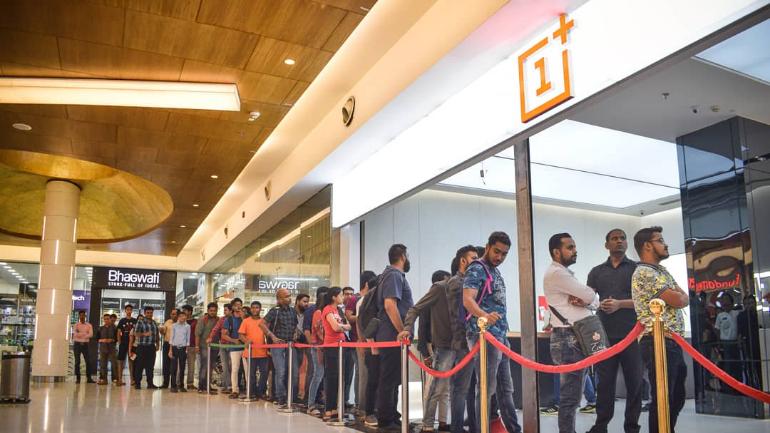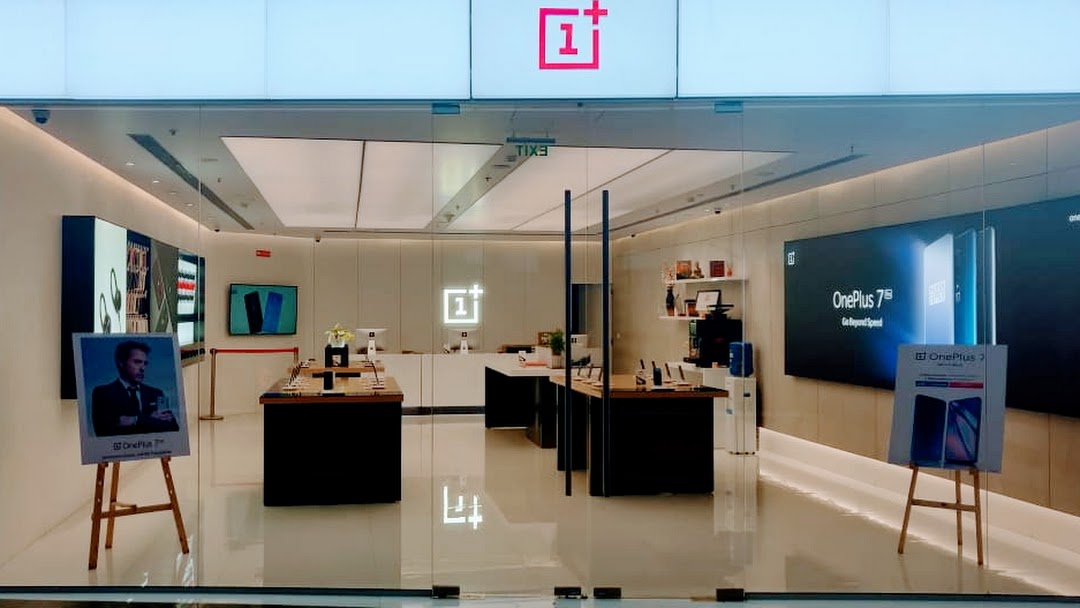 READ MORE: Creativity in Lockdown: OnePlus unveils new eye-catching window display

OnePlus will develop its strategies of expansion depending on the Covid-19 situation. Therefore, the company assures that it will take full care of the safety protocols while expanding and investing.
"At present we have 30 plus OnePlus Experience Stores and we will look at taking the number to 40-45 in the next six months. A majority of our retail stores are in partnerships with larger institutions like Reliance Digital, Poorvika, Sangeetha, Croma, Vijay Sales, Bajaj Electronics as well as large and mid-sized modern trade and general trade partners," Navnit added.
The company aims at opening 14 new stores in the next six months and will also increase its service centre network from 65 to 100 cities.