Pacific's 'Wonder of the World'
By Retail4Growth Team | January 08, 2021
2021 is finally here. While this year's celebrations were slightly different than past New Year celebrations, the end result was the same. Streets were lit up and decorations were seen everywhere. And malls too were not far behind in welcoming shoppers with themed decorations, games and activities, promotional offers and holiday shopping ideas.

In a special interaction with Retail4Growth, Abhishek Bansal , Executive Director, Pacific Group of Malls talks about Pacific's splendid Christmas installation and role of in-store shopping in 2021.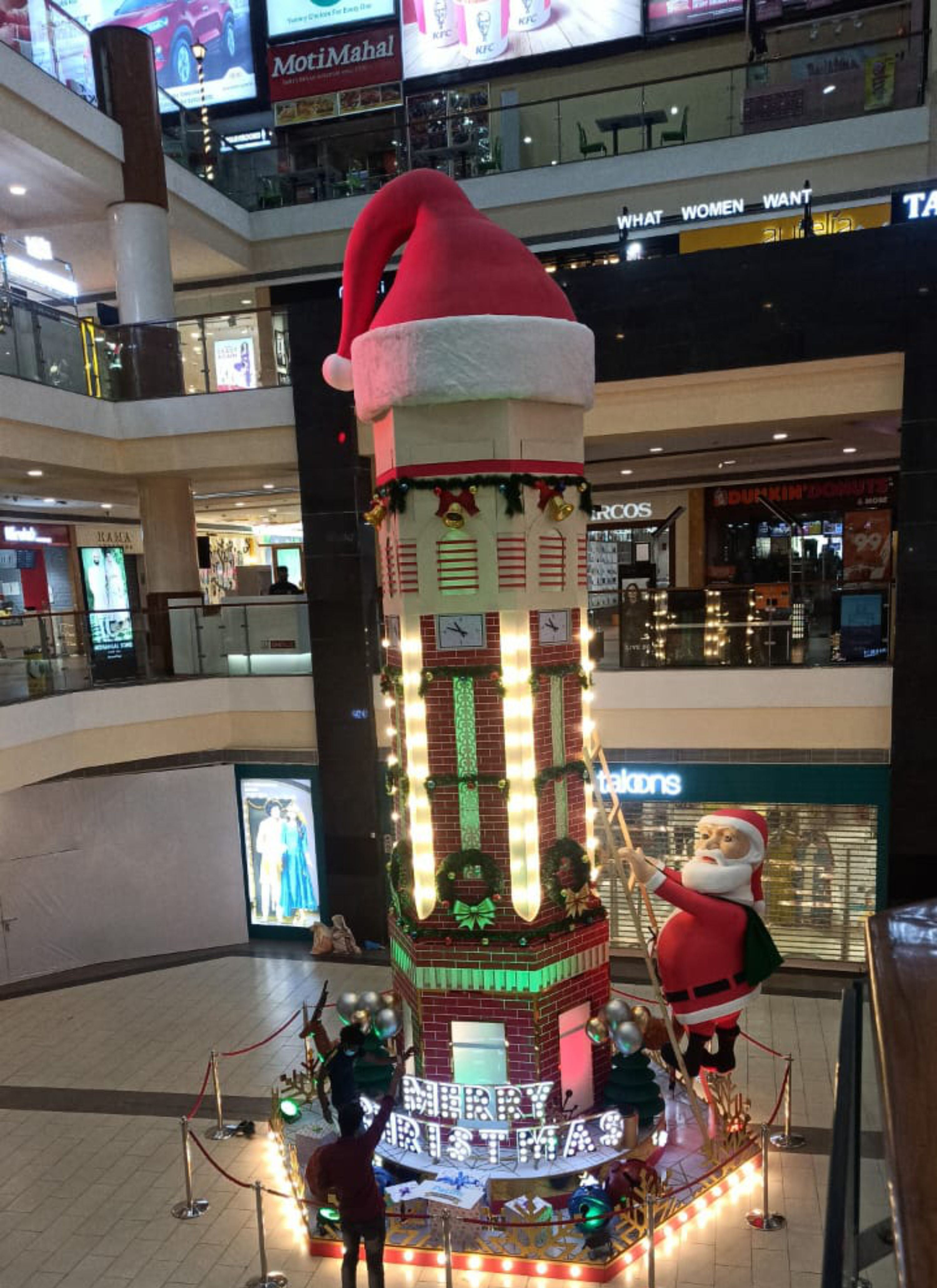 Known as one of the 'New 7 Wonders of the World', Christ the Redeemer, also known as Cristo Redentor, is an Art Deco statue of Jesus Christ in Rio De Janeiro, Brazil. Constructed between 1922 and 1931, the original statue is over 100ft tall and is now well known as symbol of Christianity across the world. Pacific Mall created a unique replica of the statue, while ushering in the New year, to instill an aura of positivity in the visitors.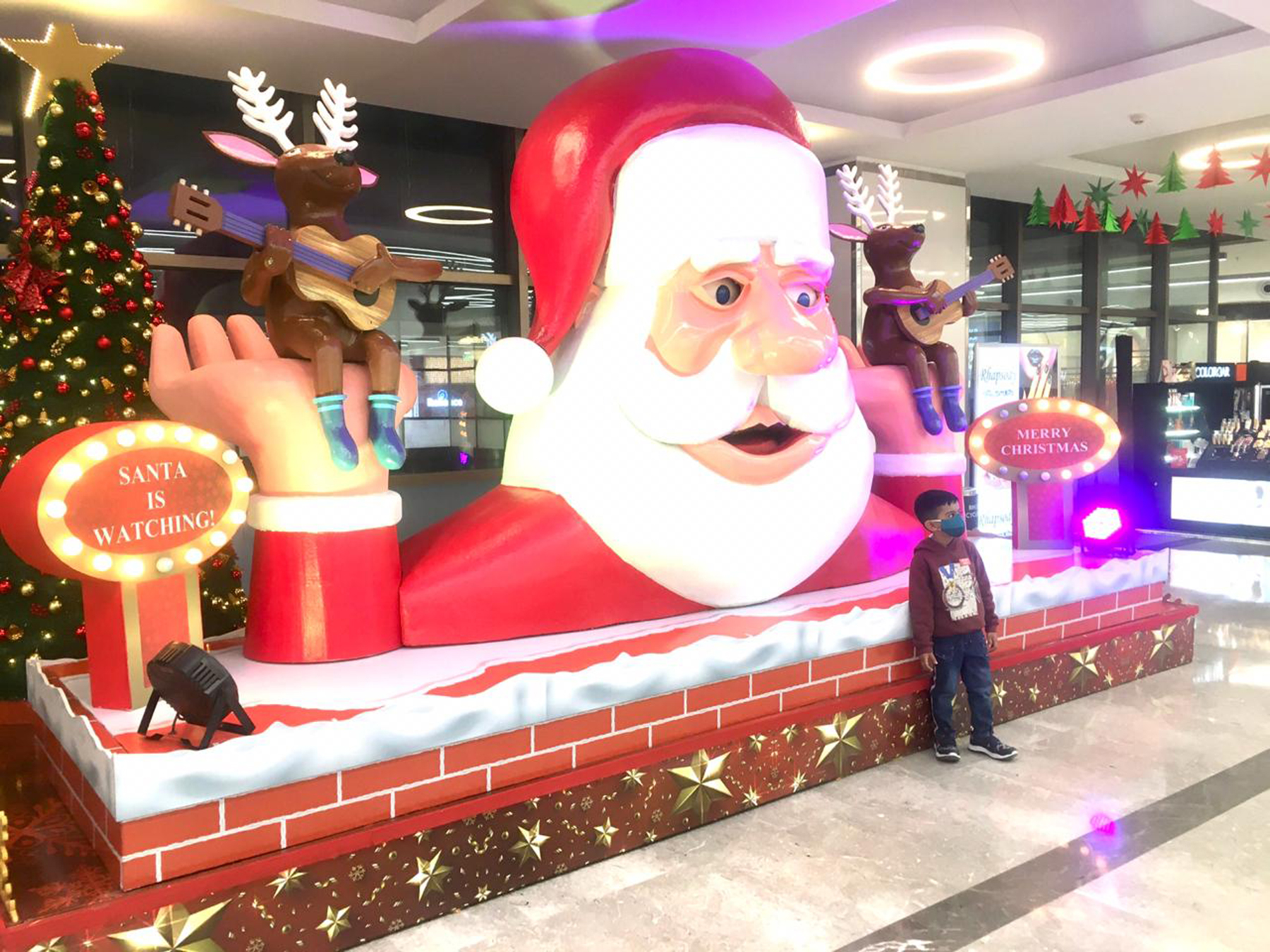 "This Christmas, we bring in this new world wonder to Pacific Mall to celebrate the festival in all its glory. The installation is over 28ft high and has been made by a team of 45 expert artisans in 15 days", says Abhishek Bansal , Executive Director, Pacific Group of Malls.
The mall also created a huge replica of Santa Claus giving the impression that the 'Santa is watching from the chimney'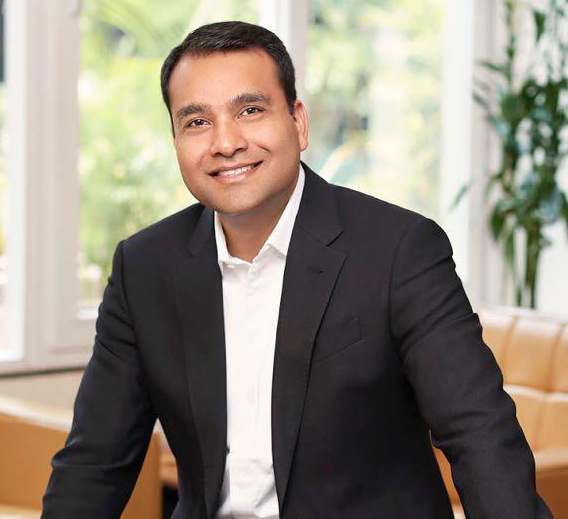 Retail in 2021
Abhishek looks optimist for 2021 and believes customer response has been very positive at the mall and also encourages people to visit the mall along with their family members.

"Footfalls have increased significantly over last few months and essentially with festive shopping on the cards. People have also become aware about social distancing norms and practices and are visiting mall following all the safety protocols. We have lots of new brands opening in the mall in lifestyle and fine dining segment."