Ratnadeep opens its first store in Bangalore
By Smita Sinha | July 12, 2019
The Hyderabad-based brand aims to open 6 more outlets in the city in the next 2 months.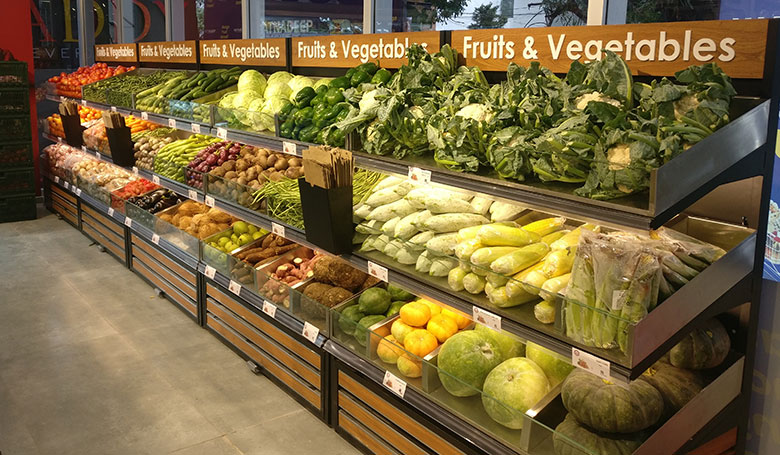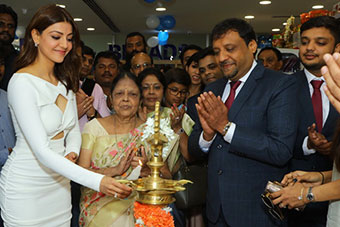 Hyderabad-based Ratnadeep Supermarket has opened its first store in Bengaluru at Indiranagar. Spread across 4000 sqft, the store will offer superlative customer convenience and a pleasant shopping experience to Bangaloreans. The brand have better advantage in terms of product navigation and customer friendly visual representation of the products on display.
"The imported assortment, stock keeping units and quality merchandise are an added advantage with easy availability and proven authenticity of different brands compared with wgat is available in the general market and other stores," says Sandeep Agarwal, MD, Ratnadeep Supermarket.
By the end of 2020, the brand is aiming to open 6 more stores in Bangalore. Talking about the growth of Ratnadeep, he said, "In 3 years, Ratnadeep has opened 30 stores and aims to have a total of 100 stores nation-wide by 2020. The company will be employing over 4000 people out of which 60% of their employees will be women. Ratnadeep is expecting to reach a Rs 1000 crore with a CAGR of 30% by the end of 2020."
Similar News
The store, which stocks around 800 SKUs, brings leading Karnataka Cooperative brands like Nandini, Mysore Sandal, Safal, Campco and other local brands under one roof.