Reinventing Sustainability with contemporary design - URU Store
By Mohit Manghani | January 14, 2020
Navi Mumbai's first of its kind multi-designer store, spread across 600 sq ft, oozes sophistication and glamour right from the first step in.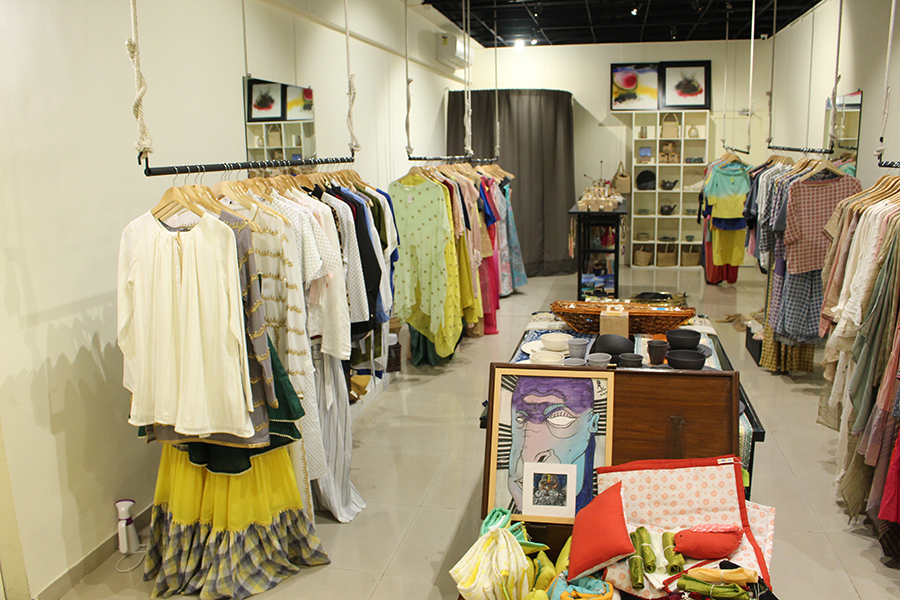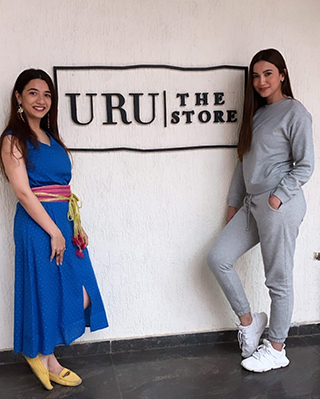 Designer Priyanka Prasann recently launched Navi Mumbai's first multi-designer store called Uru. The exquisite store houses remarkable Made-in-India luxury clothes, home décor, stunning furnishings, art, accessories and artefacts, sourced directly from runway designers, artists, expert craftspeople and talent from across the country.
Priyanka Prasann, Owner of Uru said, "Since URU is a display of an eclectic plethora of sustainable, eco and upcycled clothing and accessories along with unique artisanal pieces from the remotest of craft clusters, we've tried to maintain that all the designers work with these ideologies. The products have to be affordable, sustainable products should not be overpriced."
URU offers an open floor featuring modern yet warm interiors along with a dynamic, interactive space apt for pop-ups, workshops, launches, networking soirees and more. The store is a 600 sq ft space of design and art and the aura oozes sophistication and glamour right from the first step in, befitting Navi Mumbai's evolving tastes like it truly deserves. "Our core expectation is to give our clients an experience that will keep them coming back for more. It's a myth that sustainable means expensive and that's not true. You can live an ethical life within any budget. Our store has products sourced from various parts of the county and each story is unique. Our hot sellers are black clay pottery utensils from Manipur and home gardening grow boxes using hydroponics. Some of our products are 100% upcycled. We are very proud of the variety we have" explains Priyanka.
Recently URU launched Gauahar Khan's newest clothing line 'Gauahargeous'. Talking more about it, Priyanka shares, "Gauahargeous as a collection is true to its name. It makes you feel gorgeous. The entire range of festive clothing is so easy to style and very versatile. You will surely get a lot of use out of each outfit as they can be used as a set and separates too. The collection is made keeping in mind the latest trends and upcoming designs, so we're sure it will be loved by our customers."