'Retailers looking to optimize store sizes for higher throughput & faster recovery': Sachin Dhanawade, COO, Retail & Real Estate, Grauer & Weil (India)
By Mohit Manghani | January 07, 2021
2021 is finally here. While this year's celebrations were slightly different than past New Year celebrations, the end result was the same. Streets were lit up and decorations were seen everywhere. And malls too were not far behind in welcoming shoppers with themed decorations, games and activities, promotional offers and holiday shopping ideas.

In a special interaction with Retail4Growth, Sachin Dhanawade, Chief Operating Officer (COO), Retail & Real Estate, Grauer & Weil (India) Ltd talks about Growel's 101 holiday décor, role of omnichannel in 2021 and way forward for retailers.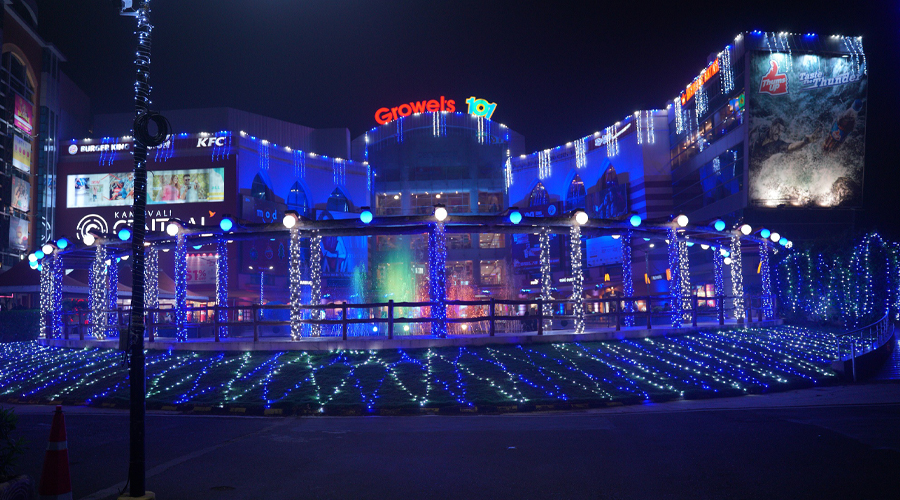 While celebrating the spirit of Christmas, Growel's 1O1 Mall attempted to bring alive the children's fantasy elements of Christmas in the North Pole. The entrance of the mall was lit up in colourful hues of the surreal northern skies. In the open spaces of the mall, life size Christmas elements with lighting like reindeers, snowman, etc. are placed. While inside, the mall has beautiful life size Christmas decor with lighting appended from the ceiling of the mall.
Speaking about it, Sachin Dhanawade, Chief Operating Officer (COO), Retail & Real Estate, Grauer & Weil (India) Ltd said, "The main attraction of the décor inside the mall is the center piece in the atrium, which is a giant snow-covered Mountain cum Christmas Tree which is also the starting point of the magical 'Polar Express' toy train to take little customers for a joyride around the mall. Besides, there are fun stations like the 'Boomerang Hut' for taking fun pictures for social media posting, letter box to post a letter to Santa and a chance to meet him, the 'Santa Hut' with goodies and chocolates and much more".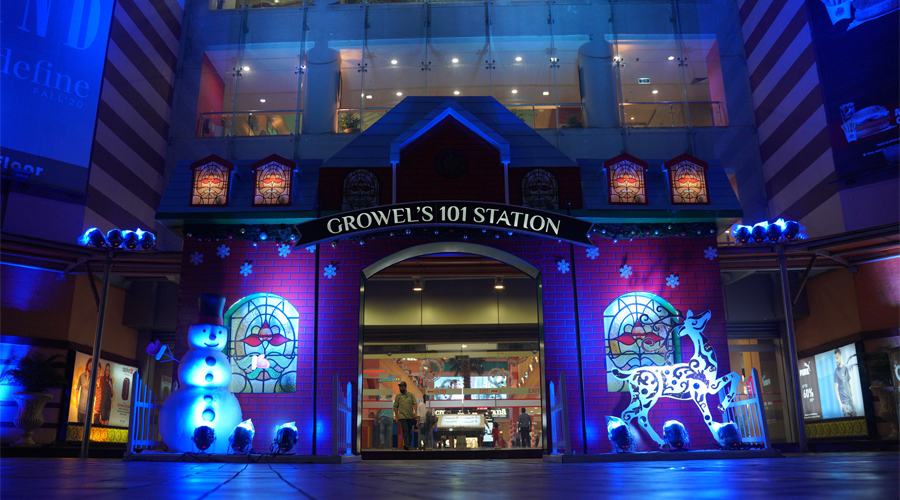 The future of shopping
Sachin believes the pandemic has changed consumer behaviour and expectations in several ways with new guidelines and hygiene concerns. Nevertheless, customers are primarily attracted to the places that make them feel safe. Categories such as CDIT, footwear, beauty and occasion wear have recovered better than other categories showcasing positive growth on year-on-year basis, while overall recovery is at 90% on a year-on-year basis. Overall footfalls have also improved by 70% in the month of December 2020.
"The new age customers are looking at sharing glimpses of their lives online and looking for more than a shopping spree at malls. In the social media age, decor worth photography automatically lends to a greater organic visibility online. After an emotionally and financially drained year, perhaps the mesmerising decor will bring in some excitement and hope for the next year. We feel that footfalls will further improve once blockbuster movies start showing at cinemas and the family entertainment zones are allowed to open", Sachin explains.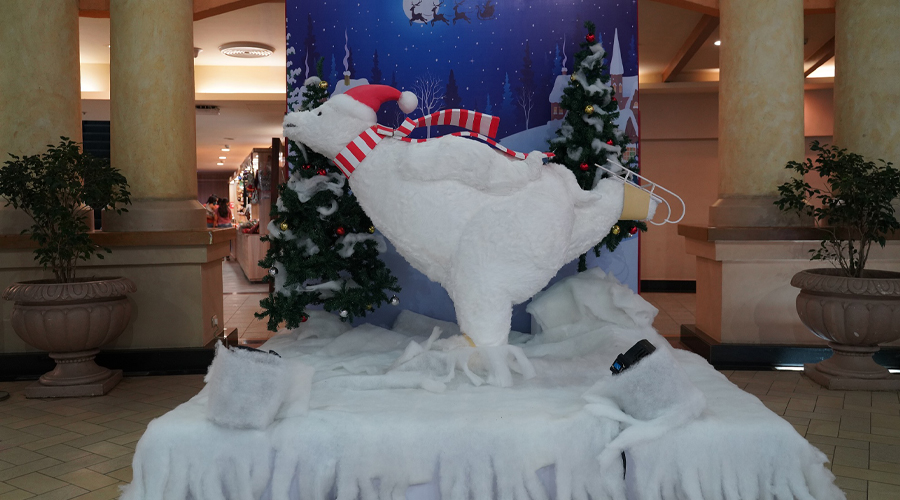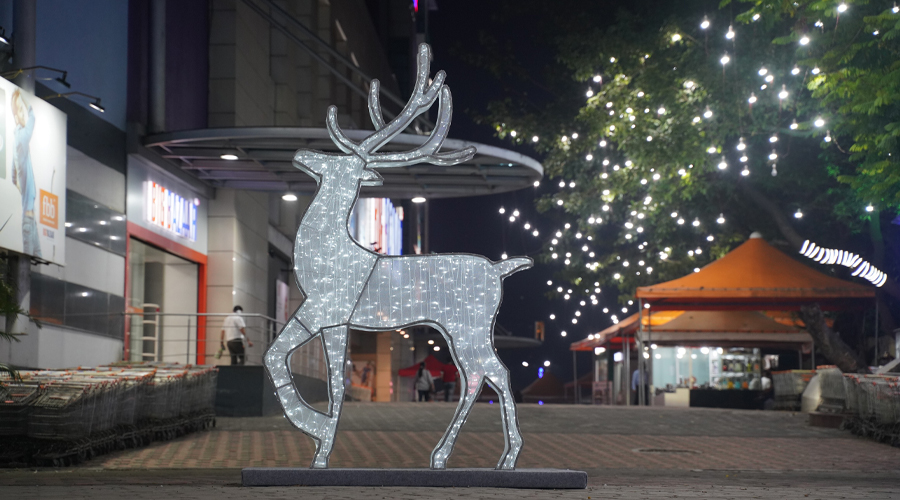 Omnichannel Retail: A necessity in 2021?
According to Sachin, retailers are moving into 2021 with caution as it is yet to be seen how the pandemic plays out in India in the next few months. More retailers are adapting omnichannel strategies to engage with customers and elevate sales. However, most retailers are looking at optimising store sizes to yield better throughput for faster recovery. Footprint expansions have also slowed if not paused for most retailers until 90% of pre-pandemic sales level is met.
"Technology will play a huge role going forward and we see retailers accelerating their adaption of omnichannel. To create an enhanced customer experience at the mall, we have introduced contactless food ordering, payment and billing option with Zoop for the food court. We will also be introducing technologies like digital softwares for customer relationship management, feedback management for customers as well as retailers, retailer satisfaction index, operations checklist digitisation, interactive LED pods for navigation, feedback management and advertising, among others", Sachin concludes.