Tata Starbucks enters Kerala with its first store in Kochi
By Retail4Growth Team | Retail4Growth Team | November 02, 2020
The recent aesthetically decorated store at Lulu International Shopping Mall; increased the store count to 201 stores in 14 cities, in the country.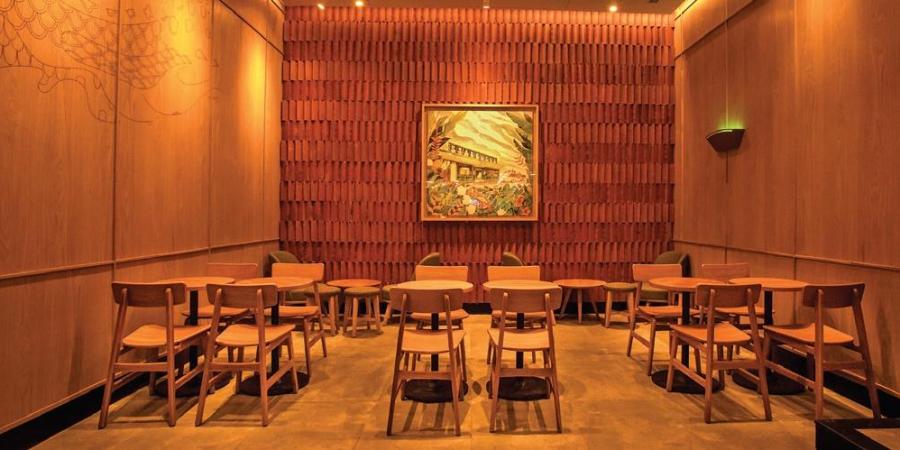 The multinational chain of coffeehouses and roastery reserves, Tata Starbucks enters Kerala by opening its very first store at Lulu International Shopping Mall, Kochi. The new outlet offers sheer aesthetical view with an enhanced coffeehouse experience.
The implementation of warm and rustic colour palette elevates the mood of the place. The store is also adorned with two colourful watercolour paintings created by the local artists in Kerala; one depicting coffee trees found in Southern India and the other one paying homage to the first Starbucks store in Seattle.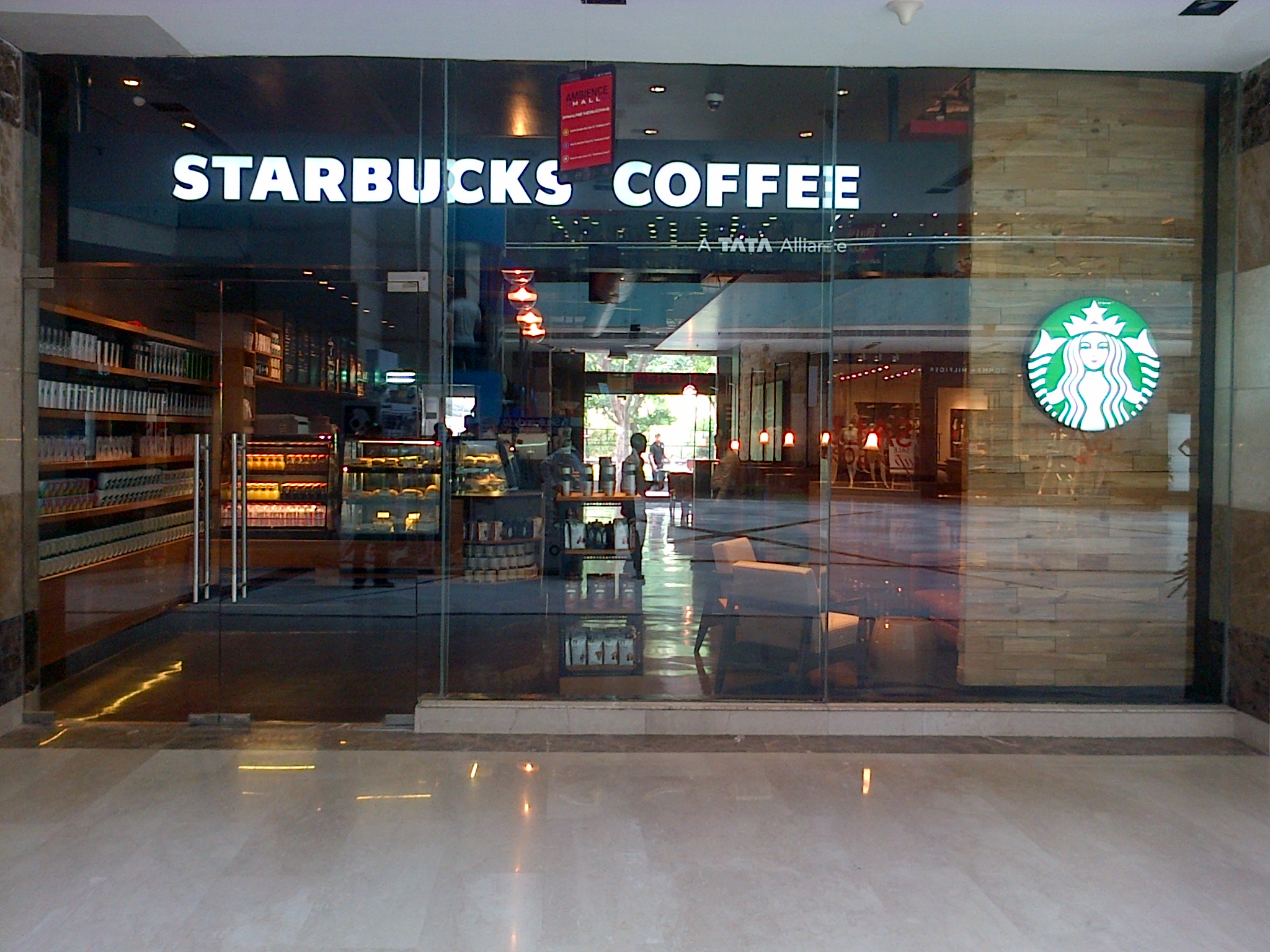 READ MORE: Birkenstock opens its second mono-brand store in India
Navin Gurnaney, CEO, Tata Starbucks, stated, "At Tata Starbucks, we proudly served our customers in India with the premium Starbucks experience for eight years and are excited to bring the first Starbucks store to Kerala. The company remains committed to long-term growth potential in India, as we continue to thoughtfully expand, bringing the Starbucks experience to newer markets across the country."
With the recent expansion, Starbucks fortified its presence through 201 stores at 14 cities, in the country.